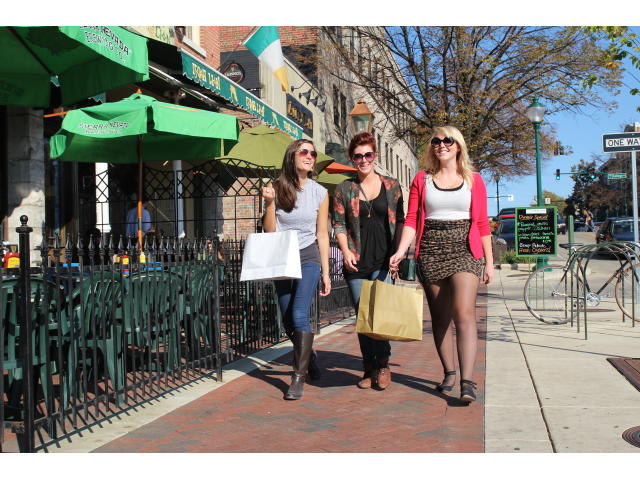 Shopping in Downtown Bloomington
Shopping in downtown Bloomington
Credit: Visit Bloomington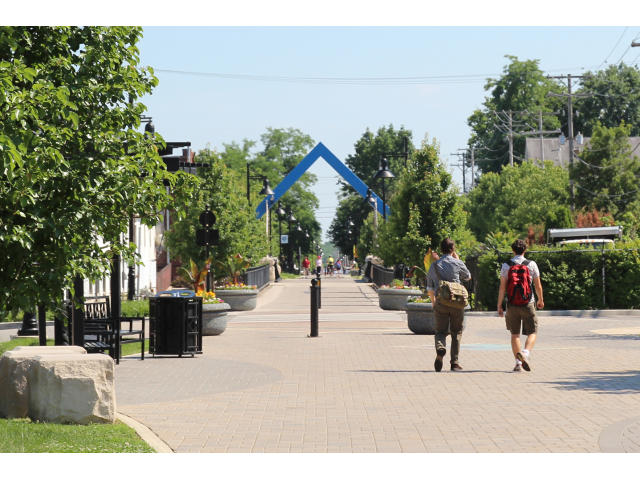 B-Line Trail
Walk, bike, jog, or walk your dog on the beautiful B-Line Trail. A transportation artery for local bicycle commuters, the trail is also a great a place to experience public art or just sit on one of the many benches and people watch.
Credit: Visit Bloomington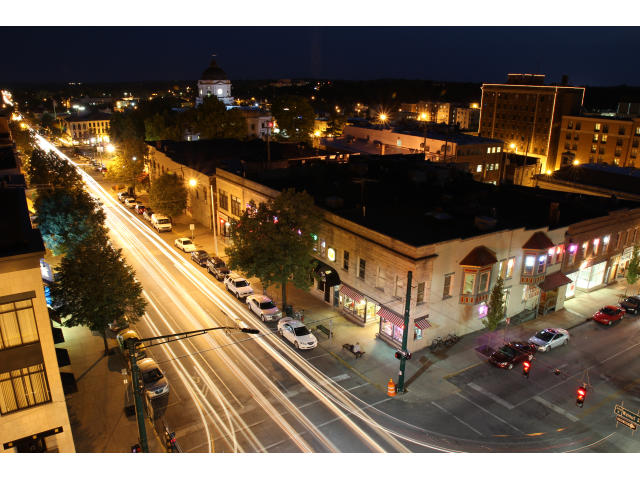 Bloomington at night
When the sun goes down Bloomington definitely stays awake. This bustling hi-energy college town is sure to have just the right vibe you're looking for.
Credit: Visit Bloomington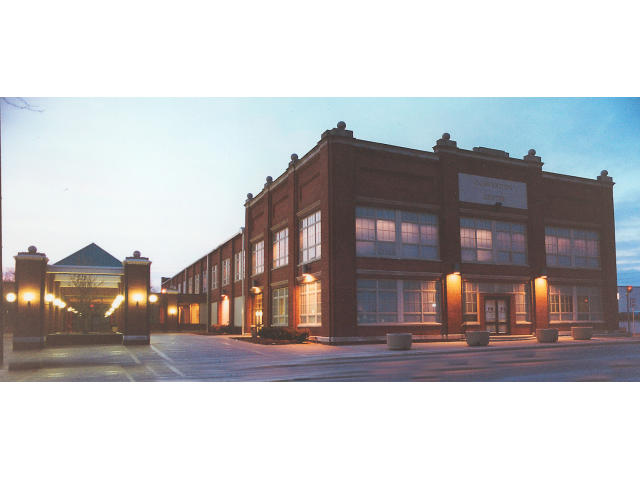 Bloomington Convention Center
The Bloomington Convention Center is located downtown, within easy walking distance of the courthouse square and the Indiana University Campus. One of Bloomington's premier meeting facilities, the Convention Center hosts all sorts of events throughout the year.
Credit: Visit Bloomington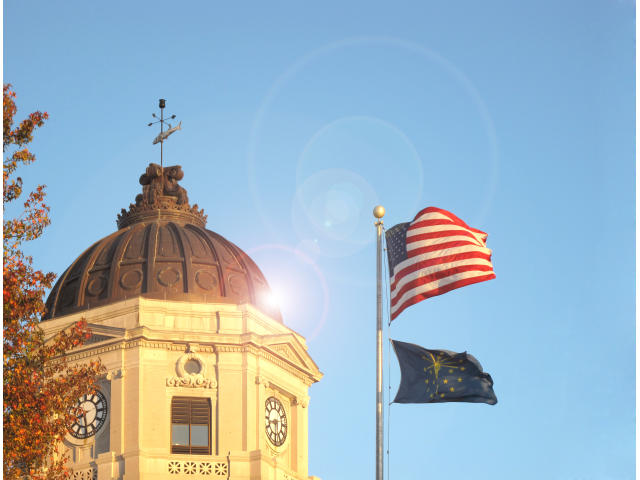 Courthouse Dome and Fish
Bloomington boasts one of the most intact historic squares in Indiana, with the limestone courthouse and illustrious fish weather vane that dates back to the 1820's it's a great example of heritage and artistry combined.
Credit: Visit Bloomington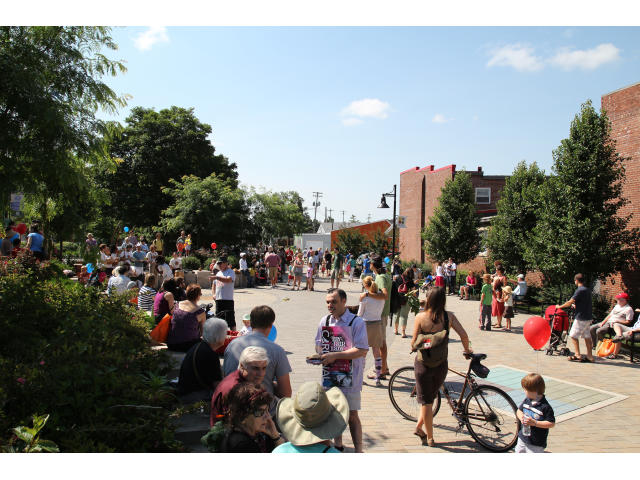 Farmers' Market/B-line festivities
On saturday mornings from spring to fall the Farmers Market and the B-Line Trail become a feast for the senses with live music, fresh food and all the local produce you could shake a stick at...
Credit: Visit Bloomington