Experience Bloomington's only public vinyl show, live music, and local restaurants on us.
Enter to win $25.00 in Expo Bucks, plus a $50.00 gift card to Lennie's, $20.00 gift card to The Orbit Room, and $10.00 gift card to Hopscotch Coffee.
This contest begins on Monday, January 17. A winner will be chosen and notified via email on Monday, January 31. One entry per person.
 
About the Bloomington Music Expo
The Bloomington Music Expo returns on Saturday, February 5 for a fun day of music anchored by Bloomington's only public vinyl show. During the event, attendees can browse and purchase vinyl, CDs, tapes, art, and apparel. Four bands and a DJ will also perform live music throughout the day.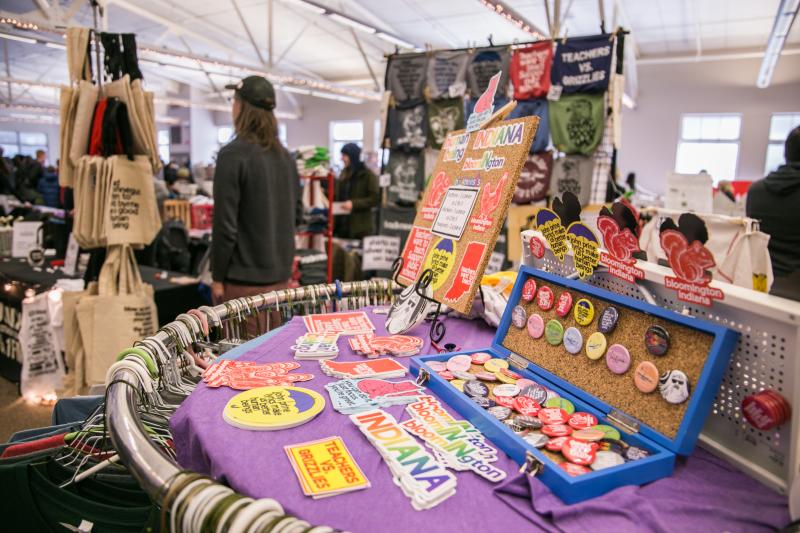 For more information on the expo, including location, schedule of events, and admission, click here. 
 
This form is currently unavailable