Bloomington Music Expo
Saturday, February 5, 2022
10:00 am-4:00 pm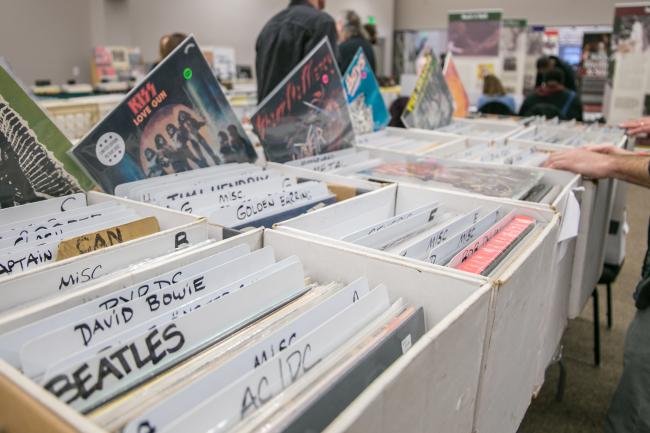 The Bloomington Music Expo is Bloomington, Indiana's only public vinyl show. Attendees can expect vinyl, CDs, tapes, art, apparel, live music from an array of genres, food, and craft beer during the event, which will take place on Saturday, February 5, 2022.
 
Schedule of Events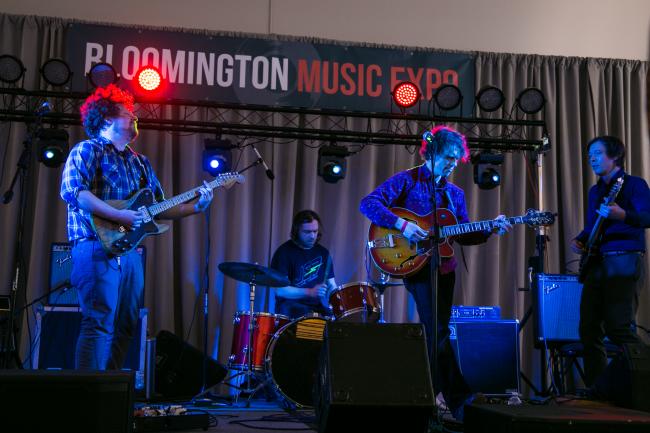 Music Expo details and live performances are to be announced — check back for updates as the date gets closer, and follow us on Facebook and Instagram to be the first in-the-know!
Thank You to Our Sponsors! 
---
Get to Know Bloomington's Music Scene