Top April Events
Categories: Family Fun, General, Wine & Culinary, Outdoors
Bloomington Community Farmers Market
Every Saturday, Starting April 7
The Bloomington Community Farmers Market is one of the areas most beloved traditions. Over 100 local vendors sell a variety of foods and goods that are grown and or made in Indiana. You can shop for fresh fruits and vegetables, local dairy products like milk, yogurt, and cheese, eggs, fresh and/or frozen meats including beef, pork, poultry, and lamb. You can also find locally made salsa, jam, jelly, honey, maple syrup, relish, and vinegar. If you have a green thumb, make sure to explore the plant vendors that offer a variety of non-invasive plants, flowers, and herbs, and non-food products like beeswax, and bar soaps. Opening weekend is April 7. Check out our Farmers' Market page for information on all of the markets in the area. 
Hoosier Half Marathon
Saturday, April 14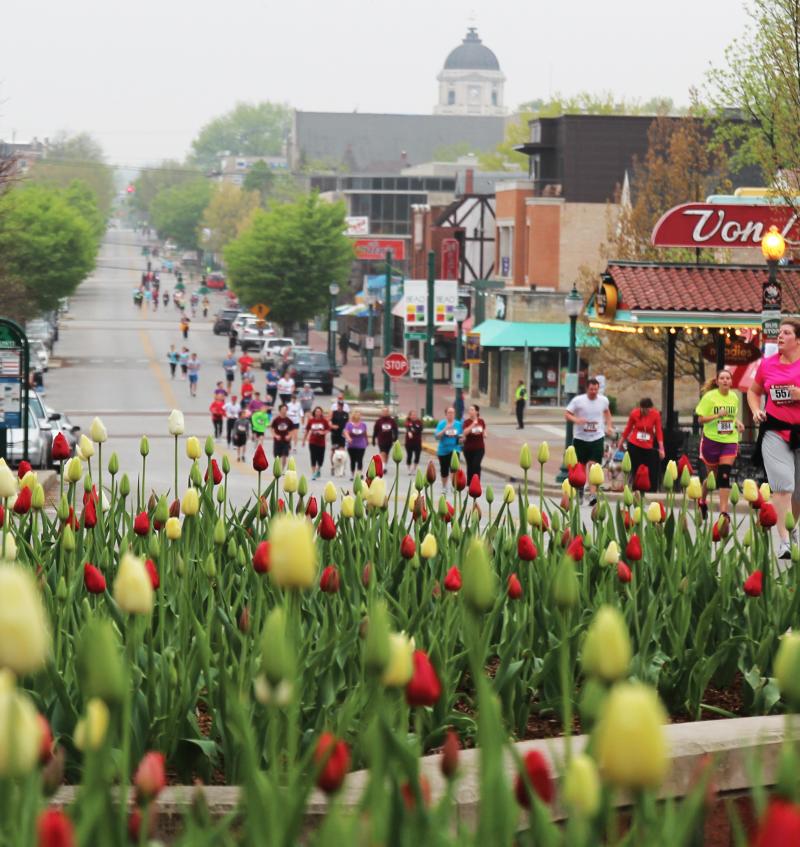 This year marks the 13th year of The Greene & Schultz - Hoosier Half Marathon and FTK 5K. The course is a challenging, beautiful, hilly and rewarding 13.1 Miles through the City of Bloomington, its neighborhoods, and the Indiana University Campus. Break out of those winter blues and see spring start to bloom. 
The Little 500
April 20-21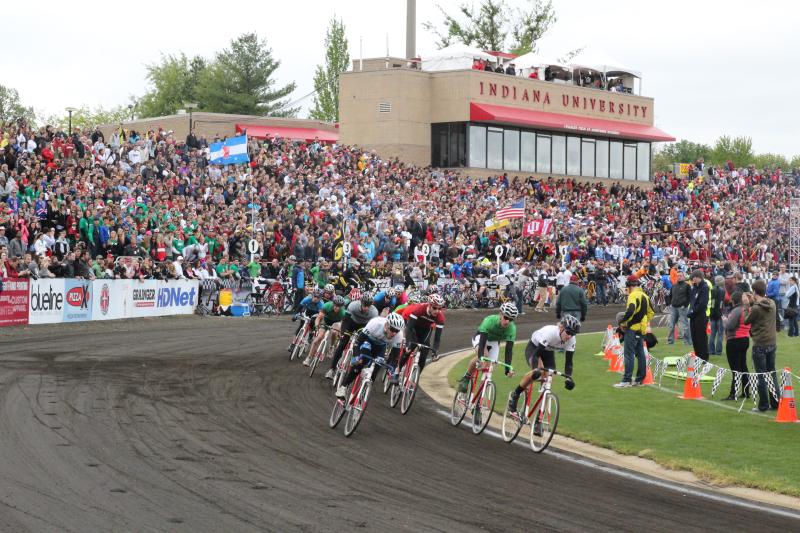 Made famous in the classic 70's bicycling movie Breaking Away, the Little 500 Bicycle Race has been called the greatest collegiate weekend in the country, and it's certainly one of Indiana University's most loved traditions. This weekend isn't just for students so if you love bicycling, you'll want to experience this spectacle on wheels at least once! Join the more than 25,000 fans that flock to Bloomington each April to be a part of this storied tradition.