Welcome to Bloomington! 
What makes Bloomington an incredible destination to visit also makes it an extraordinary place to live! Moving here means you get to enjoy the thriving culture, infectious Indiana University school spirit, and tight-knit sense of community that Bloomington offers year-round. There's a place for everyone in this community, from single people and retirees to young couples and families.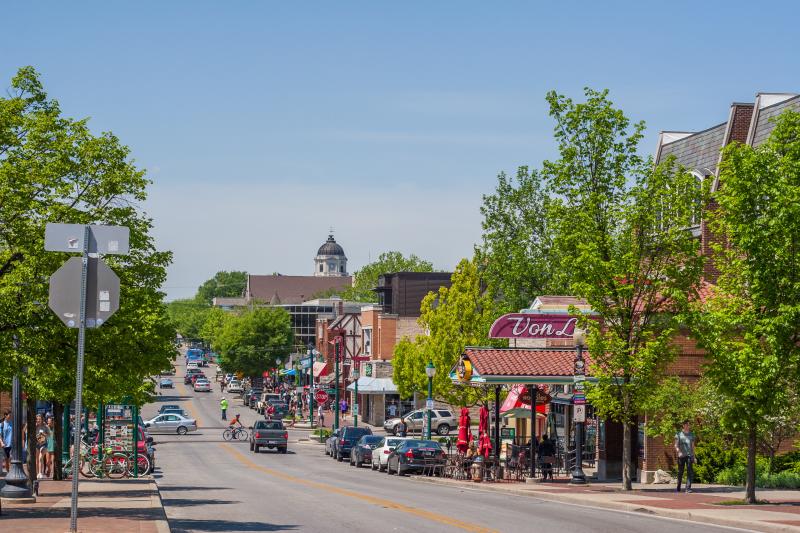 Our modern and progressive-thinking home offers an astounding mix of big-city attractions & amenities, breathtaking outdoor destinations & activities, and that warm, small-town spirit that you usually don't come across in a community our size. Bloomington is the perfect balance of big city and small town, as well as metropolis and natural wonder, offering the best of each world to visitors and residents alike.
Factor in the unique attributes the university brings to the community — cutting-edge technology, innovative thinking, and an undying thirst for knowledge, discovery, and progress — and you've got a truly wonderous destination in the middle of Southern Indiana.

A Black Lives Matter street mural painted in front of Indiana University's Neal-Marshall Black Culture Center
 
Don't just take our word for it:
Livability ranked Bloomington no. 21 in their list of the Top 100 Places to Live in America (2021)
 
Bloomington has scored a perfect, 100-point score on the Human Rights Commission's Municipal Equality Index for six years in a row (2015-2020)
 
Walk Friendly honored Bloomington at the bronze-level for commitment to improving & sustaining walkability and pedestrian safety (2020)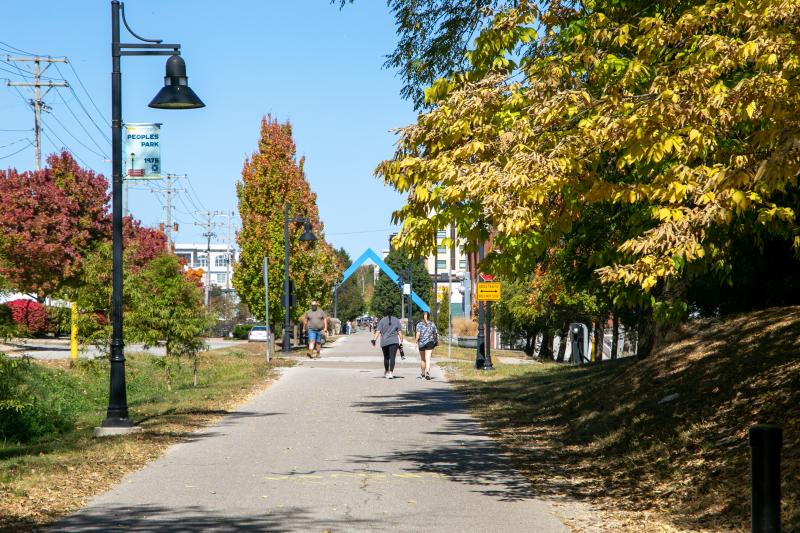 Bloomington was ranked no. 5 in Livability's list of the 10 Best Places to Raise a Family (2018)
 
Indianapolis Monthly named Bloomington the coolest community in Indiana (2020)
 
Bloomington was named one of the three best bike-friendly, beer-loving places to retire in the US by Market Watch (2020)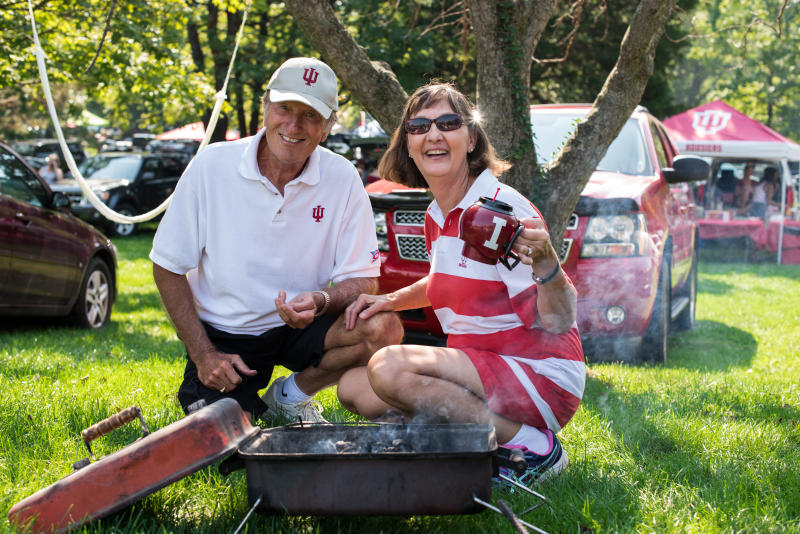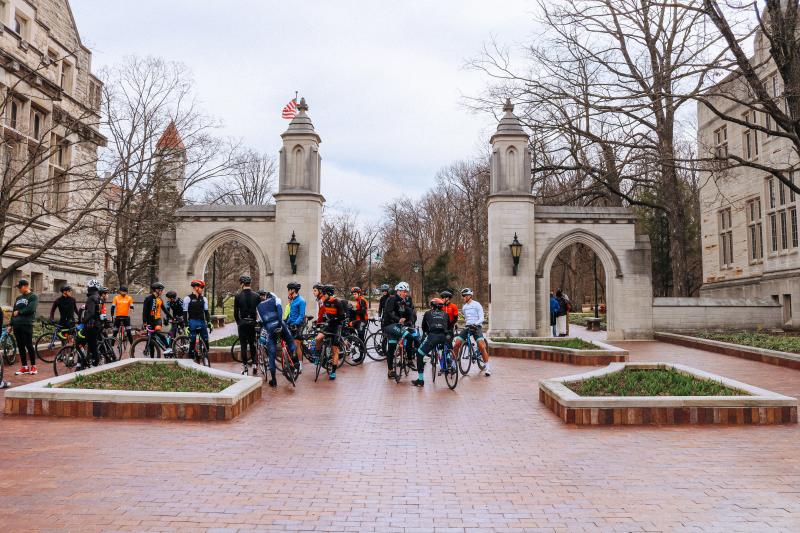 If you have specific questions, don't hesitate to give our Visitors Center a call at (800) 800-0037, or connect with us via Facebook, Instagram, or Twitter.