Wednesday, March 15, 2023
5 Reasons to Visit Bloomington This Spring
Categories: Indiana University, General, Outdoors, Wine & Culinary, Events
There's a long list of reasons to visit Bloomington during the spring season, but we're giving you the scoop on the best-of-the-best activities a visitor should seek out during a flowering foray to make the most of a spring trip to B-Town. From the iconic cream & crimson tulips to The World's Greatest College Weekend, you won't want to miss out on these quintessential spring activities in Bloomington.
 
Bloomington is Blooming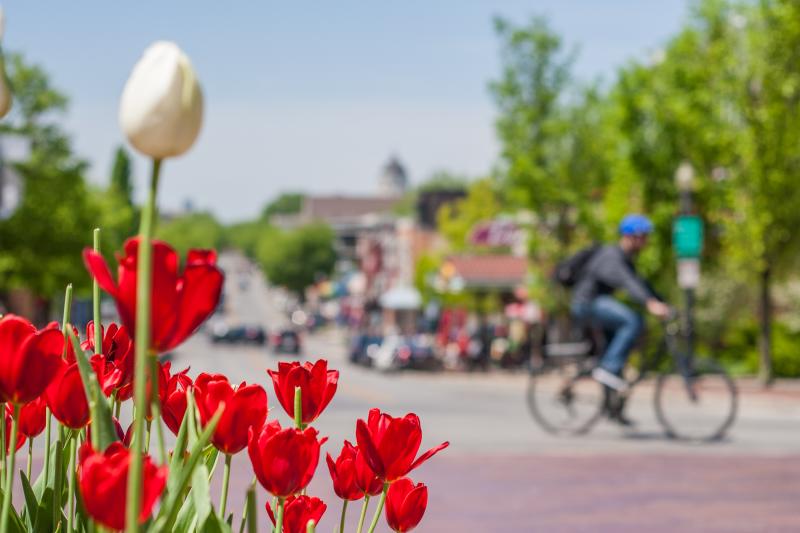 When settlers arrived in the early 1800s, they were so blown away by the "haven of blooms" that they decided to name the city Bloomington. With that, it's fair to say B-Town's budding trees and blossoming flowers are a top reason to visit the area during spring! From the immaculately-manicured Indiana University campus to blankets of wildflowers at nature parks & preserves, you'll not want to miss the season's vibrant display of beauty.
 
The World's Greatest College Weekend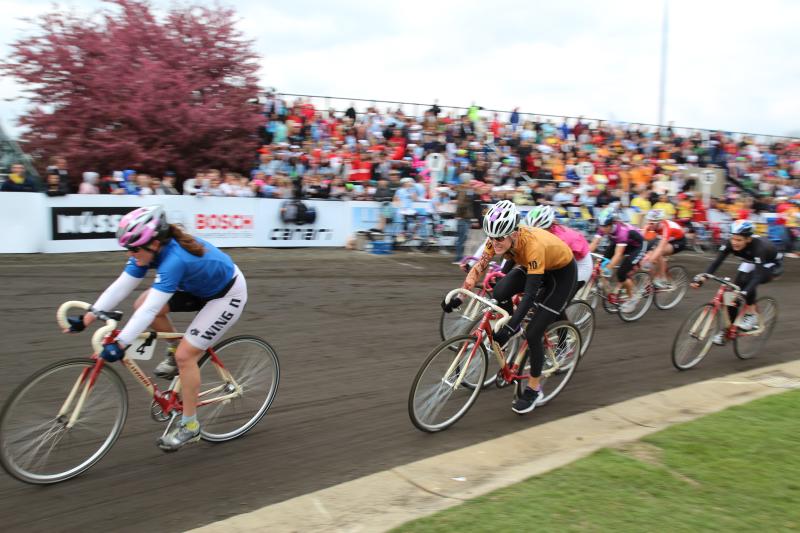 Widely known as "The World's Greatest College Weekend," the Little 500 is the largest collegiate bike race in the country and one of Bloomington's biggest annual events. Originally modeled after the Indianapolis 500, the event features both a men's and women's race, as well as auxiliary events including a concert, specials & giveaways from local businesses, and more. It's a bucket list experience that every B-Town visitor should participate in at least once!
 
Patio Season Returns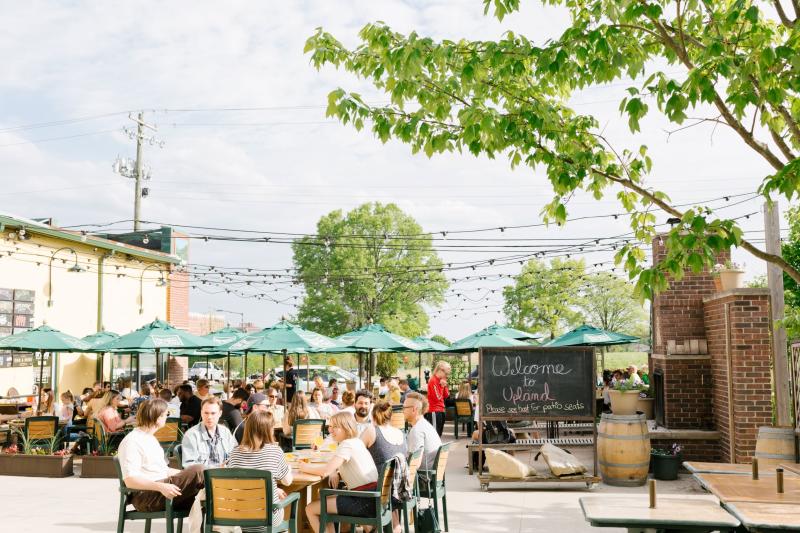 The only thing that's better than the return of spring weather is enjoying great food & drinks on the patio while basking in the return of spring weather! Bloomington is home to over 100 restaurants that offer patio seating when the weather allows it — don a light jacket and a pair of sunglasses, then head to your restaurant of choice to experience B-Town's incredible culinary scene and buzzing spring atmosphere.
 
Hoosier Home Runs & Hotdogs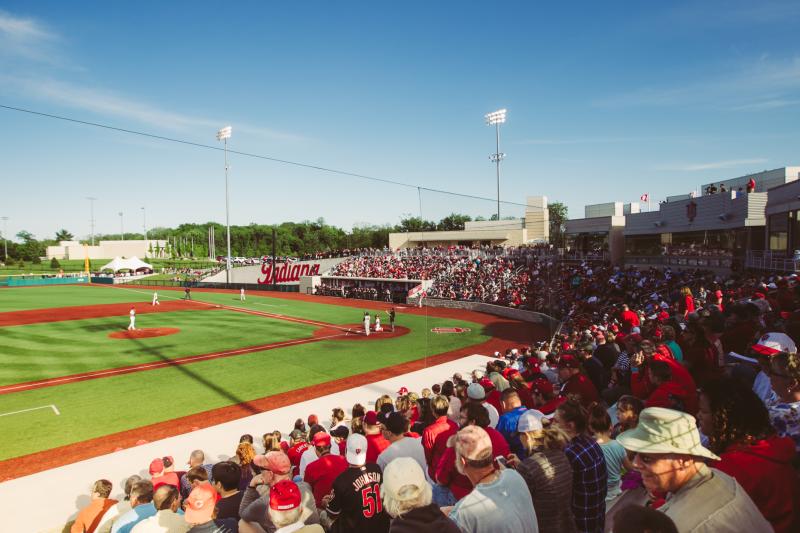 When's the last time you've been to a ballgame? Indiana University Baseball and Softball are in full swing during spring — pun fully-intended — and both are fun experiences for every type of visitor. Grab a hotdog, a beer (yep, alcohol sales are permitted during games now), and a seat, and cheer on the Hoosiers through each inning.
 
Morel Forager's Paradise

Spring is the best time to forage for the highly-coveted morel mushroom, and Bloomington is one of the best places to find them. The Hoosier National Forest and Morgan-Monroe State Forest are prime hunting spots — do note that mushrooming is prohibited at wildlife refuges and nature preserves. Whether you're here on National Mushroom Hunting Day (May 17) or on any good 'ole spring day, take a stab at finding a few of the famed fungi amid our rolling hills.

 
LOOKING FOR MORE SPRING FUN IN BLOOMINGTON? CHECK OUT THESE BLOGS: