Things to Do Over Memorial Day Weekend
Categories: Family Fun, Outdoors, Wine & Culinary
Once Indiana University classes end in May, the pace of life in Bloomington slows down a little. The days get a little longer making the options around town endless; Memorial Day Weekend is no exception. Check out what's happening this year.
Memorial Day Weekend Events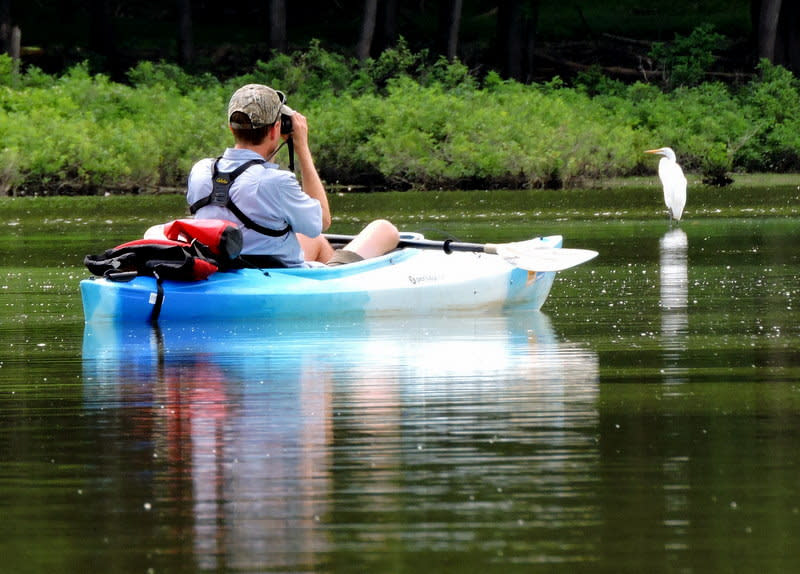 Kayak Tours with Indigo Birding
Saturday, May 26 & Monday, May 28 from 9:00 am - 12:00 pm
David Rupp of IndiGo Birding Nature Tours will be guiding several kayak tours on Lake Monroe over Memorial Day Weekend. These small group tours are more than just paddling adventures as David teaches participants about the birds and the history of this beautiful area. Here's your chance to see an eagle's nest, a colorful Prothonotary Warbler, and egrets and herons up close! On Saturday, May 26 and Monday, May 28, kayak tours are offered from 9:00 a.m – noon and can accommodate all levels of paddlers. Sunday afternoon's trip requires more experience, as the tour will depart from Crooked Creek State Recreation Area and cover several miles. All equipment is provided, but you are welcome to bring your own kayak for a reduced rate. Learn more details and register by visiting indigobirding.com/calendar or email david@indigobirding.com.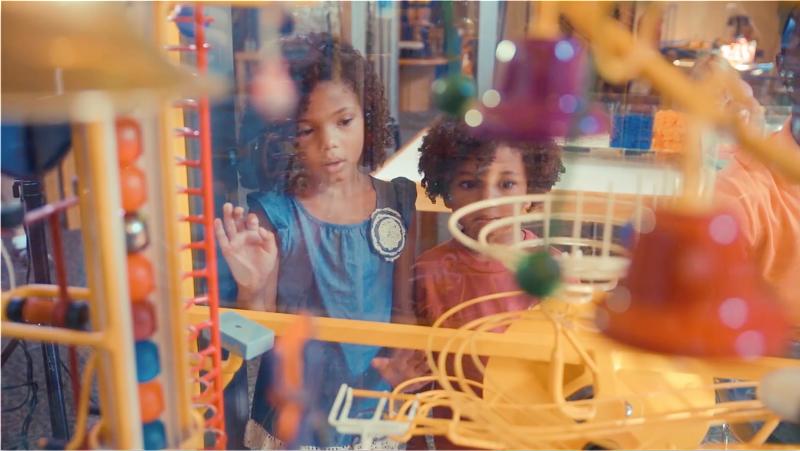 Hands-on Chemistry Day: Science of Color at Wonderlab
May 27th, 1:30 pm to 4:30 pm
Cost: Free with admission
Learn about the chemical wonders of color with Graduate students from the IU Chemistry department. Watch flames change color, learn and practice the chemical process to make a mirror, mix up your own unique color creations, and take home a golden penny! Every 30 minutes starting at 1:45 there will be special live chemistry shows that are sure to wow and delight, followed by hands-on activities and cool take-home experiments.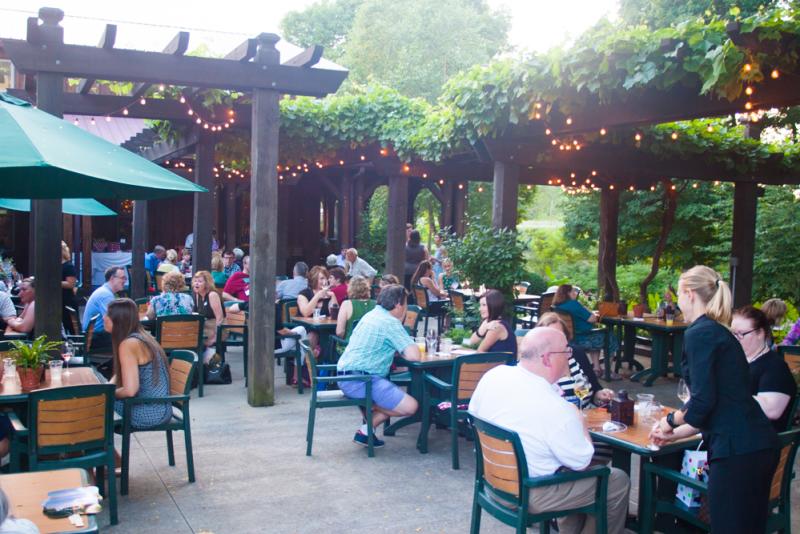 Summer Live Music Series at Oliver Winery
Memorial Day weekend kicks off Oliver Winery's summer live music series. Enjoy award-winning wine and a picnic while you enjoy some live music on the Oliver patio.
Bloomington Early Music Festival
The Bloomington Early Music Festival will be in full force through Sunday evening that weekend and all events are free and open to the public. This year's celebration overlaps with the third annual conference on Historical Performance: Theory, Practice, and Interdisciplinary presented by the Historical Performance Institute, under the guidance of its director, Dana Marsh. The Festival will host the founding of a national network of collegiate EMA chapters (under the name of IU's founding chapter, Gamma Ut), a seminar on music entrepreneurship led by prominent figures in the field, a series of community events in Bloomington that coincide with the city's bicentennial celebrations, and an "Early Music, Late Night" open-mic event.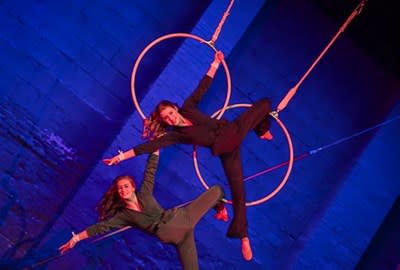 A Jungle Adventure at the Buskirk-Chumley Theater
May 25 at 6:30 pm & 26th at 2:00 pm & 6:30 pm
Nothing says Memorial Day like a circus showcase! The Stage Flight Circus Arts Studio will present aerial performances, feats of strength, and beautiful choreography. This performance will be filled with action, music, and lights to delight the senses and is suitable for all ages.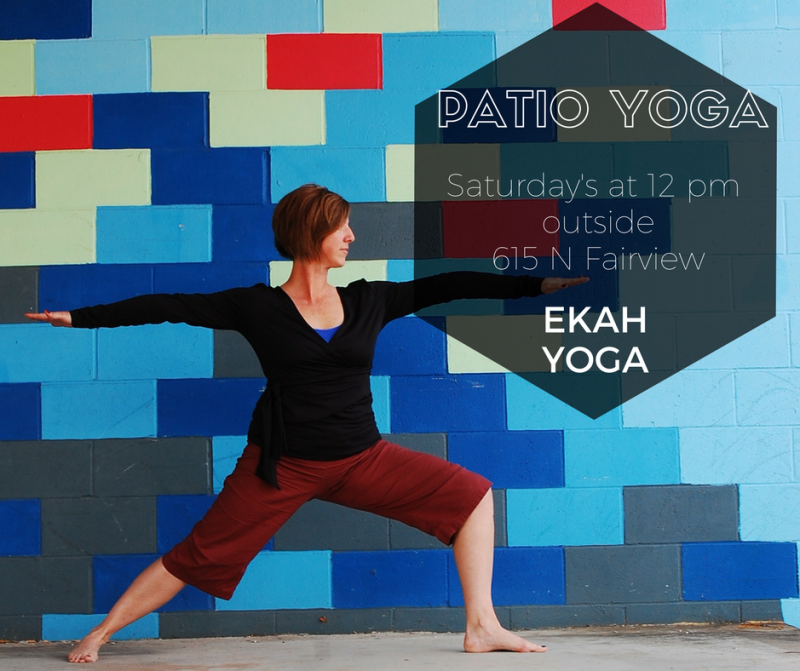 Patio Yoga at Ekah Yoga
Saturday, May 26
12:00-1:00pm
Enjoy a blissful hour of yoga on the Ekah patio. Light up your inner power on the patio with this all levels yoga class linking breath with your yoga flow and nature. Cultivate a strong connection with the outdoor elements every Saturday at noon. Feel the breeze, take in the smells of the season, and listen to the sounds of nature. Ignite all of your senses when you practice outside.
 
Restaurant Specials
Cold Brew Bourbon Barrel Aged Coffee at Needmore Coffee Roasters
On Memorial Day weekend, Needmore Coffee Roasters will be featuring a limited run of Cold Brew Bourbon Barrel Aged Coffee. This amazing organic coffee is grown in the Chiapas region of Mexico by Triunfo Verde Co-op which is made-up of 346 small-scale farmers and located in the buffer zone of El Triunfo Biosphere Reserve. This biosphere is one of the world's most diverse cloud forest reserves. The coffee has been aged in Journeyman Distiller Featherbone Bourbon barrels for over 90 days, giving it an amazing smoothness and bourbon notes.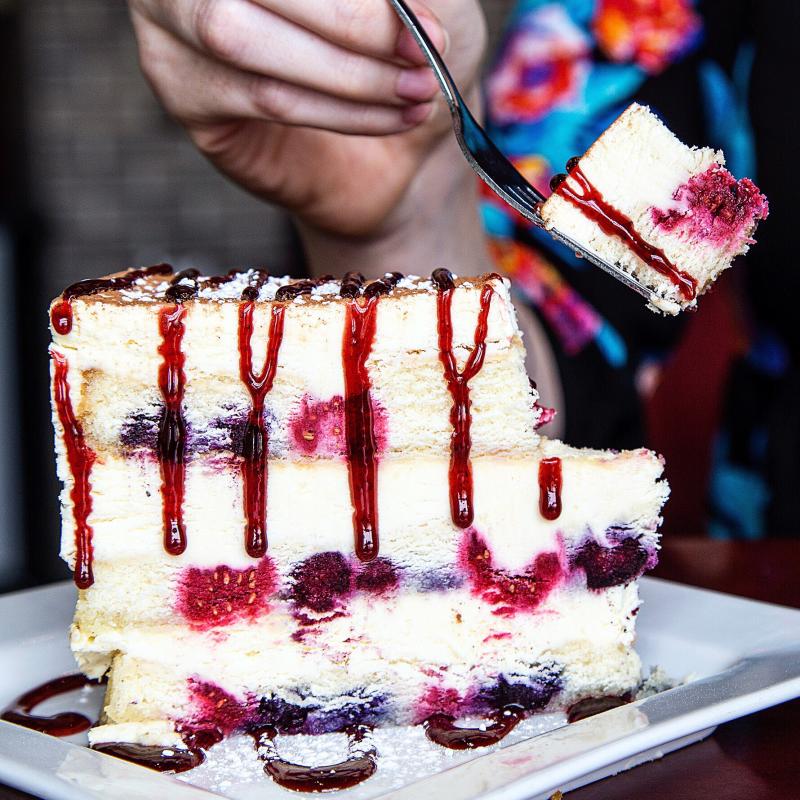 Bear Republic & Berry Tiramisu at The Tap
Try a special beer made for the Indy 500 from Bear Republic called Racer 500. Brewed to celebrate the greatest auto race, this American IPA takes the victory lap on a chassis of Amarillo, Citra, and Galaxy for a tropical citrus hop boost with a dry malt finish. There's a trophy in every glass! Once you've had your fill of beer, try their Berry Tiramisu that is red, white,& blue. Perfect for hot summer days.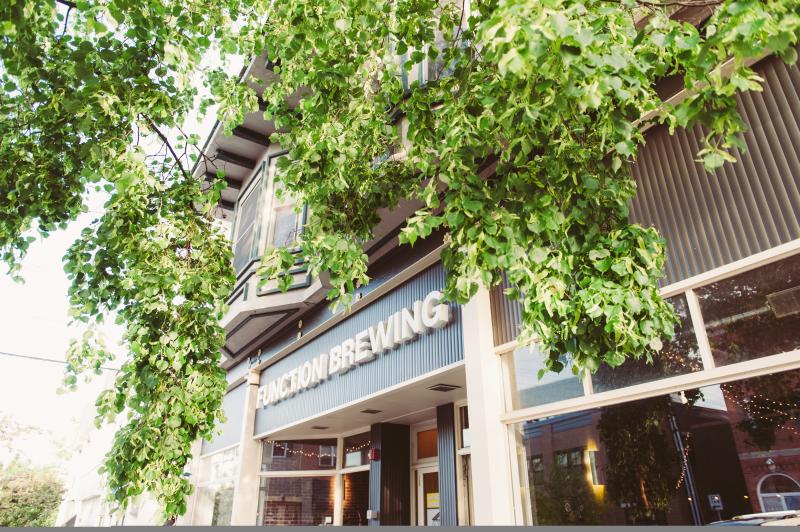 Growler Specials at Function Brewing
Stock up on Function's rotating brews for the long weekend. Enjoy 25% off growler fills Fri May 5/25 - Sun  5/27.