Things to Do Over Memorial Day Weekend
Categories: Family Fun, Outdoors, Wine & Culinary
Once Indiana University classes end in May, the pace of life in Bloomington slows down a little. The days get a little longer making the options around town endless; Memorial Day Weekend is no exception. Check out what's happening this year.
Memorial Day Weekend Events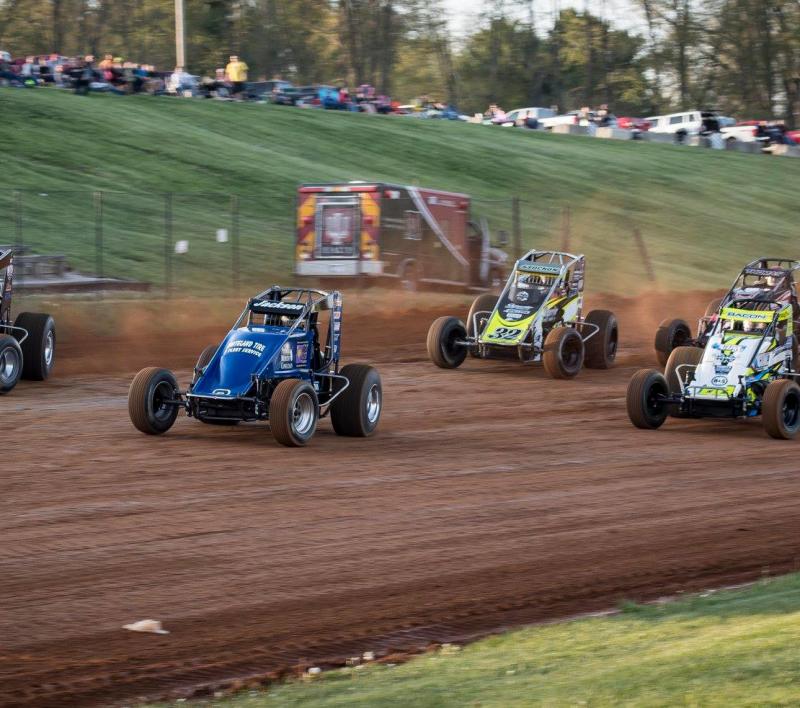 10th Annual Josh Burton Memorial
Location: Bloomington Speedway
Time: Friday, May 26, 5:00 PM
Cost: $25.00 per ticket for general admission, 10 & under free 
Come by the Bloomington Speedway for the Josh Burton Memorial race and stay for the firework show afterwards.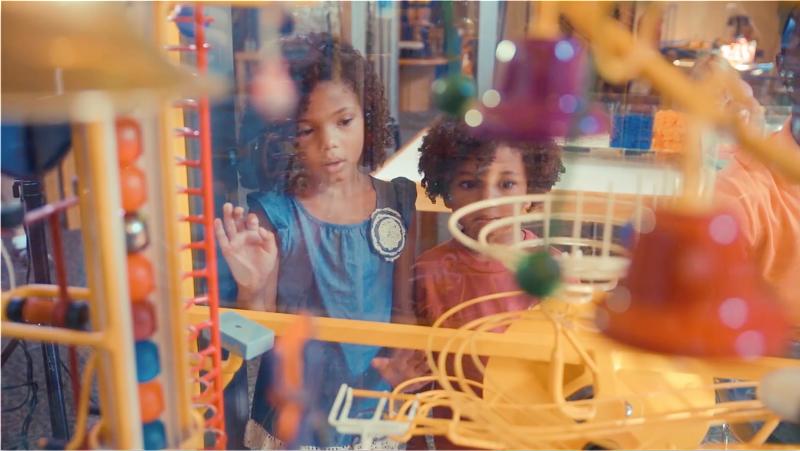 WonderLab Science Museum: Learn About Astronomy
Location: WonderLab
Time: Saturday, May 27th, 3:00 PM to 4:00 PM
Cost: Free with admission to museum 
Can Astronomy teach us about Earth? Why does Astronomy matter? How do we learn about space? We will find out together. Engage your entire group and allow collaboration across ages and skills. Recommended for families or groups with children of all ages. This program is free with museum admission.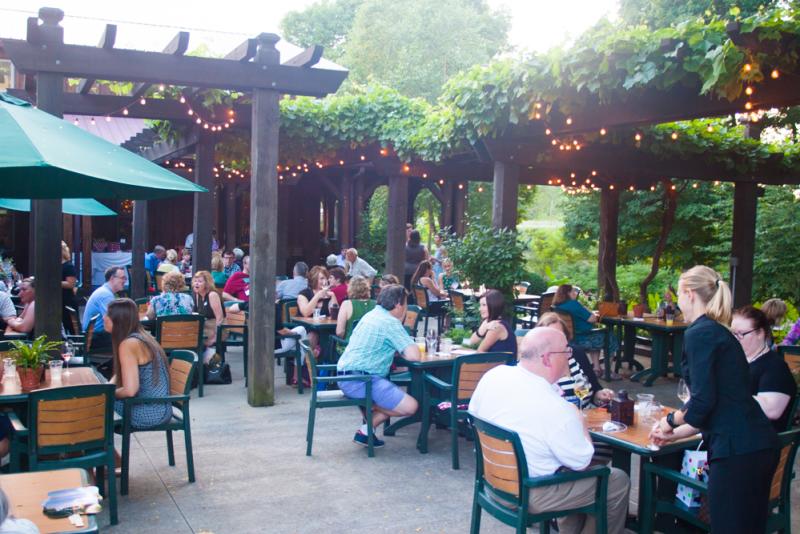 Summers at Oliver Winery
Location: Oliver Winery
Time: Friday, May 26 to Sunday, May 28, Friday-Saturday 11:00 AM to 6:00 PM, Sunday 12:00 PM to 6:00 PM
Cost: Varies
Join us at Oliver Winery and choose from a variety of experiences that are sure to make for the perfect outing!

Reserved Wine Tasting: Upgrade your visit with a guided, seated tasting of a selection of Oliver wines. While you take in the picturesque setting, knowledgeable team members will guide you through each wine, teaching you how to savor each sip for maximum enjoyment. Learn what makes our wine unique, take in a little history, and get some behind the scenes info on the winemaking processes. This experience is offered daily.
Reserved Tour and Tasting: Learn what it takes to go from vine to wine with a full production tour and tasting experience at one of the country's largest wineries. You will see the beautiful campus and take a behind the scenes look at Oliver Winery's state-of-the-art winemaking facilities. On this walking tour, learn how their award-winning wines are made and see the equipment that makes it possible. Learn Oliver's unique history within Indiana winemaking, and of course, share some wine along the way. This experience is available Friday-Sunday during the summer months.

Reserved Picnic Packages: Just add wine. Picnic experiences are ideal for a lunch date, romantic afternoon getaway, day out with friends, or a small family get together.
Enjoy an assortment of gourmet meat and cheeses, fresh baked bread, homemade garlic spread, seasonal and dried fruits, and a souvenir wine tumbler for each guest. Schedule your picnic at least 48 hours in advance, and they will even set a table for you!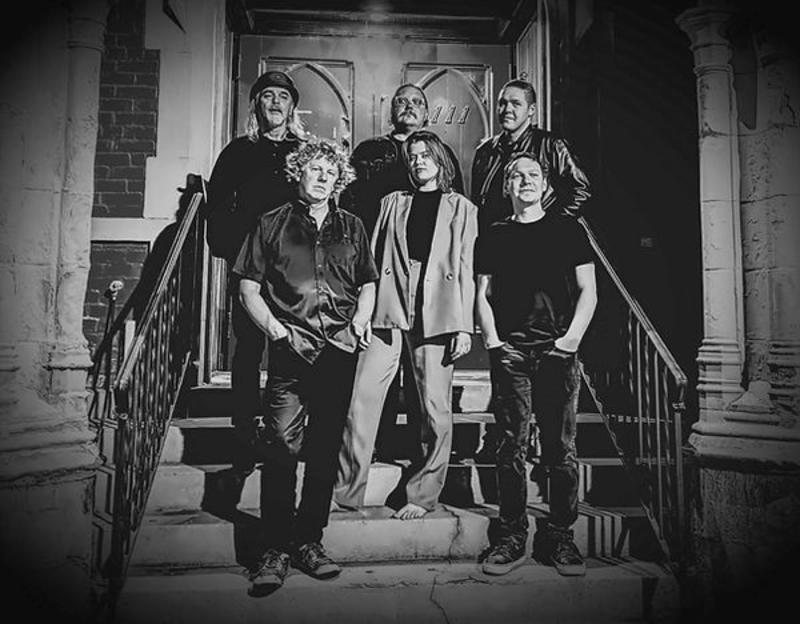 King Bee and the Stingers at the Fairfax Bar and Grill
Location: Fairfax Bar and Grill
Time: Saturday, May 27, 8:00 PM to 11:00 PM
King Bee & The Stingers is a six-piece blues, soul and funk band from Bloomington, Indiana.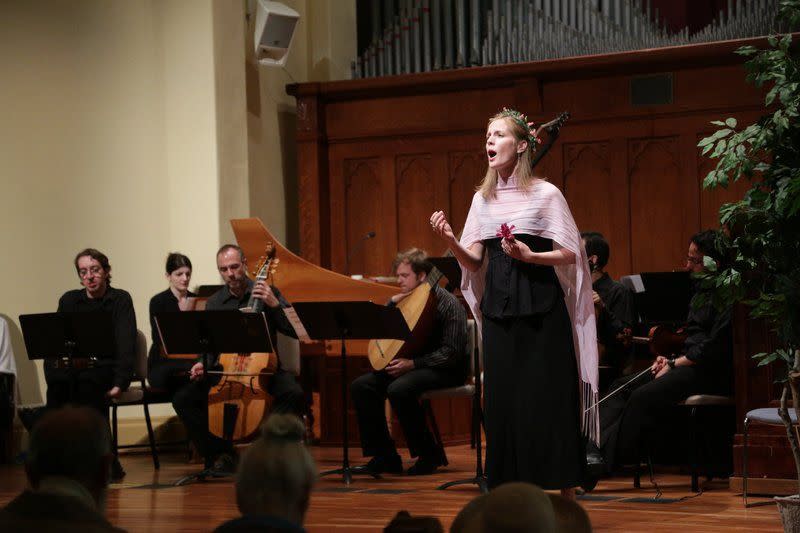 Bloomington Early Music Festival
Location: Locations vary
Time: Friday, May 26 to Sunday, May 28, times vary
Cost: Free
The Bloomington Early Music Festival will be in full force through Sunday evening that May 28 and all events are free and open to the public. Early Music Crossroads maps musical connections across Arabic regions, the Iberian Peninsula, and the Americas during the early music period, revealing deeply complex cultural relationships that emerged from centuries of conquests, occupations, and colonialization. Musicians long stood at these intersections, both in times of peace and of great conflict and oppression. Their music influenced cultural exchange among communities and individuals, putting forward their own distinctive traditions or absorbing and adapting elements of the traditions they encountered. The result was a musical world resonant with social, political, and cultural history.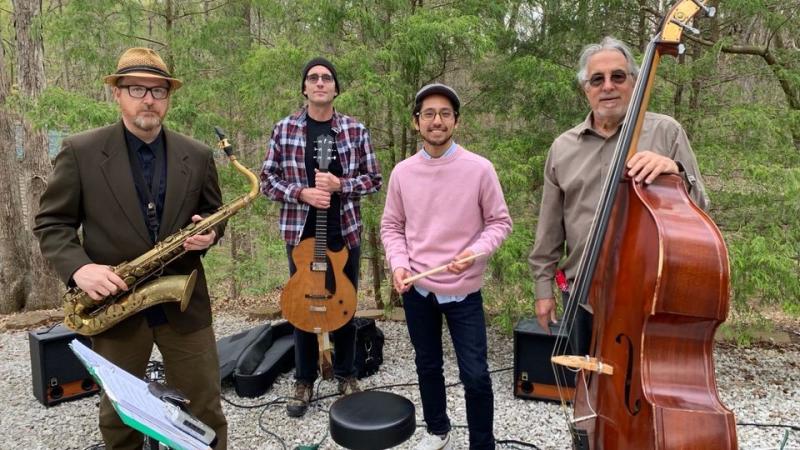 Cuadros Quartet at Butler Winery & Vineyards
Location: Butler Winery & Vineyards
Time: Saturday, May 28, 2:00 PM to 5:00 PM
Cost: Free