Tuesday, January 16, 2018
Valentine's Day in Bloomington
Categories: Shopping, Wine & Culinary
There's lots of love going on in February. To help with your Valentine's Day plans we've rounded up all things love for you: gift ideas, events, restaurant specials, and more. Celebrate with your sweetie, friends, or just have an epic #treatyoself day. 
We'll continue to update the post with specials and events as they are added to the calendar. 
Unique Valentine Gift Ideas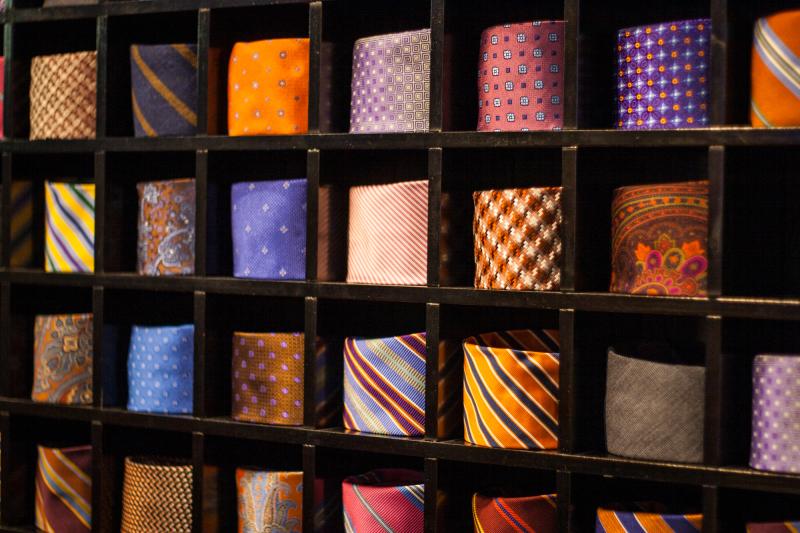 Valentine's Day Restaurant Specials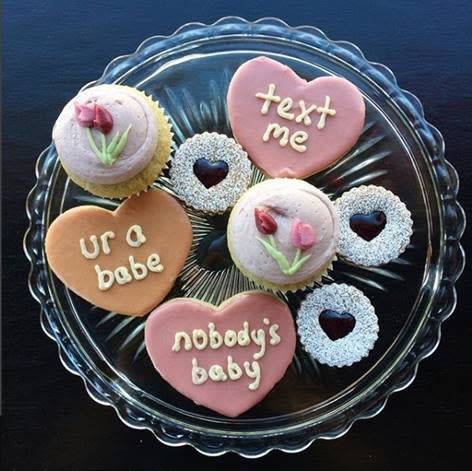 Restaurants with Special Menus
Call to make reservations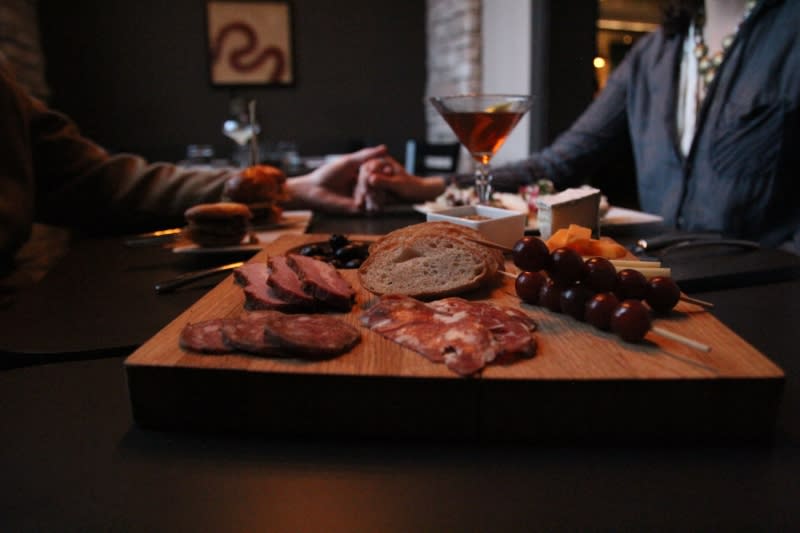 Valentine's Day Date Ideas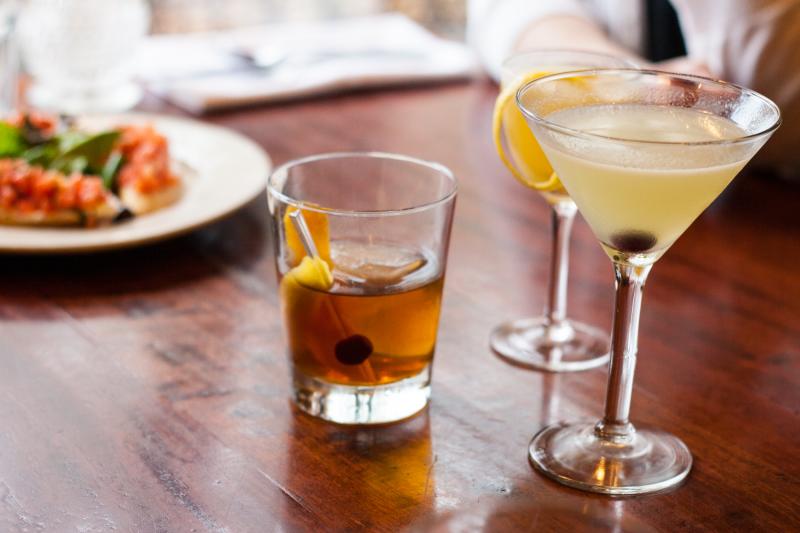 Planning to Propose?
Think about popping the question at one of these iconic spots around IU and Bloomington
Valentine's Day Events