A Day on Campus with Kids
Categories: Indiana University, Family Fun
For IU alumni, showing your kids around campus is an extremely special, fun way to spend a day in Bloomington. There are many, many things to do on and around campus, but we've created this day-long itinerary for you so you don't have to. Follow it to a T, or take inspiration from it and make it your own. In any case, the kids will love Indiana University just as much as you do by the end of this fun-filled day.
 
Morning
9:00 AM: Have a Picnic Breakfast in Dunn Meadow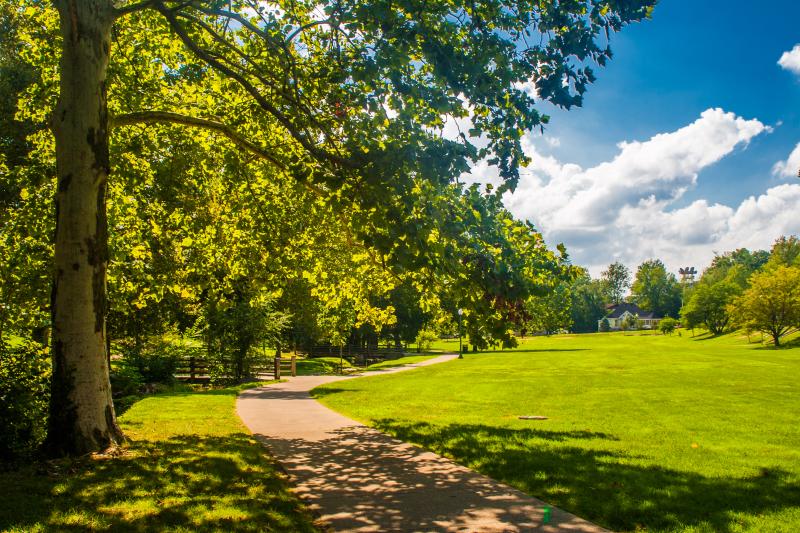 Start your day on campus by packing your own picnic basket or grabbing bagels from nearby Bloomington Bagel Company to enjoy on a blanket in Dunn Meadow. Soak in the atmosphere of the beloved campus while sharing memories of your time spent at the meadow and fueling up for the morning's post-breakfast activities.
 
10:00 AM: Walk Around Campus & Share Your Favorite Spots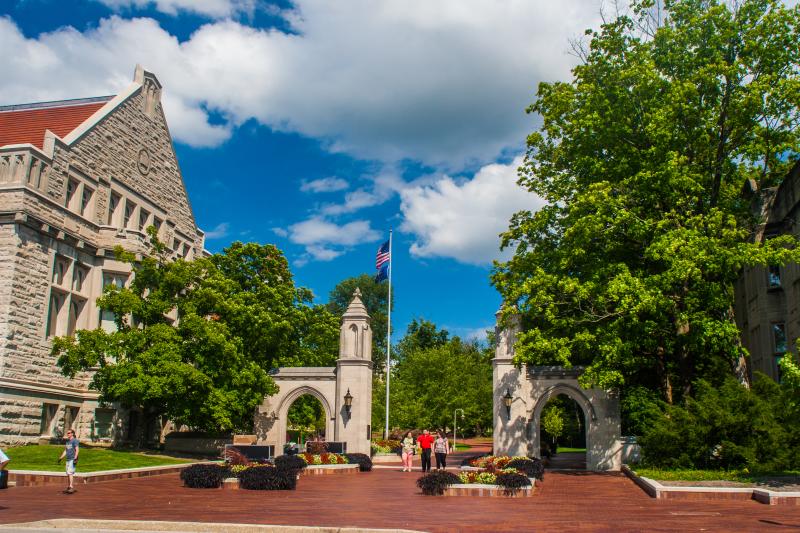 After everyone is finished with their breakfast, go on a walk around campus to show your kids all of your favorite spots: where you studied, places you frequented with friends, your old dorm, your favorite class buildings & campus landmarks, places that are attached to funny memories — spend a few hours walking them through your history at IU. If your kids prefer to make the journey on two wheels rather than by foot, bring your own bicycles, or rent a few from nearby Bicycle Garage. Be sure to stop for a family photo at Sample Gates to commemorate your campus adventure!
 
Afternoon
12:30 PM: Enjoy Lunch at the Tudor Room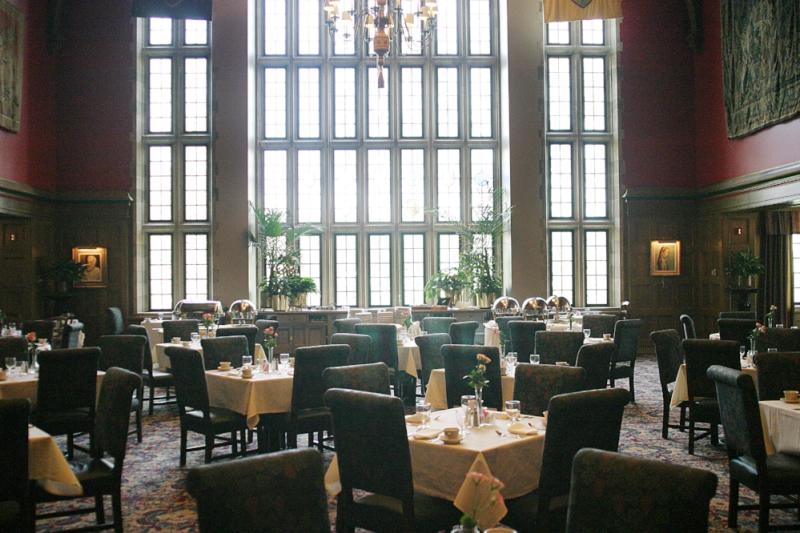 Head to the Indiana Memorial Union to enjoy a buffet-style lunch at the legendary Tudor Room. If your kids are fans of Harry Potter, they may notice that the Tudor Room feels reminiscent of Hogwarts' Great Hall — enjoy a feast fit for wizarding royalty, and check out our blog on all of the places in Bloomington that parallel the Potter-verse while you eat. If you're in town for another day, consider embarking on that adventure before you leave!
 
1:30 PM: Grab a Post-Lunch Scoop from the IMU's Chocolate Moose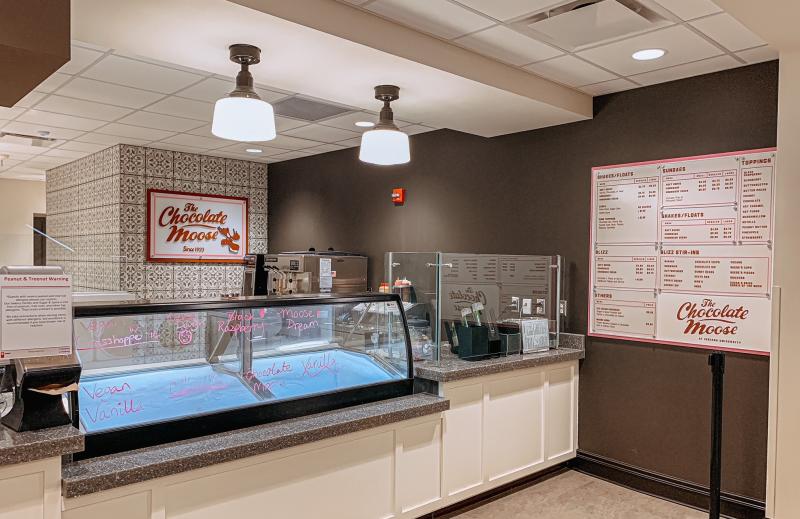 If there's still room in the kids' bellies, treat them to a sweet scoop of ice cream from The Chocolate Moose inside the IMU, just a floor below the Tudor Room. The local ice creamery recently opened a kiosk in the student union for all to enjoy when hit with a sweets craving on campus!
 
2:00 PM: See Comics and Tiny Books at the Lilly Library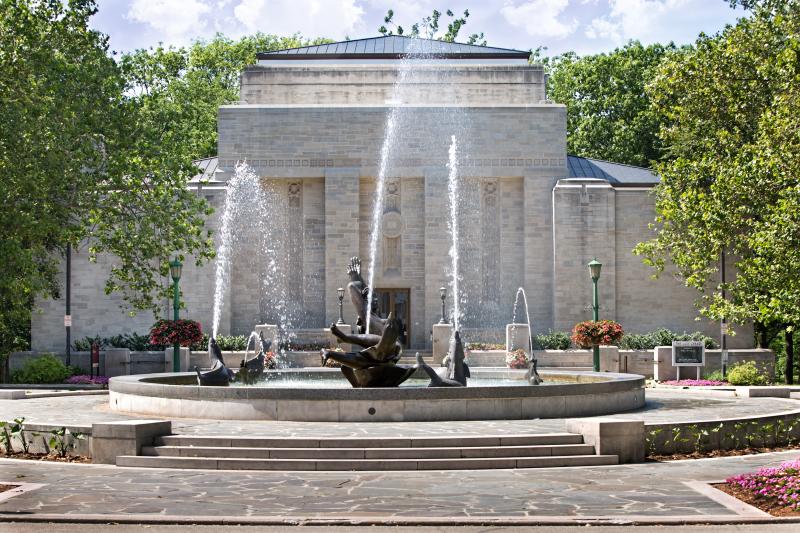 Take the kids to one of IU's and Bloomington's most unique attractions: the Lilly Library. The library is an internationally-revered collection of millions of cultural & literary artifacts that documents some of humanity's highest achievements, which may not sound super interesting to kids, but hear us out.
The Lilly Library is home to over 30,000 comic books donated by Michael Uslan, producer of the Batman movies, as well as an array of action figures and other pop culture memorabilia donated by the film titan. In addition to this, the library houses a collection of approximately 1,200 children's books, as well as 16,000 miniature books, all under 2.5-inches in height. Kids will also be dazzled by the collection of 30,000 mechanical puzzles, the largest collection of its kind in the world.
Spending an afternoon perusing these artifacts — which are only a few of the nearly 10-million total artifacts and documents housed at the world-renowned library — is an incredibly interesting and fun way to introduce your kids to IU. 
 
4:30 PM: Make a Wish at Showalter Fountain
Once you've finished your tour of the Lilly Library, head outside to its Fine Arts Plaza neighbor, Showalter Fountain. Tell your kids about the legendary missing fish of 1987, dip your feet in the water if the day is especially warm, and give them a coin to flip into the fountain as they make a wish.
 
5:00 PM: Find an IU Souvenir to Remember Your Visit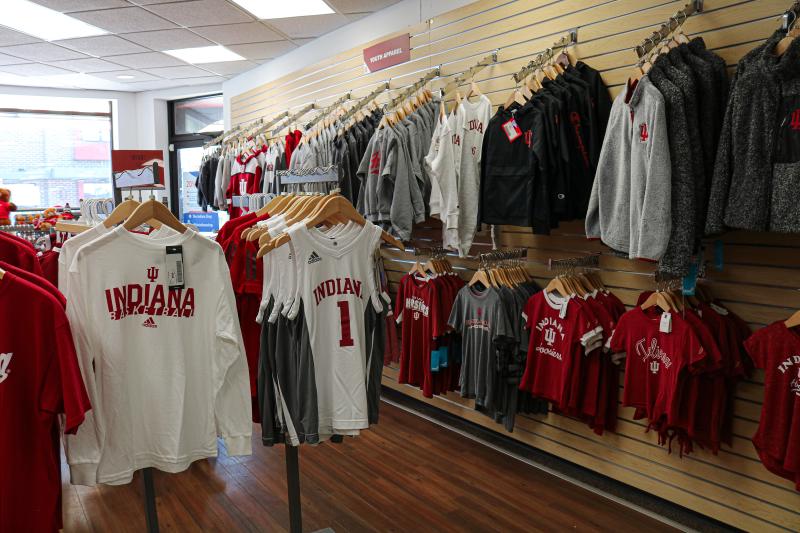 It wouldn't be a proper visit to IU without a Hoosier souvenir, now would it? Take the kids to one of the many shops near campus that carry IU gear — head to the IU Bookstore in the IMU, take a walk down Kirkwood to peruse the selection at its many university fanfare stores, or walk over to 3rd Street's Indiana Shop. If your kids are looking for a specific souvenir (sports memorabilia, a hat, a keychain, etc.), use our Best Places to Shop IU Gear guide to find the right store(s) to visit.
 
Evening
6:00 PM: Enjoy Dinner at a Restaurant Near Campus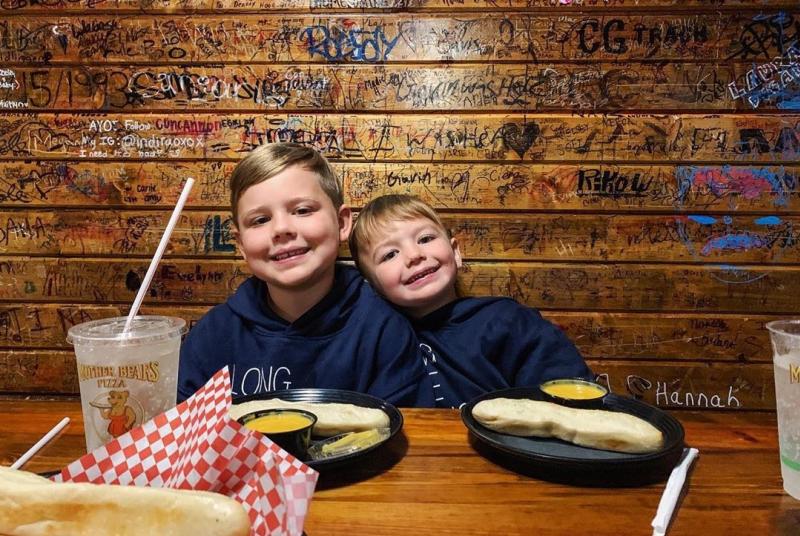 Photo by @candidlyashleigh_____ on Instagram
After a busy afternoon, we're sure the whole family is ready for another bite to eat. There are over 50 restaurants surrounding campus to choose from — if you decided to trek over to 3rd Street, there's no better choice than Mother Bear's Pizza for dinner. If you journeyed over to Kirkwood for your souvenirs, you've got an abundance of choices, including BuffaLouie's, Lennie's, Little Tibet, Nick's English Hut, My Thai, and more. Want to know all of your options? Check out our blog on every restaurant near Indiana University.
 
7:30 PM: Go Bowling at IMU Bowling & Billiards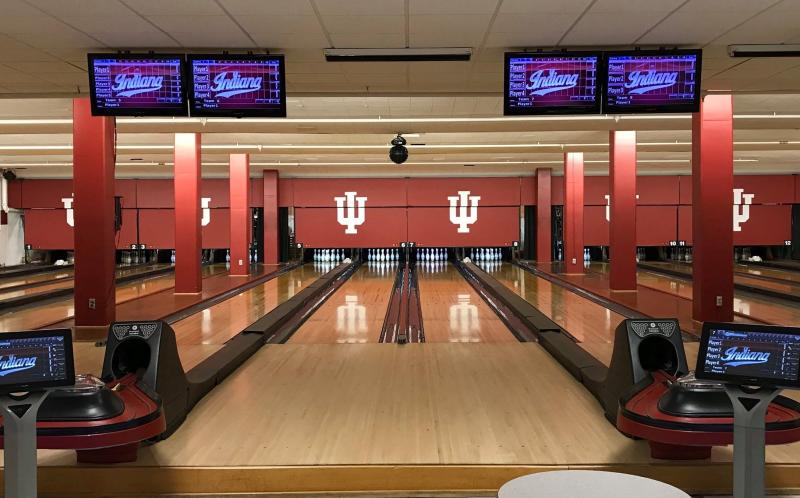 Photo by IMU Bowling & Billiards
The day on campus isn't over just yet! Head back to the student union for a round of bowling at IMU Bowling & Billiards. Games cost $3.00 per person, plus a $3.50 shoe rental per person. Visit on a Sunday with a group of four or more and you'll receive one free game per bowler. IMU Bowling & Billiards also hosts Decade Nights every Thursday and Theme Nights on Saturdays — to amp up the fun, costumes and related attire are welcome. Check their website for a full list of upcoming dates and themes to see what's going on during your visit!
 
9:00 PM: Put Your Legs Up at the Eskenazi Museum of Art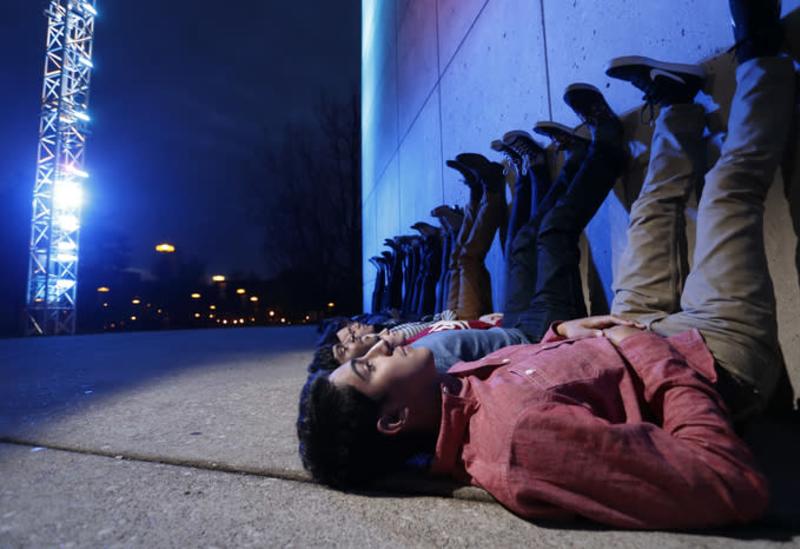 If you're a Hoosier alum, you definitely know about IU's most popular nighttime tradition. End your family day on campus by taking a short walk from the IMU to the Eskenazi Museum of Art to lay on your backs with your legs propped up against the side of the building, watching the colorful lights change on the Light Totem as they reflect against the museum's façade. Ask your kids what their favorite part of your day was as you enjoy one last special Hoosier moment together, and start planning your next visit to Indiana University right then and there.
 
9:45 PM: Extend Your Stay
Not quite ready to part with campus? Get the full overnight experience by booking a stay at the IMU's Biddle Hotel & Conference Center. Wake up the next morning and enjoy brunch at the Tudor Room, then embark on another IU adventure day by seeing how many of these bucket list activities you can complete or by experiencing the magic of Harry Potter on campus.

Looking for more things to do at IU? Check out these blogs: