Where to Hear Live Music in Bloomington
Categories: Live Music
Bloomington is known for many things, one of which being its vibrant music scene. On any given night of any given week, you're likely to find a live show happening at one of B-Town's famed music venues, many bars & breweries, and even a handful of local restaurants. If you're coming to town and you want to know where you can hear live music during your stay, these are the places to know.

Famed Music Venues
The Back Door
The Back Door is Bloomington's only queer bar, located in the heart of downtown. The bar frequently hosts drag, burlesque, and cabaret shows, as well as live music, dance parties, and karaoke, offering a fabulously fun time for anyone who walks through its doors. They also have an outdoor patio at the back of the bar, where live shows take place when weather allows it. If you're looking for one of Bloomington's most unique and fun experiences, seeing a show at The Back Door is a must.
 
The Bishop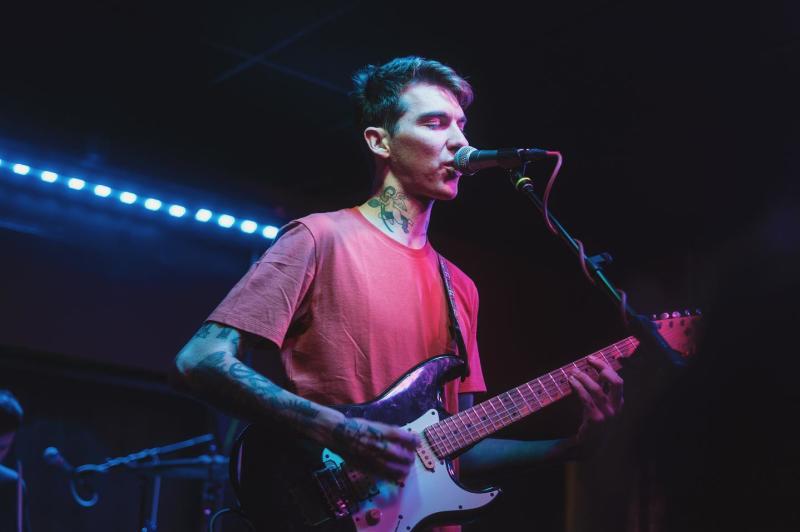 Photo by @reiaileen on Instagram
The Bishop is a live music venue and bar, located two blocks south of The Square. They pride themselves on never charging a cover to get in, only the cost for tickets on the night of a show. While The Bishop is known for hosting indie artists and bands, you'll also find dance parties led by local DJs, karaoke, stand-up comedy, pop-up shops in partnership with other local businesses, and more.
Its usually a strictly 21+ venue, but The Bishop also hosts 18+ shows every once in awhile, giving the under 21 crowd a chance to enjoy live music at a local establishment they aren't able to frequent. Check their calendar in advance of your trip if you're traveling with young adults ages 18-20.
 
Blockhouse Bar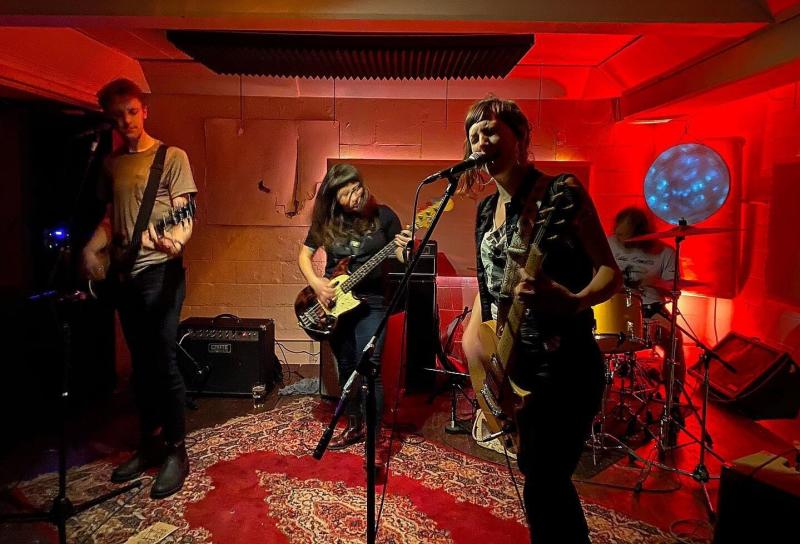 Photo by Let's Pretend Records
Blockhouse Bar is one of Bloomington's favorite underground bars and live music venues. Located beneath The Back Door, Blockhouse hosts weekly events including Honky Tonk Tuesday and Jazz Night on Wednesdays, as well as frequent weekend shows with various indie artists. Pop in before Tonk Tuesday begins for the weekly open mic night at 6:00 pm, and check their calendar for monthly karaoke events.
 
The Bluebird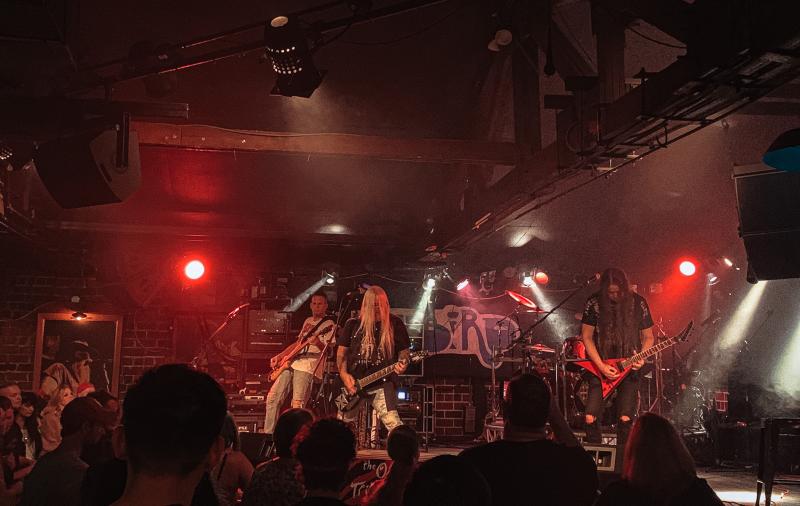 The Bluebird is Bloomington's premier music venue — some even consider it a musical institution and sacred stage. The legendary venue is strictly 21+, located just one block north of The Square. They book iconic artists such as Jimmy Eat World and Blues Traveler, cover bands including Hairbangers Ball and Back to Mac, and local artists like Hank Ruff and Fat Pockets. You haven't truly experienced B-Town's live music scene before seeing a show at The Bird.
 
Buskirk-Chumley Theater

Photo by MidWay Music Festival
Originally built in 1922 as a silent-movie house, the Buskirk-Chumley Theater (fondly nick-named the Bus-Chum) has since been beautifully restored and now serves as a venue for musical performances, local festivals, theater & dance productions, film screenings, and stand-up comedy. As far as music goes, Bloomington's own John Mellencamp has performed at the iconic venue, in addition to Five for Fighting, Matt Kearney, Iron & Wine, and many more. You'll find everything from local acts to worldwide touring concerts at this B-Town venue.
 

Restaurants & Bars with Live Music
C3
C3 is one of Bloomington's best fine dining establishments, and to elevate the experience even further, they host live music by local classical and jazz artists every Thursday evening. If you're looking for the perfect treat-yourself outing or romantic date night idea, swing by the quaint restaurant to enjoy a gourmet dinner, handcrafted cocktail, and relaxing live music.
 
Orbit Room
The Orbit Room, local-favorite dive bar, is another underground bar that features live music several nights a week, as well as a pinball arcade, out-of-the-box gourmet hotdogs, and a great selection of craft beers. The bar hosts musicians of a variety of genres multiple nights each week, and they have a karaoke night every Tuesday.
 
The Porthole Inn
The Porthole Inn on the shores of Lake Lemon hosts live music performances every Friday and Saturday. Performers are largely blues and rock bands, so if that's your jam, head to neighboring Monroe County town, Unionville, for the best catfish in the area and a great night of tunes.
 
Switchyard Brewing Co.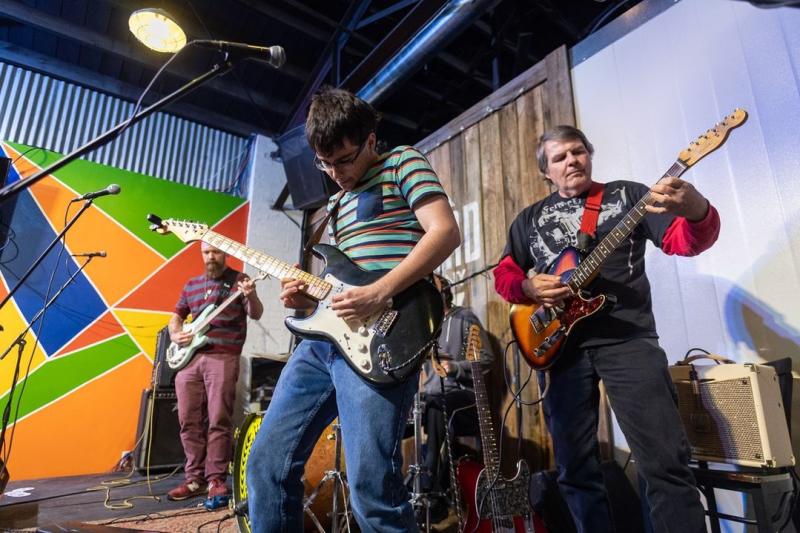 Photo by Switchyard Brewing Co.
Switchyard Brewing Co., a popular Bloomington brewery, hosts live music events several times each month. Performances span multiple genres, including blues, acoustic rock, jazz, and more. In addition to live music, the brewery boasts original, tasty craft beers and their own pizza kitchen. If nightlife isn't your speed, check out Switchyard's Over Easy Sunday acoustic sets for a laid-back afternoon activity.
 
The Tap
A local brewery known for their impressive selection of beers and famous fries, The Tap also hosts live music performances every week. You can expect to find both local and regional acts on their stage above the bar, usually on Fridays and Saturdays.