Best Taco's in Bloomington
In the mood for Taco Tuesday? Bloomington is a great place for it. Whether you are craving street tacos, shrimp tacos, or anything in between, there is a great spot for you.
La Poblana Taco Truck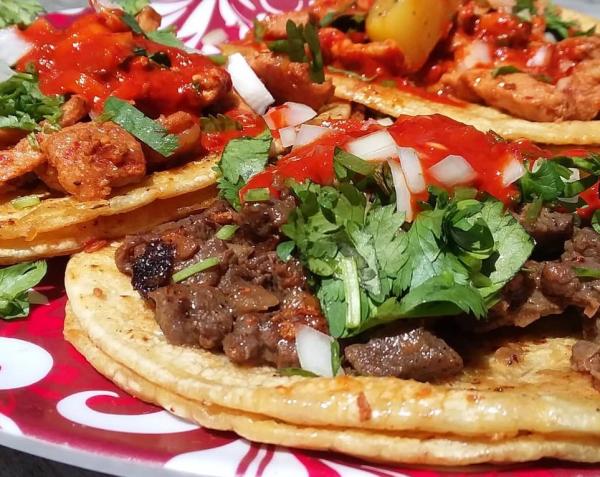 Often seen various places around town and a Food Truck Friday favorite, La Poblana is great if you are wanting an authentic Mexican taco. Check their Facebook to find what location they are at today.
La Una


La Una, a favorite of Indiana University students, has amazing food and a very Instagrammable interior. From chicken tinga to carnitas, they offer 10 different types of tacos. They also offer a variety of vegan, vegetarian, and gluten free options. 
Social Cantina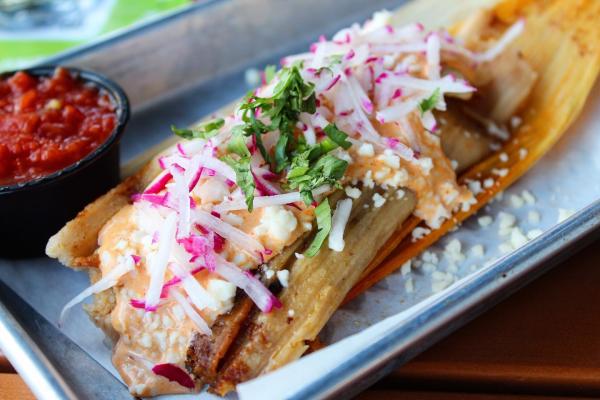 Another Instagrammable option is Social Cantina. If you are craving a carne asada or a shrimp verde, this is the place to go. This is also a great place to sit at the bar, have margaritas, and watch the game. Looking for more Instagram-friendly restaurants in Bloomington? Check out our blog. 
Three Amigos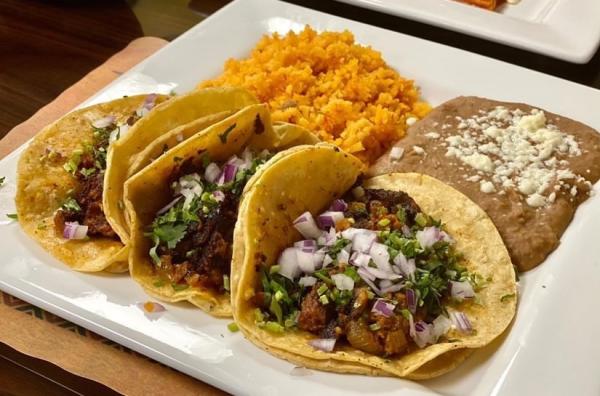 A staple in Bloomington, Three Amigos has three locations across Monroe County. With many options, including vegetarian, tilapia, and pork belly, there is guaranteed to be something you will like to try. Do your kids not like traditional Mexican food? Their kids menu includes chicken tenders, tots, and pepperoni pizza. 
Uno Mas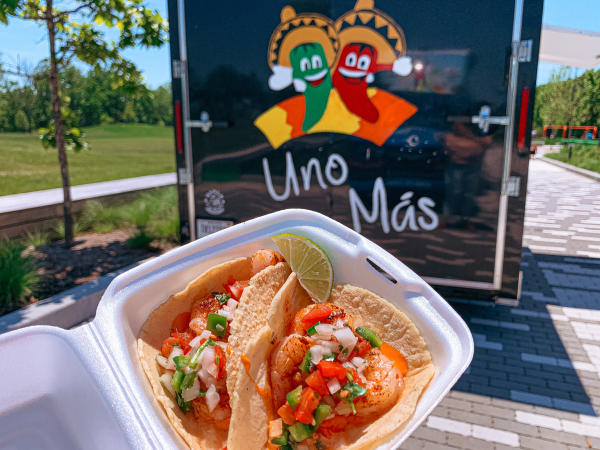 Uno Mas is an incredible food truck located in Bloomington. With camaron tacos, fajita tacos, chorizo tacos and everything in between, check out their Facebook page to find their current location that they update at the beginning of every week. You won't regret it. 
Viva Mas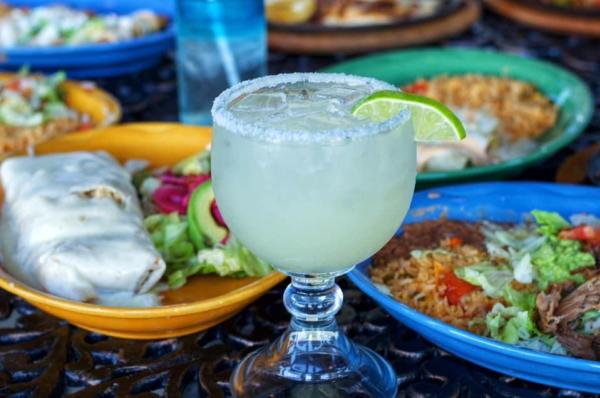 A newer restaurant to Bloomington, Viva Mas offers traditional Mexican food as well as tasty margaritas, wine, beer, and cocktails. Try their street tacos and tacos mi terra for some great, authentic flavor.
Just craving Mexican food in general? Check out Bloomington's Mexican restaurants. Bloomington also has an array of tasty international cuisine. Try it out!