Bloomington's Best Mexican Restaurants
Categories: General, Wine & Culinary
Bloomington is known for its abundance of international restaurants throughout town, and of all the global options, Mexican cuisine is one of the most prominent and here are just a few that you should check out. 
 
Juannita's
Juannita's is a cozy, family-owned Mexican joint that shares a vast menu of authentic family recipes with the Bloomington community. From house specials and premium tacos to enchiladas and fajitas (and even more), there's something for everyone to enjoy at this local restaurant. Juannita's also has a food truck, a great deck with patio seating, and late-night specials Tuesday through Friday.
 
La Bonita Restaurant & Market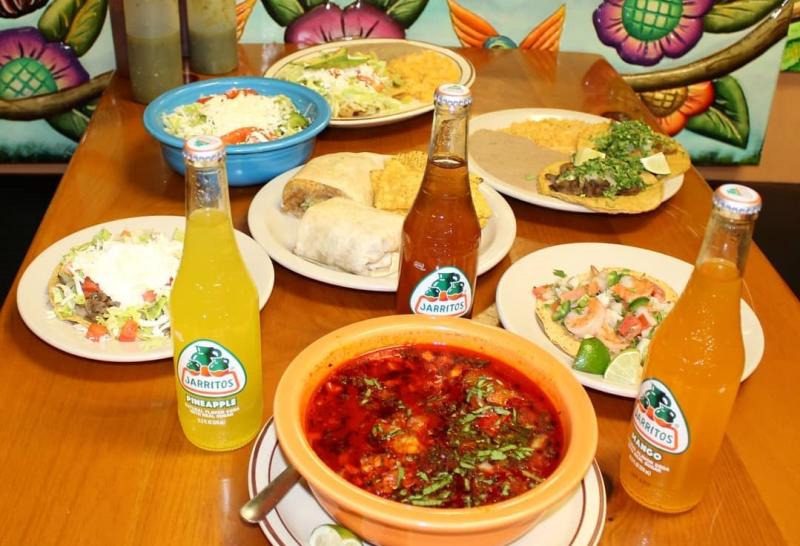 Photo by La Bonita Restaurant & Market
La Bonita serves authentic Mexican cuisine and has varying specials each day of the week, including Taco Tuesday and Carne Asada Fries Wednesday. The restaurant also doubles as a Mexican market, offering a variety of snacks, drinks, and baked goods.
 
La Poblana Taco Truck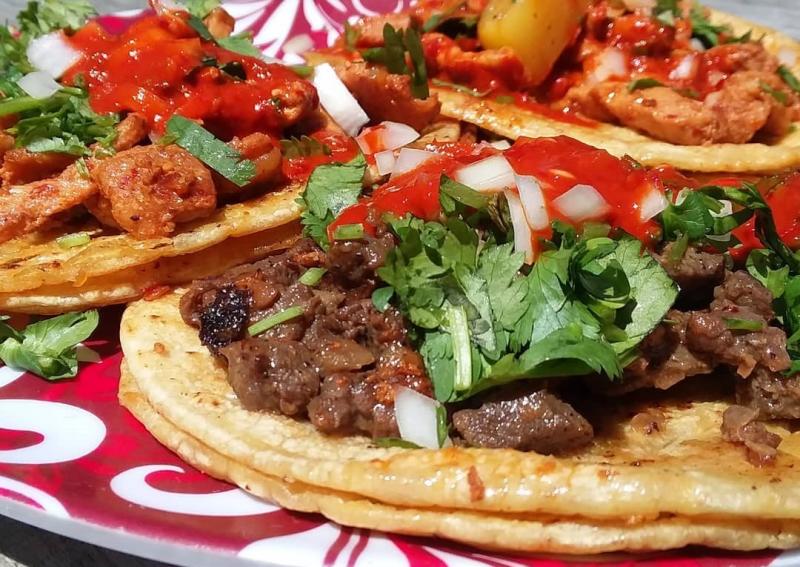 Photo by La Poblana Taco Truck
La Poblana Taco Truck's mission is to provide an authentic Mexican experience that's both affordable and delicious. Inspired by the traditional food & spices of Puebla, Mexico, La Poblana makes all food to-order by following Puebla recipes. The truck offers a variety of tacos, burritos, tortas, and a number of specials — you can always find their current location on their website.
 
La Una Cantina
La Una Cantina is a Mexican restaurant and tequila bar with the goal of putting a modern spin on traditional dishes. The cantina offers a variety of chips & dips, tortas, shareables, tacos, enchiladas, and dinner entrees. They're also known for their margarita selection and tequila flights — definitely order one or the other with your meal if you're in the 21+ crowd! La Una also offers a small brunch menu on the weekends, which includes Eggs Benedict Mexicana and a Croque Senor Sandwich.
 
Pili's Party Taco
Pili's Party Taco is another Bloomington food truck that sells authentic Mexican tacos & street fare, with meat options including carnitas, árabe, asada, and other varieties. Pili's has not one, but two taco trucks in town, and is the venture that led to Pili's Party Deli in 2020. Inspired by her home town of Puebla, Mexico, owner Maria del Pilar Gonzales is proud to share her authentic recipes with B-Town's residents & visitors.
 
Social Cantina
Social Cantina specializes in tacos & tequila, with 10 upscale tacos to try and over 135 tequilas on deck. They also offer six unique cantina bowls, which can be made into burritos upon request, as well as a variety of quesadillas, enchiladas, and tamales. Meeting with friends for more of a social hour than a full-blown dinner? Order the Chips & Salsa Flight and one of the cantina's incredible margarita pitchers for the table.
 
The 3 Amigos
The 3 Amigos follows authentic family recipes straight from Mexico, providing Bloomington with traditional fare in a laid-back environment. Their menu is huge, offering a variety of nachos, fajitas, dinner combos, dips, soups, chimichangas, salads, tacos, burritos, enchiladas, quesadillas, vegetarian options, steaks, chicken entrees, and seafood entrees. With both traditional options and more out-of-the-box dishes, you'll never get bored of The 3 Amigos menu.
 
Uno Mas Taco Truck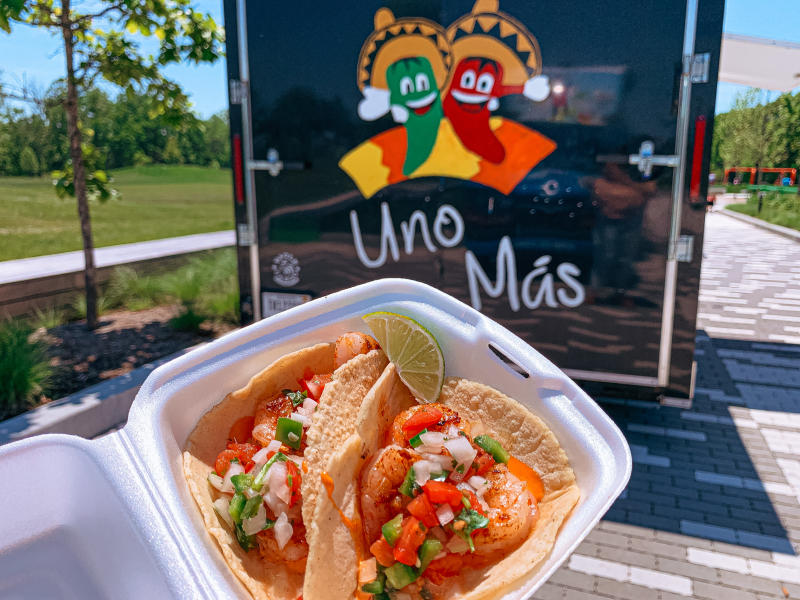 Uno Mas Taco Truck offers northern Mexican-style cuisine. Their menu includes a variety of tacos, quesadillas, burritos, nachos, and Mexican breakfast options that are available all day. Uno Mas also offers a rotating selection of delicious Mexican desserts, from fried ice cream to Chocoflan and more. They announce their location on a weekly basis on their Facebook page.

 
Looking for more of Bloomington's best food? Check out these blogs: