Thursday, February 2, 2023
Black-Owned Eateries in Bloomington
February 1 marks the start of Black History Month honoring the African-American community. Stop by one of these amazing restaurants, food trucks, or sweet shops today to support a local, Black-owned business. 
Restaurants
The Cabin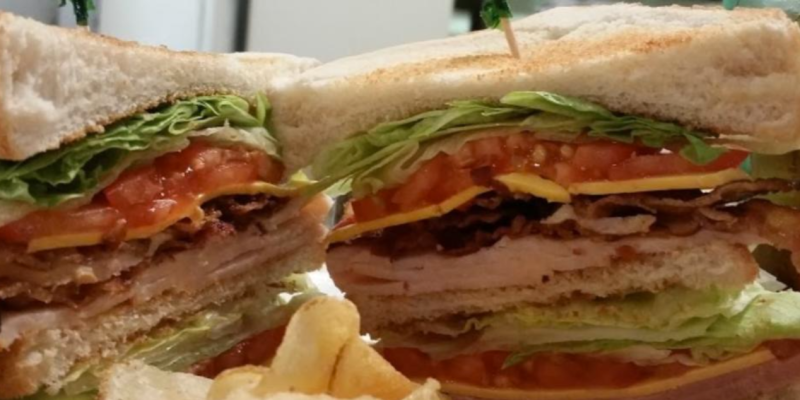 The Cabin offers delicious breakfast foods, sandwiches, appetizers, and more. Not only do they serve food, but they also have karaoke and live music weekly. 
Carson's BBQ & Catering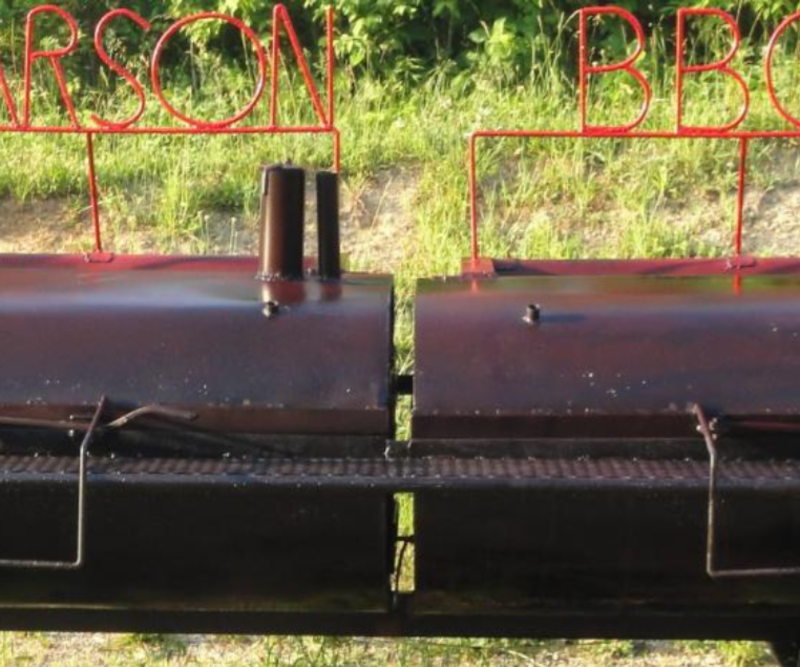 Carson's BBQ & Catering is known for their home-style cooking. Their meat is marinated for 24 hours and rubbed in eight different spices for the perfect taste. Aside from meat only dishes, they are serve sandwiches with catfish, chicken, and pork and have a variety of sides such as beans, cole slaw, and corn-on-the-cob. In need of catering? Carson's BBQ & Catering has you covered. 
Chef Lee - In Your Home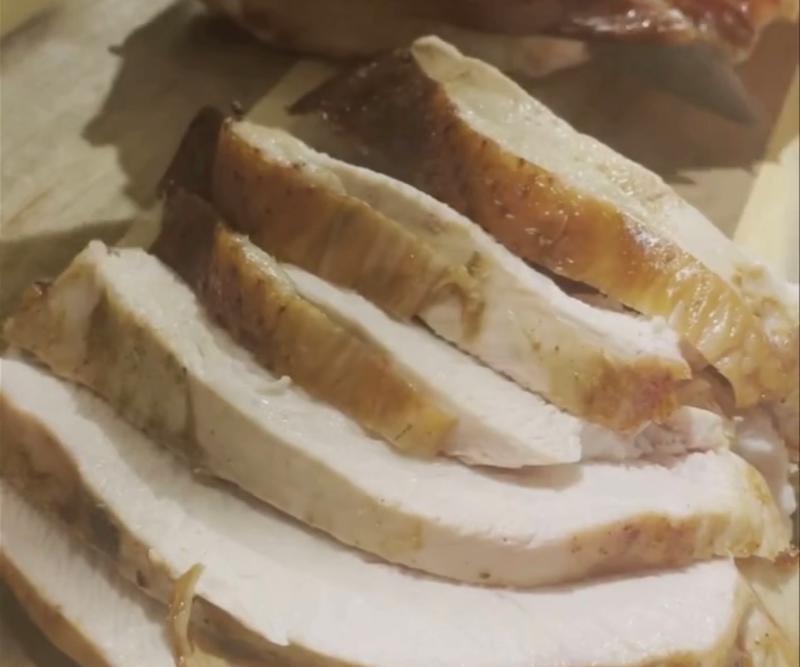 Photo by @chefleeinyourhome on Instagram
Chef Lee - In Your Home brings a unique and intimate experience — they come to you. They create custom menus based off of your personal request. A dinner with Chef Lee is a dinner you won't forget. If you do not feel comfortable hosting the dinner at your own house, they also give the option to host it at theirs or at their downtown location.
Eric Gordon's Greek Pizzeria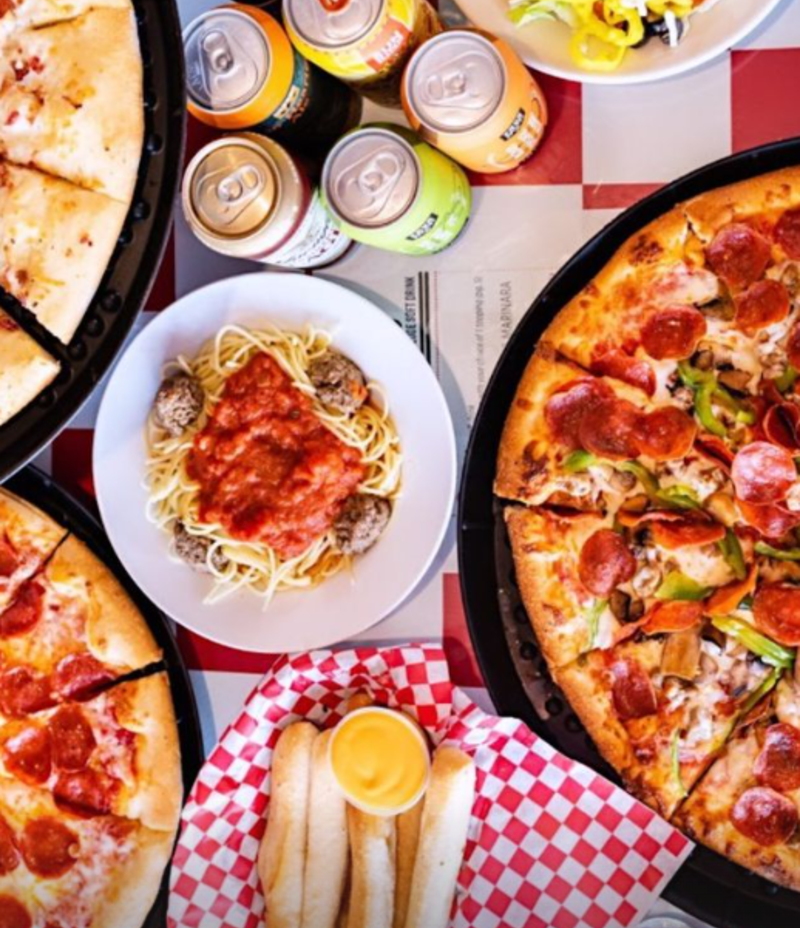 Photo by @gordons_greeks on Instagram
Eric Gordon's Greek Pizzeria is made with homemade, hand-tossed dough and Greek's Italian sauce with a plethora of different pizza options. They also often feature gameday specials making it the perfect place to stop by before or after a game. To make this place even more fantastic, this pizzeria is owned by former IU basketball player Eric Gordon. 
Food Trucks
JD's Taste of Chicago Food Truck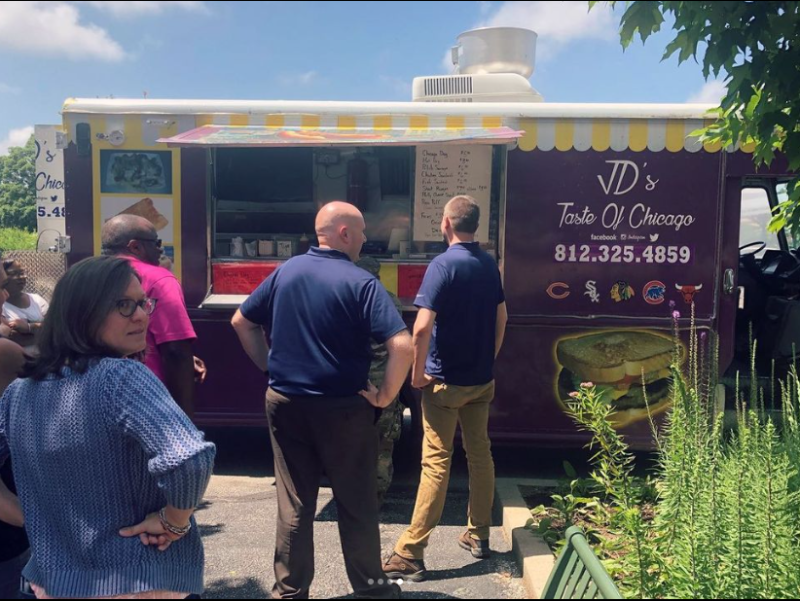 Photo by @iucorps on Instagram
JD's Taste of Chicago Food Truck is known for their Chicago-style dogs and favorites like Polish sausages, Italian beef, and Philly steak sandwiches. All of their food is served in a warm and friendly matter. Follow their Instagram @jds_taste_of_chicago_btown to find their current location. 
Top Shotta Jerk Chicken and Cuisine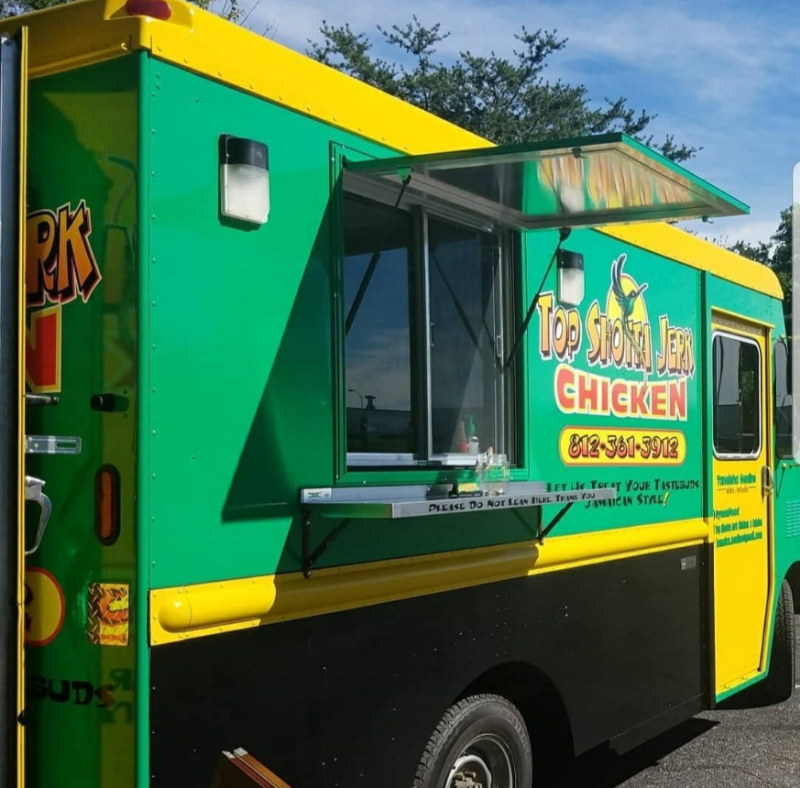 Photo by @topshottajerkchicken on Instagram
Top Shotta Jerk Chicken and Cuisine serves healthy, authentic Jamaican food. Their menu includes jerk chicken breasts, wings, samplah, dinnah, and their family meal deal. Follow their Instagram @topshottajerkchicken to find their current location. They are cash only. 
Sweets
Candy Treatz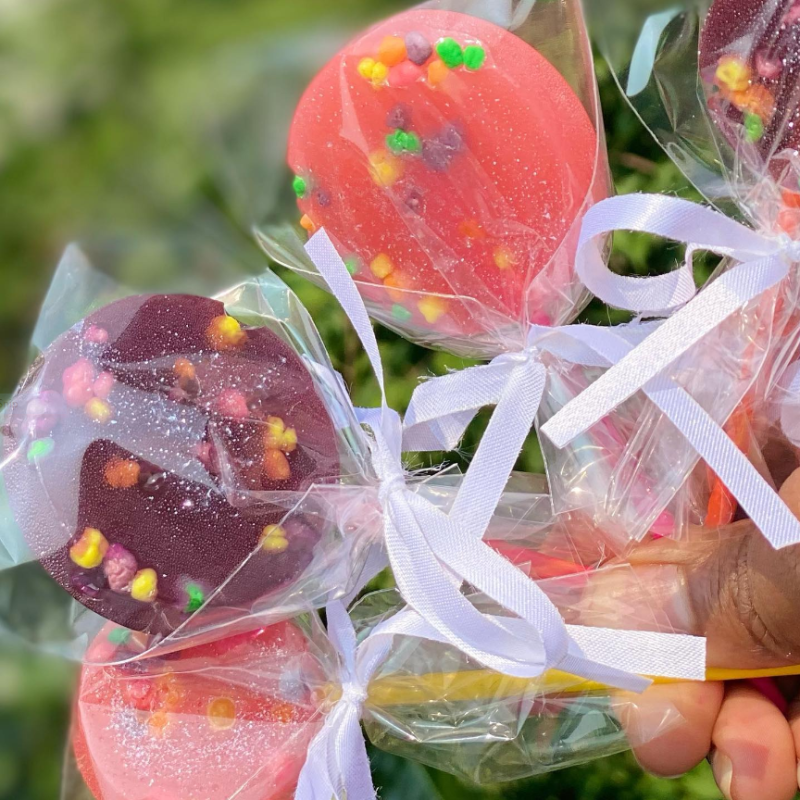 Photo by @_candytreatz on Instagram
Candy Treatz specializes in chocolate covered strawberries, candy apples, cake pops, and more. Stop by today to try their gourmet treats that everyone will enjoy. 
PopKorn Kernels With a Twist
Photo by @apis.photography on Instagram
PopKorn Kernel With a Twist have every type of popcorn imaginable from hot & spice to vegan-friendly to mixed-up popcorn. Don't want to stop in? They offer shipping on all of their popcorn. 
Rasta Pops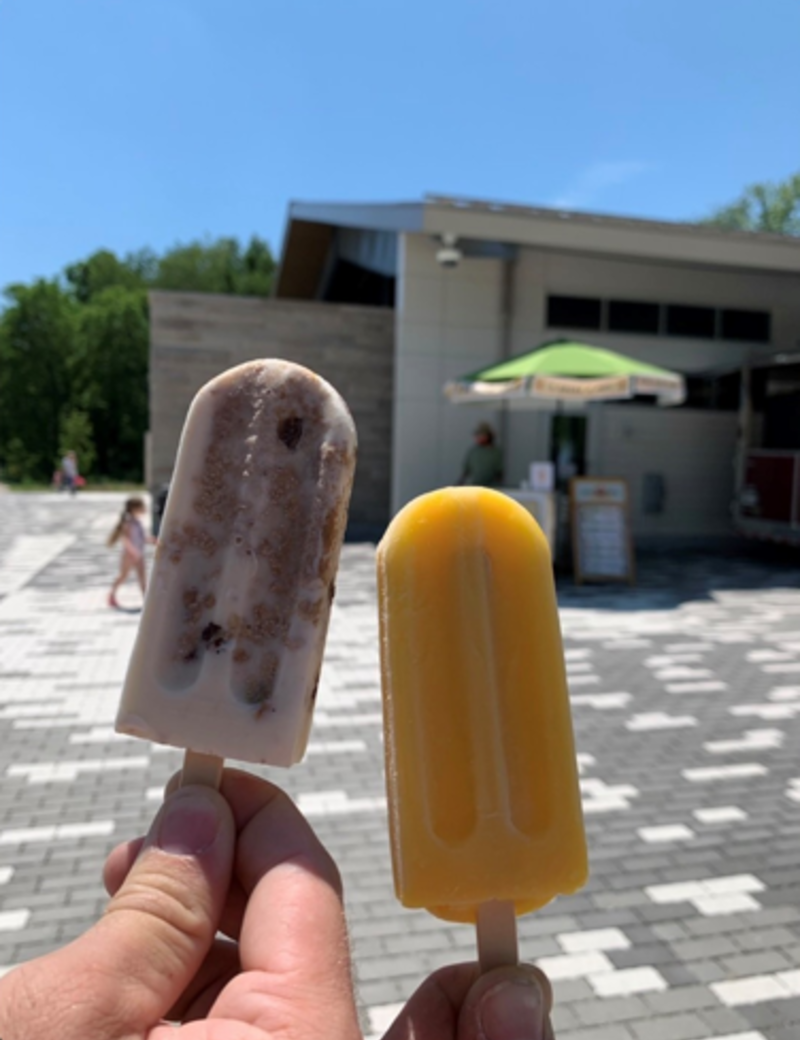 Rasta Pops has a pop for everyone. They have organic ingredients, sustainable packaging, and options for those who are dairy-free. They have over 15 flavors to enjoy. Rasta Pop has a pushcart that travels around Bloomington, so follow their Facebook or Instagram to find their current location. 
Liked this and want more ideas? Try out our best bakeries, best coffee, and most classic restaurants in Bloomington.