Wednesday, August 12, 2020
Fall Bucket List
Categories: Family Fun, General, Outdoors, Wine & Culinary

Playing Sink the Biz at Nick's, seeing a show at The Bluebird, visiting a farmers market, there are certain things you just can't miss in Bloomington. The same goes for the fall in Bloomington. To help you enjoy one of the busiest seasons in town, we've created this bucket list of things every Bloomingtonian and visitor should experience in autumn.   
Climb the Hickory Ridge Fire Tower
The view from the fire tower is epic at any time of year, but in the fall, you can see the swath of gorgeous fall colors throughout the Hoosier National Forest. Don't forget to bring your camera and maybe your Fitbit so you can track your steps.
RELATED: Hard to Find Hikes in the Hoosier Nation
Pick a pumpkin at Oliver Winery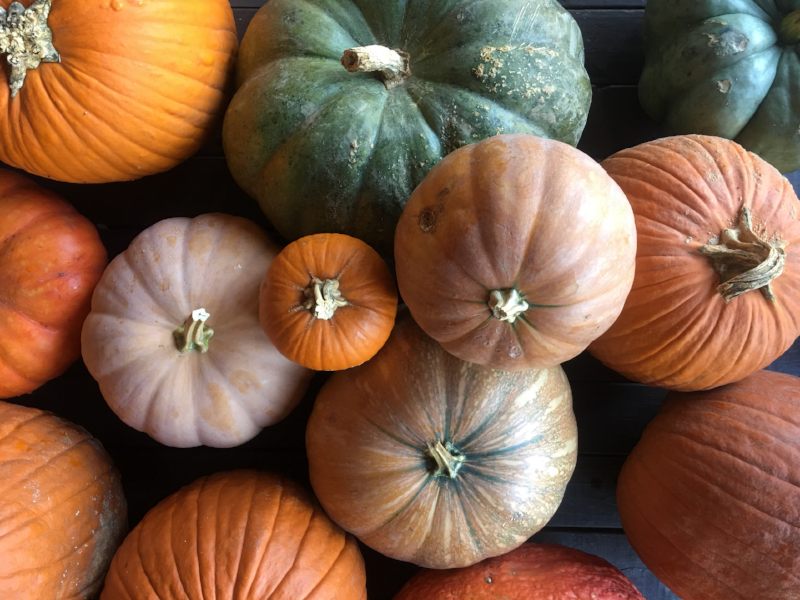 If you're looking for the perfect pumpkin for your porch, head to Oliver Winery. Every fall, they stock their garden with gourds of all shapes, sizes, and colors, so take a lap or two around the grounds to find the one for you. Before you go, also reserve a time for a wine flight tasting experience. Don't forget to grab a bottle of their latest fall creation, apple pie wine. Make a day of it, and pre-order a picnic and enjoy it on their porch.
Explore Fowler Pumpkin Patch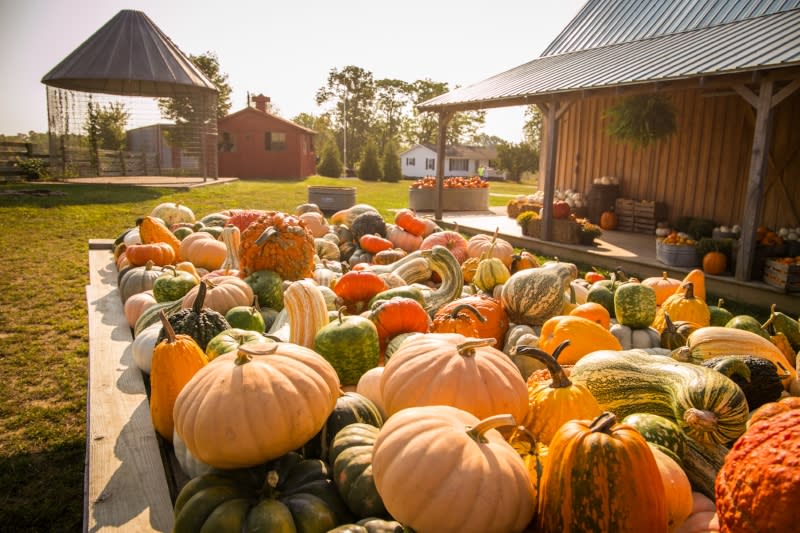 Looking for a family-friendly pumpkin patch filled with activities to keep your little ones entertained for an afternoon? Head to the Fowler Pumpkin Patch. They have thousands of pumpkins just waiting to be picked out. Small ones, BIG ones, green ones, white ones, the list goes on and on. Once you've picked your pumpkins, you can go on a hayride, explore the corn maze, or say hello to the goats and donkeys in their petting zoo. 
Sample Fall Flavors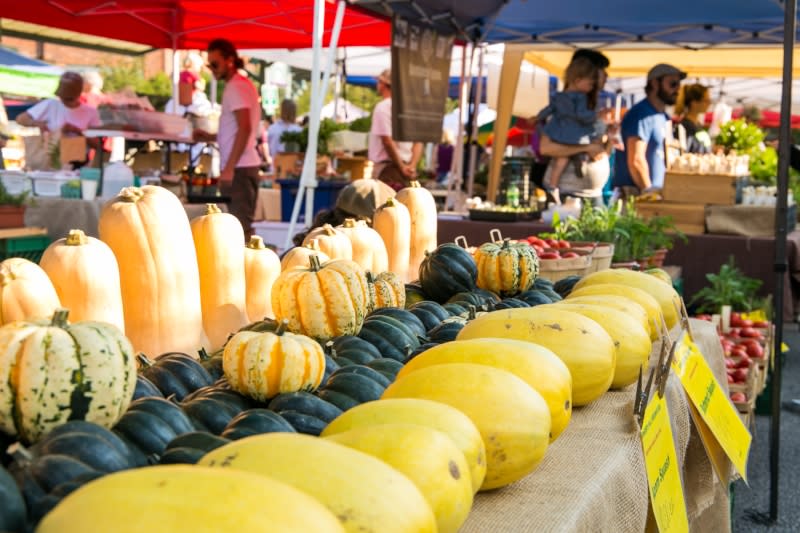 With Bloomington's incredibly creative culinary scene, there should be no surprise that fall is a great time to eat in Bloomington. The many farmers' markets are bursting with seasonal foods like apples, pumpkins, and pies of all sorts. From apple cider donuts to persimmon ale and more, you definitely won't want to miss out on all the classic fall flavors!
Related content: Fall Flavors in Bloomington
Visit An Apple Orchard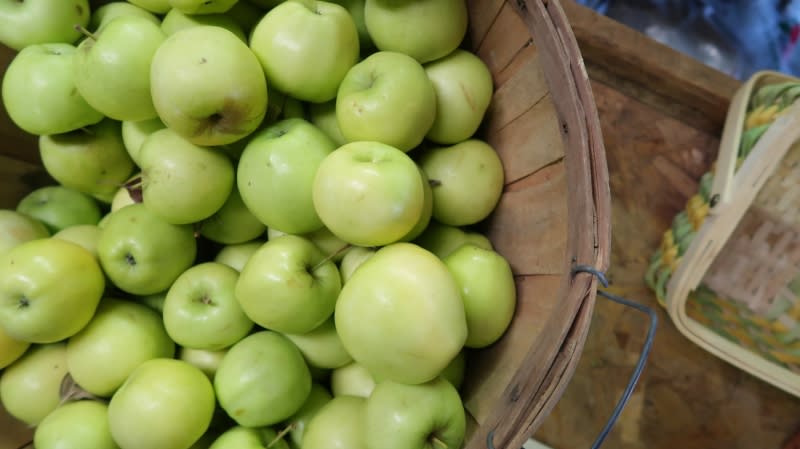 After a few months of sweltering summer heat, we're ready to welcome the crisp autumn air that is coming our way. As the season changes to fall, it's time to celebrate all of the seasonal goodies we love at this time of year. A trip to a local apple orchard is a fall must. Stock up on hand-pressed apple cider and homemade caramel apples. You can also buy a variety of apples by the basket, local honey, soaps, and more. Don't forget to bring cash.
Pack a Picnic
The humidity is waning, making it much more pleasant to enjoy a picnic outside. Gourmet snacks and other goodies can be found at Goods for Cooks or swing by Bloomingfoods and pick up some sandwiches from their deli. Once you have all of your picnic supplies, there are quite a few parks to choose from. Some of our favorite parks include Bryan Park, Dunn Meadow, and Lower Cascades Park.
Rent a Cabin for the Weekend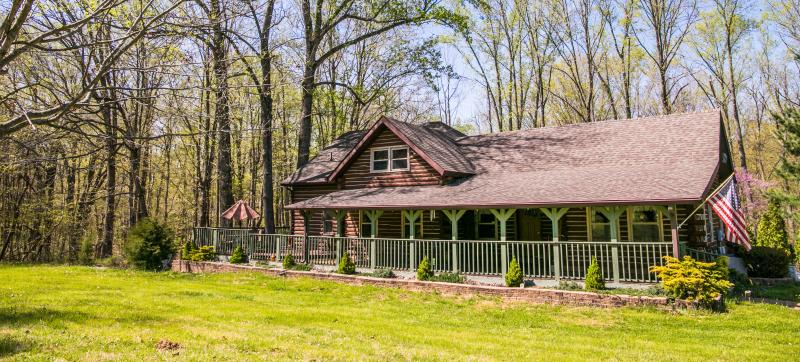 There is no better way to experience a Bloomington Fall than out in nature at a gorgeous cabin! Coming to town with family? Cabins and guesthouses are homey and perfect for large groups. Want to get away for a romantic trip? These options are great to escape the hustle and bustle of downtown for an intimate stay. Whether you want to be by the lake or among the woods, there are a number of unique cabins in Monroe County. 
RELATED CONTENT: A FALL THREE-DAY GETAWAY 
Movie at Starlite Drive-In
 
Practice social distancing while hanging out with family and friends at Bloomington's decades-old drive-in. Starlite Drive-In has been around for over 60 years! The theater brings in new movies every week, ranging from the classics to new releases. I don't know about you, but spending a beautiful fall evening at the drive-in enjoying popcorn among the company of close ones sounds like a perfect weekend plan. 
Self-Guided Walking Tour at Rose Hill Cemetery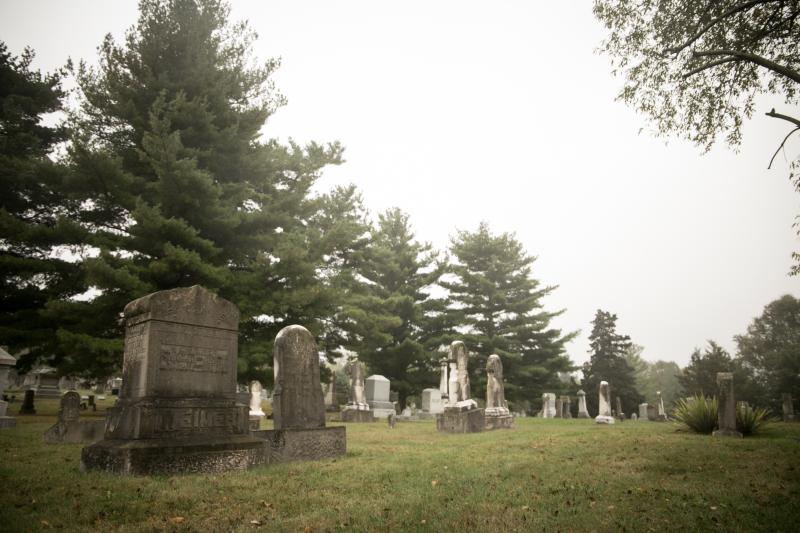 Get in the Halloween mood with a self-guided tour at Rose Hill Cemetery. This is the resting place of many well-known Bloomington citizens, such as Hoagy Carmichael, Dr. Alfred Kinsey, and professor Daniel Kirkwood (of Kirkwood Avenue). Rose Hill also offers beautiful examples of local Indiana limestone to check out.  
​