Tuesday, September 3, 2019
Bloomington's Best Fall Festivals
As the leaves start changing throughout Southern Indiana, Bloomington comes alive with vibrant festivals to entertain spectators of all ages and interests! Everything from music to art to hot air balloons can be found in Monroe County, providing hours of fun to fuel your fall adventures.
Kiwanis Indiana Balloon Festival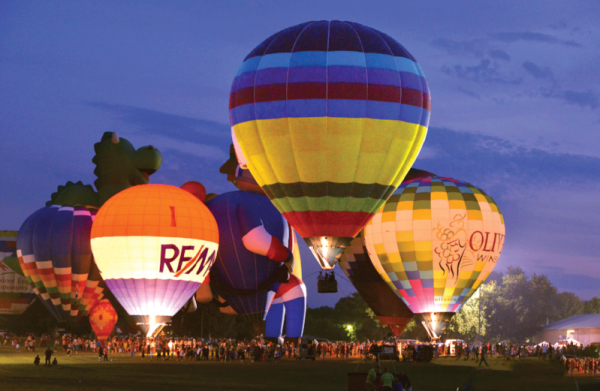 When: Friday, September 6, 2019 - Sunday, September 8, 2019
Where: Monroe County Fairgrounds
Cost: $20/car, $30 weekend pass
The magic of watching hot air balloons take off and soar over the rolling hills of Southern Indiana is a sure way to entertain anyone for a weekend. The Kiwanis Indiana Balloon Festival is a chance to watch balloons of all shapes and sizes float through the sky, or take a tethered balloon ride. Make sure to check out other events, like the giant kite exhibition, Indy Hula dancers, live music, and a beer garden!
Monroe County Fall Festival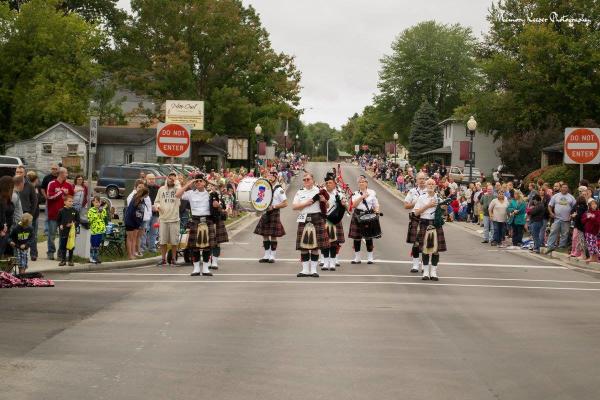 When: Thursday, September 19 - Saturday, September 21
Where: Marci Jane Lewis Park
Cost: Free admission
In the quaint town of Ellettsville during September, you can find a weekend filled with live music, crafts, local food, and even a parade. Just a few miles from downtown Bloomington, the Monroe County Fall Festival invites any and all to come learn about the town's rich history while enjoying food and fun in a town full of home-grown goodness.
Stinesville Stone Quarry Festival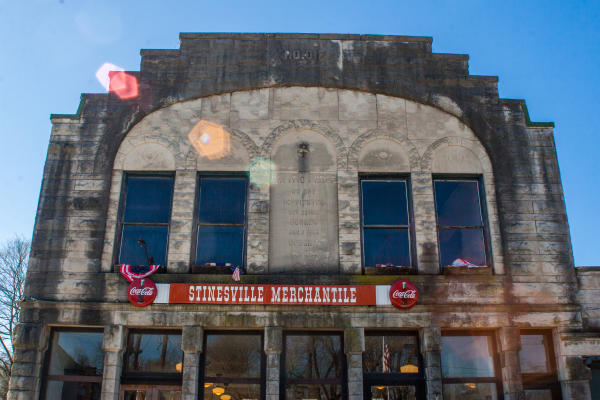 When: Thursday, September 26 - Saturday, September 28
Where: McGlocklin Park
Cost: Free admission
Celebrating 50 years at McGlocklin Park, Stinesville's Stone Quarry Festival is the perfect way to get connected with Monroe County's rich limestone history. Local bands, games for the family, dance companies, and food judging contests all ensure a variety of entertainment in this small-town favorite.
Lotus World Music & Arts Festival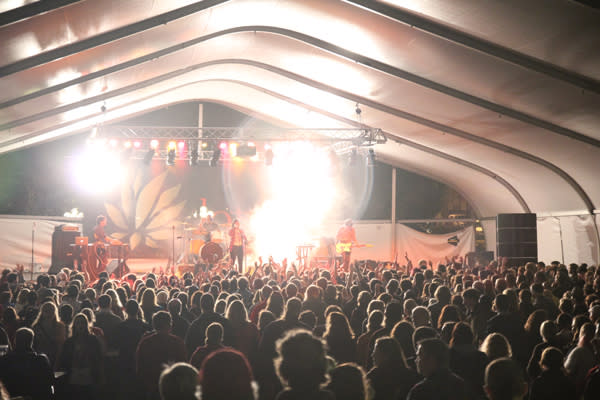 When: Thursday, September 26 - Saturday, September 29
Where: Various Downtown Bloomington venues
Cost: $85 all-inclusive tickets, prices vary for single-night tickets
One of the oldest world arts festivals in the world and the only one of its kind in Indiana, the Lotus World Music & Arts Festival will give you a taste of arts near and far while never leaving Southern Indiana. Large stages at family-friendly parks to intimate performances inside churches give you spaces to dance, spectate, and become part of the art over the course of this fun and explorative weekend.
Midway Music Festival
When: Saturday, October 5
Where: Various Downtown Bloomington venues
Cost: $30 festival pass
The Midway Music Festival celebrates women and nonbinary artists through music and the arts through education, empowerment, and entertainment. Started as an internship project, the nonprofit music festival is a multi-venue experience that gives guests a taste of a festival with equality in mind. With all-ages venues, local vendors, and local artists, this festival is the perfect way to get a taste of some lesser-known musical gems around Monroe County.
Hoosier Hysteria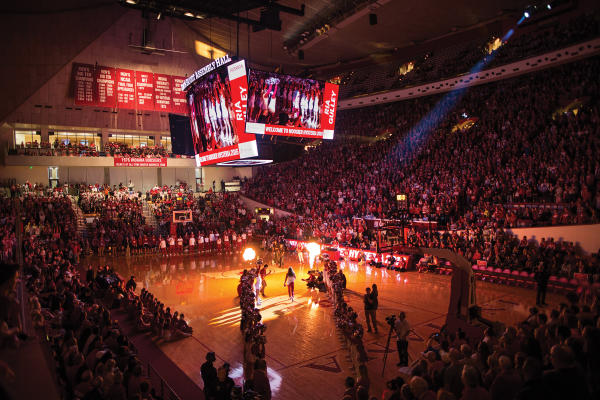 When: Saturday, October 5
Where: Simon Skjodt Assembly Hall
Cost: Free, but canned good donations suggested
If there's one things that Hoosiers know, it's basketball, and Hoosier Hysteria is a day dedicated to just that. This free event is a chance for Hoosier basketball fans to get a taste of what the season will bring this year, with scrimmages, dunk contests, and other fun ways to get to know the team before the games begin!
Indiana Toy and Comic Expo
When: Sunday, October 6
Where: Monroe County Convention Center
Cost: Free admission
Graphic novels, hand made toys, and art of all kinds are some of the things you'll find at the Indiana Toy and Comic Expo. From the most niche comic books to names as popular as "Batman," there is something here to suit every style of geekery under the sun from vendors far and wide and of every medium imaginable!
Great Glass Pumpkin Patch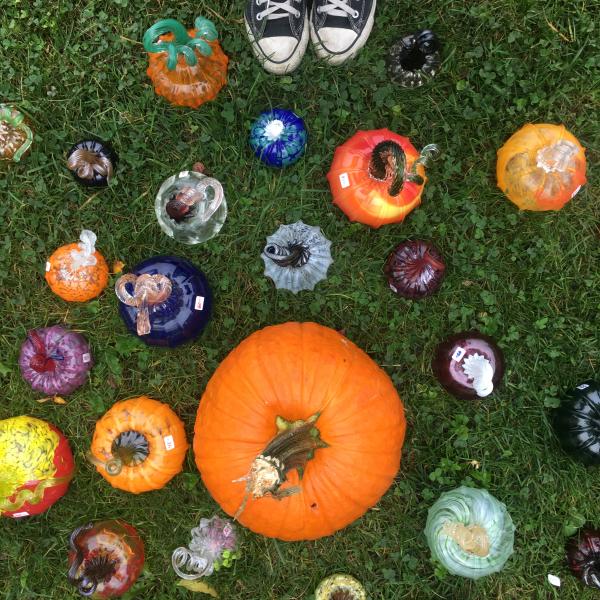 When: Saturday, October 12
Where: Monroe County Courthouse Lawn
Cost: Free admission
Located on the lawn of the historic Monroe County Courthouse, the Great Glass Pumpkin Patch is an exhibition of over 900 hand-blown pumpkins, available for purchase or just for a good gander! After you pick your glass pumpkin in the morning, come back for an afternoon for a glass suncatcher workshop, face painting, and more!
Science Fest
When: Saturday, October 26
Where: Various Indiana University Locations
Cost: Free admission
ScienceFest is a hands-on way to get curious minds of all ages engaged with science being done in Bloomington and around the world. Over 500 scientists, 150 science activities, and 25 scientific areas will be represented in this day devoted to exploring the wonders of the scientific world!