Bloomington's Best Study Spots
Have a lot of reading material or a big test coming up? A change of scenery can help the mind absorb more information. Here are five of Bloomington's best study spots — both on and off campus and indoors and outside.
Coffee Shops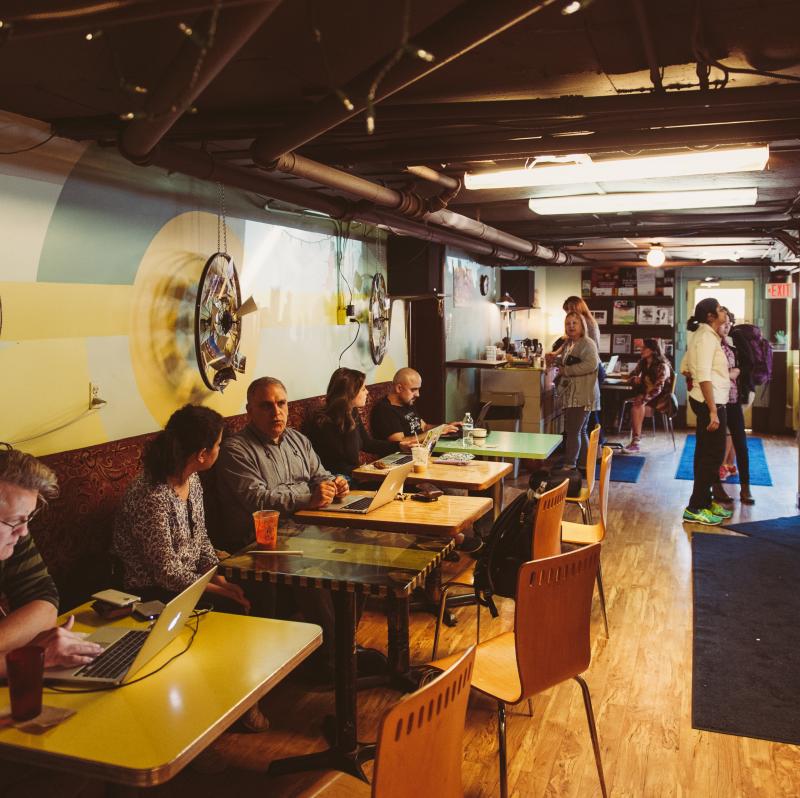 A study classic — a coffee shop. It is a classic for a reason. It is a quiet atmosphere with coffee and baked goods. Try Soma Coffeehouse and Juice Bar for a spot close to campus or The Inkwell for a place on the Square. There are many more options too, so check out our Best Coffeehouses and Cafes in Bloomington.
Dunn Meadow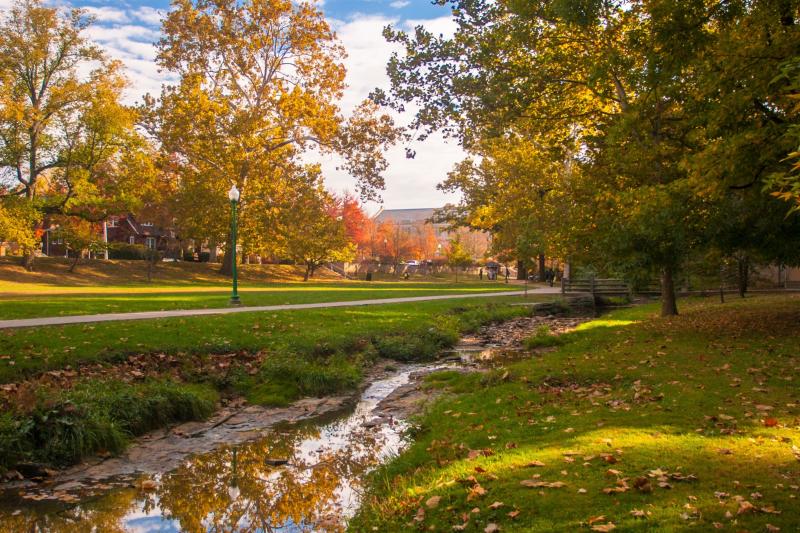 Wanting to feel the breeze and fresh air while studying? Try the gorgeous Dunn Meadow. Located on Indiana University's campus, this is the perfect spot for students. Lean up against a tree, sit on one of the many benches, or lay down in the grass. Dunn Meadow will make your study experience as enjoyable as it can be.
Morgenstern's Books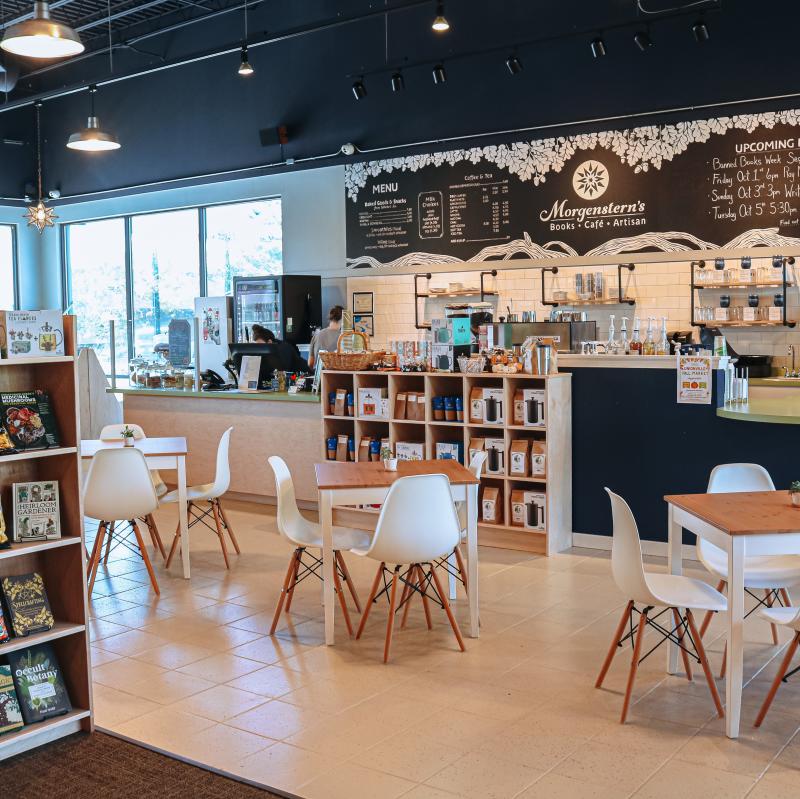 Take the bus to Morgenstern's Books for an off-campus study experience. Not only is it a vast bookstore, but there will also be food and drinks available to energize you while you study. Journey off campus to a new location and try out Morgenstern's Books. On your way out, grab your new favorite book to read.
Poindexter's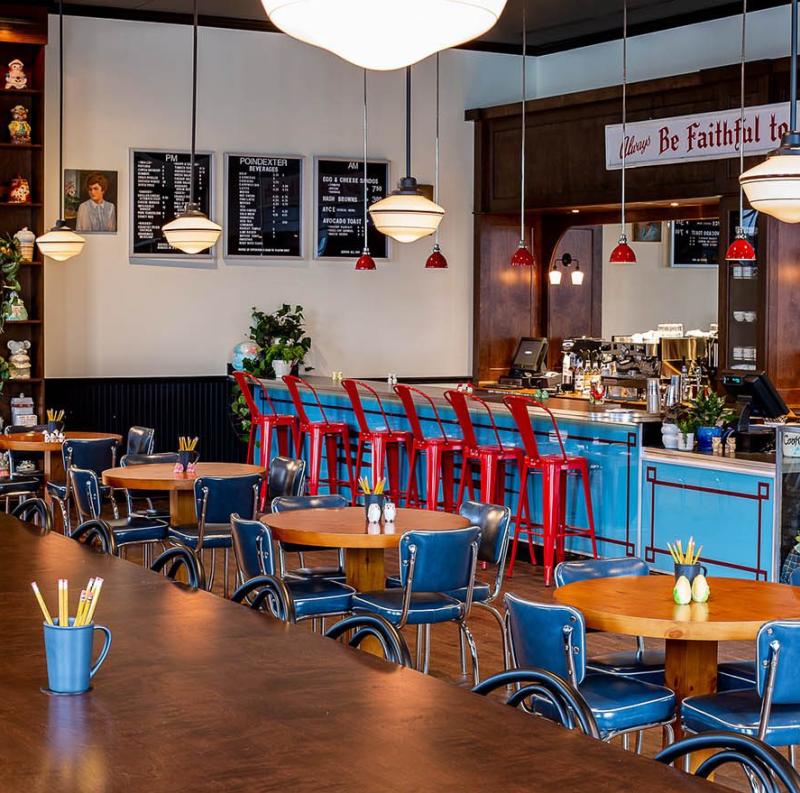 Poindexter's, located on Kirkwood Avenue, is a great place to study. With a quirky and vintage atmosphere, Poindexter's not only has tables to study, but food and drinks options as well. Take the short walk off campus, into the Graduate Hotel, and test out this great spot.
South Lounge in the Indiana Memorial Union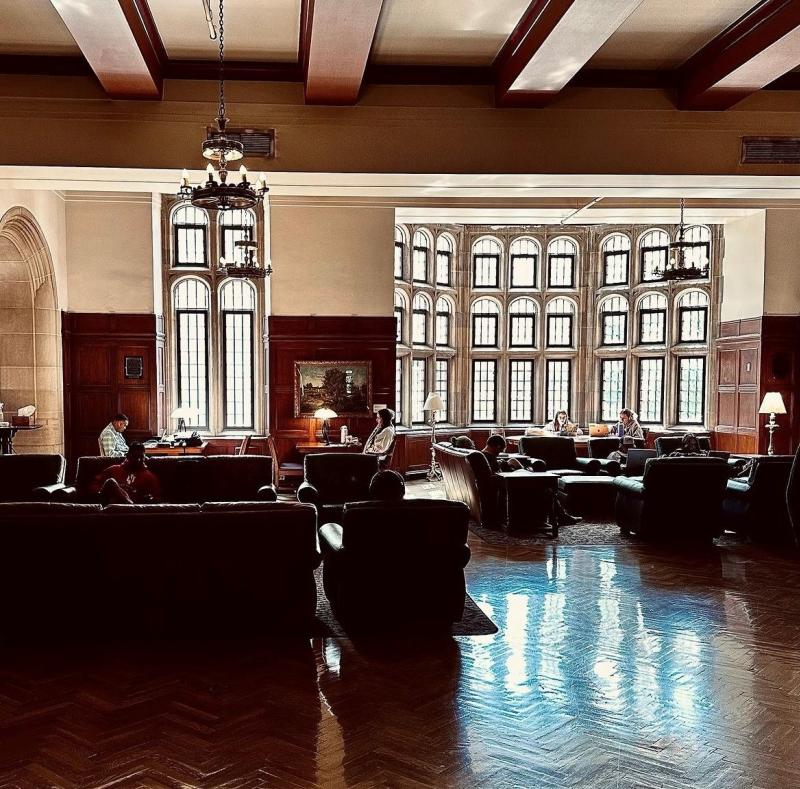 Photo by @acreativelegacy on Instagram
South Lounge, located inside of the Indiana Memorial Union right next to Starbucks, is an Indiana University student favorite. With fireplaces, comfy chairs, brick walls, and a completely quiet atmosphere, not only is it a cool place to walk into, but it is an even better place to study. If you're not wanting to leave campus and are looking for a cozy place indoors, this is the location for you.