Friday, November 30, 2018
Hoosier Basketball Game Day Guide
There's nothing quite like seeing the Hoosiers play in Simon Skjodt Assembly Hall, especially when you witness a game-winning shot at the buzzer like the one Christian Watford threw up against Kentucky back in 2011 or the Hoosiers defeat ranked North Carolina. Those fans will never forget that moment, whether they were in Assembly Hall or watching the game at Nick's English Hut. As we gear up for Hoosier basketball, we want to help you make the most of the season.
 
Hoosier Gear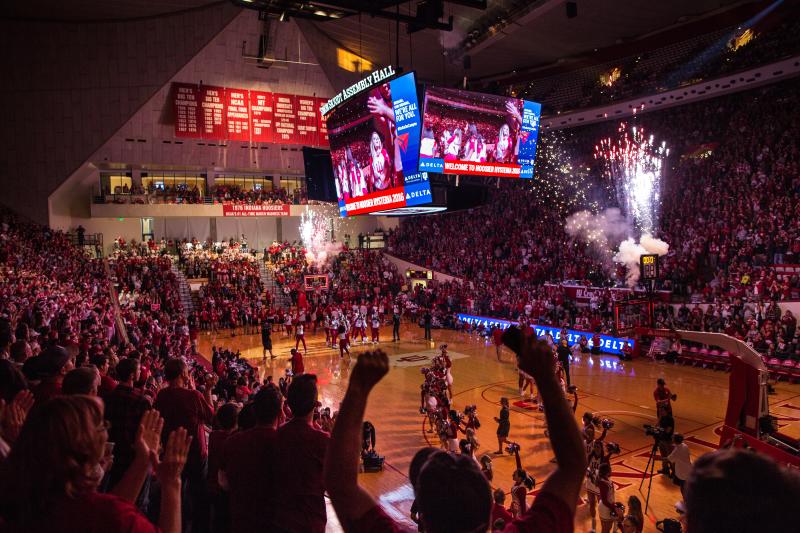 First things first, you gotta get your candy stripes. There are tons of IU gear shops around Bloomington so whether you need a t-shirt, hat, or hoodie, these shops will get you decked in cream and crimson for the big game.
Go behind the scenes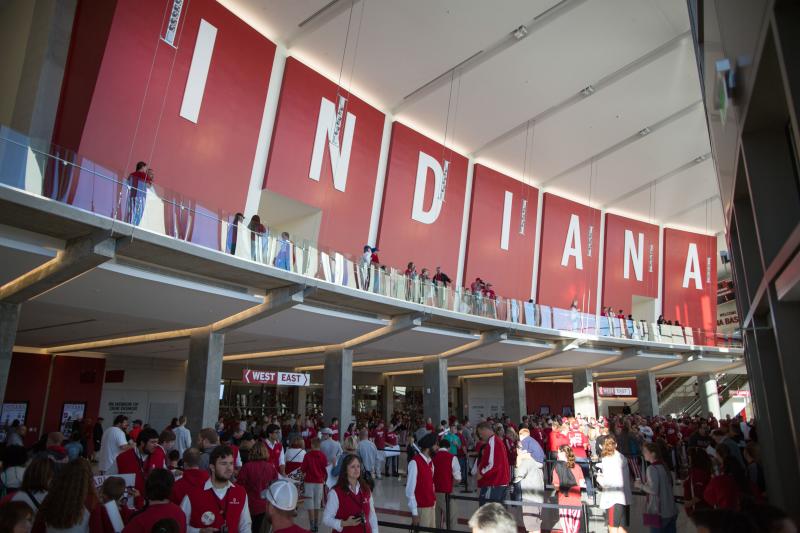 The recent renovation of Simon Skjodt Assembly Hall is a must-see for any basketball fan. The south lobby had the most dramatic renovations, so don't miss the grand entrance, balcony, and huge INDIANA spelled out above you. The south lobby houses the Big Ten trophies plus digital screens with archival images of basketball and other sports. If you're looking for an in-depth tour of Hoosier basketball, request a guided tour. Tours are not available on game days, holidays, weekends, or during special events. 
Watch the Game in Town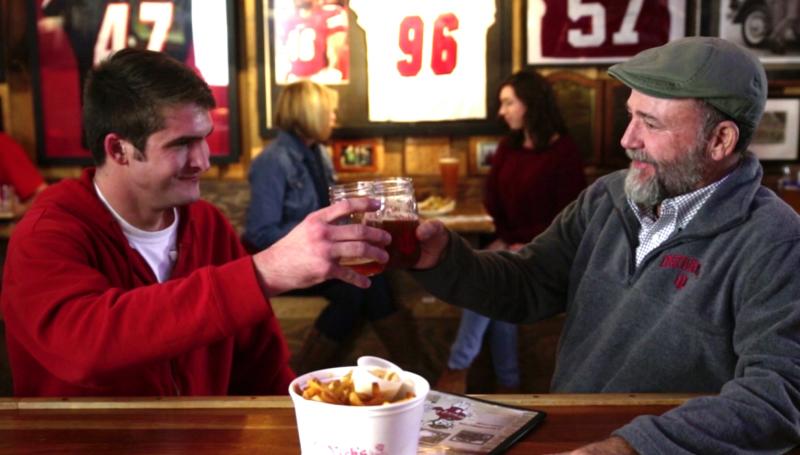 Tickets for Assembly Hall may be hard to come by but watching from these bars and restaurants is a guaranteed good time.
Restaurants filled with IU Memorabilia
Where to stay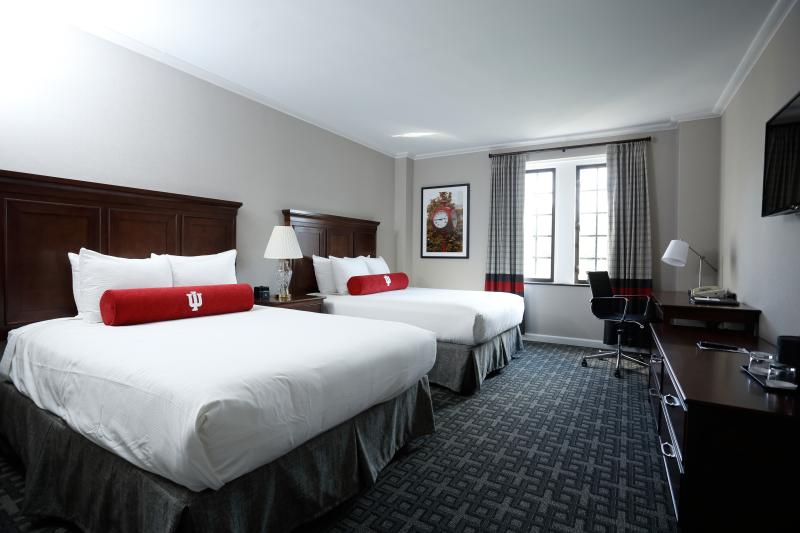 The Hoosier pride is everywhere, including the hotels. While you're here for a game, stay in one of these new and classic hotels that scream IU. 
For more accommodation options, check out our full collection of hotels here.