Experience Global Culture in Bloomington
Categories: General, Arts & Culture
Due in large part to the diverse student and faculty population of Indiana University, Bloomington is a veritable melting pot of wonderous sights, mouth-watering aromas, and cultural sites representing countries around the world. Leave the Midwest behind in favor of flavors from a rich community of international restaurants, traditions and customs shared at cultural centers, and eye-opening bits of global history preserved and shared at an internationally-revered library — all right here in Bloomington, Indiana.
 
Feast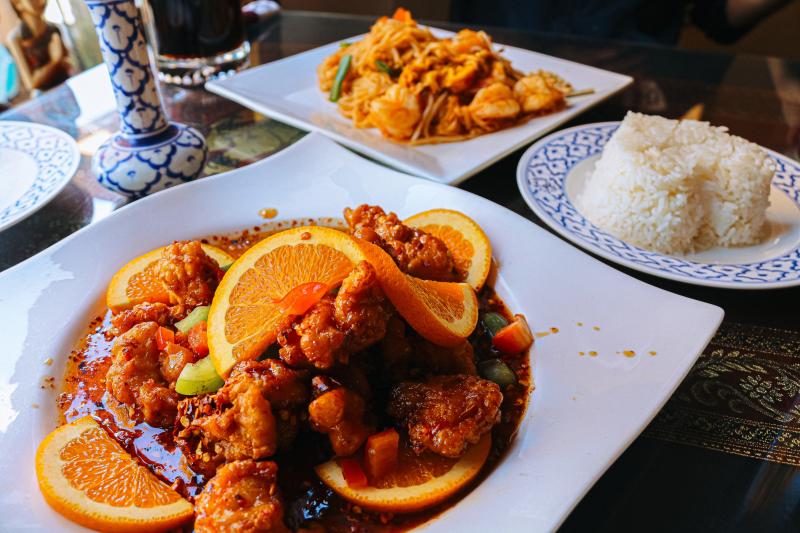 Bloomington is known as one of the most impressive hubs for international cuisine in the United States. With nearly 100 restaurants to choose from to experience non-American food, B-Town is a foodie's delight. Turkish, Korean, Thai, Irish, Burmese, French, Afghan, Indian, Greek, Vietnamese, and Italian are just a selection of the types of global cuisine available in Bloomington. There's even an entire street located downtown that solely houses international restaurants — it's one of the top culture attractions in the area.
 
Learn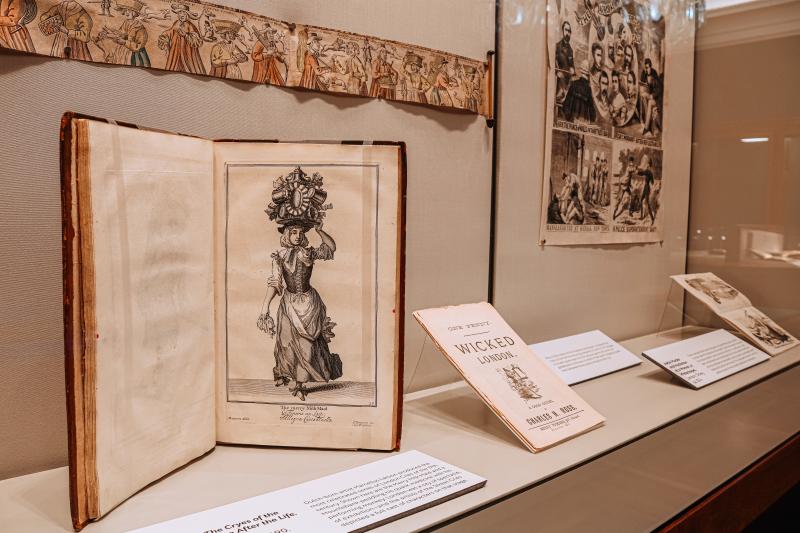 Bloomington is home to several cultural attractions that are known for their international prestige, including the Lilly Library, the Eskenazi Museum of Art at Indiana University, and the Tibetan Mongolian Buddhist Cultural Center (TMBCC).
The Lilly Library is an internationally-revered collection of millions of cultural & literary artifacts that document some of humanity's highest achievements, including a 17th century Quran, the First Folio of Shakespeare's works, a 16th century Dutch puzzle, and much more. The Eskenazi Museum, designed by I.M. Pei, features over 45,000 objects, including works from Pablo Picasso, Jackson Pollock, and Claude Monet, as well as ancient artifacts, Renaissance masterpieces, and much more. The TMBCC is the only center of its kind in North America and is frequently visited by the Dalai Lama. It's mission is to foster, preserve, and share the Tibetan & Mongolian cultures and is arguably the most unique cultural attraction in Bloomington.
 
Immerse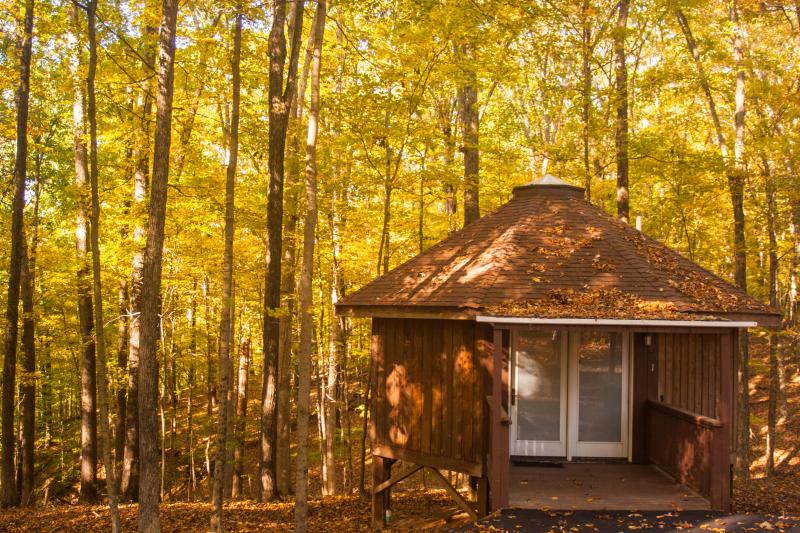 Take the experience a step farther by fully immersing yourself in non-American culture during your Bloomington stay. The TMBCC offers traditional yurts on their grounds for guests to enjoy — there's no better way to dive into the wonderful assortment of global cultures in Bloomington than living them for a few days.