Top 5 Things to Do After a Meeting in Bloomington
Categories: Wedding & Event Planning, General
If you've already explored the top reasons meeting planners love hosting events in Bloomington and are now curious about the area's after-hours activities, we've rounded up the best of the best of those as well. From visiting cultural attractions to grabbing a B-Town brew, the following are the top five things you should suggest your attendees do to explore the area and decompress after a day full of event activities.
 
Trek a Trail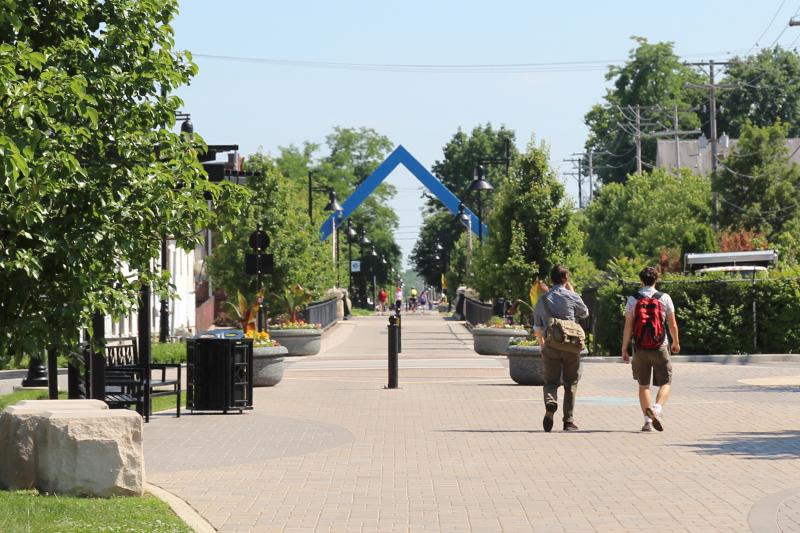 After a long day spent indoors, attendees can enjoy some fresh air on one of Bloomington's many trails. The B-Line Trail is a convenient option as it winds through downtown and sits near many hotels and meeting venues. The urban trail features art installations, numerous eateries, and close proximity to other downtown attractions. For attendees who prefer to be immersed in nature, there are many options for hiking in the area. A local favorite is the Griffy Lake Nature Preserve, which is just 10 minutes from downtown and offers a variety of short trails around its scenic lake.
 
Grab a Bloomington Beverage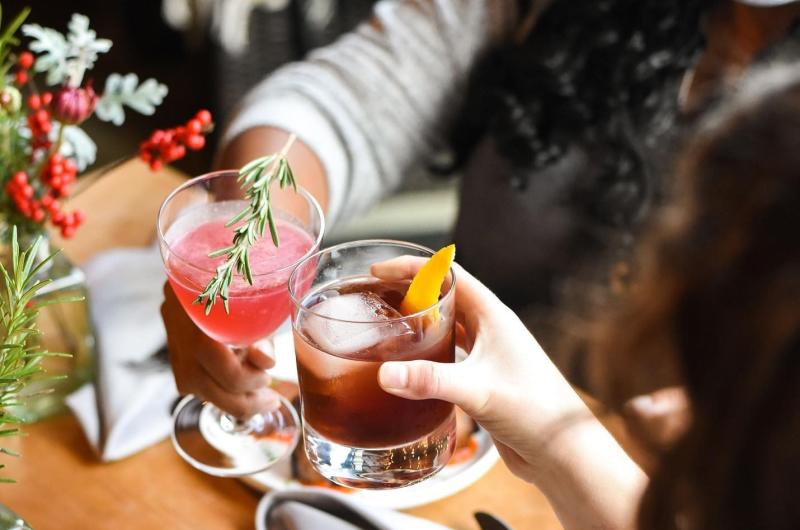 Photo by Cardinal Spirits
Bloomington is home to a great variety of breweries, distilleries, and wineries, which are fantastic venues for attendees to connect with other event-goers and relax after the day's more formal events. If the weather is nice, we highly recommend enjoying the patios at these locations — Upland Brewing Co., Oliver Winery, and Cardinal Spirits are a few favorites.
 
Explore Arts & Culture Attractions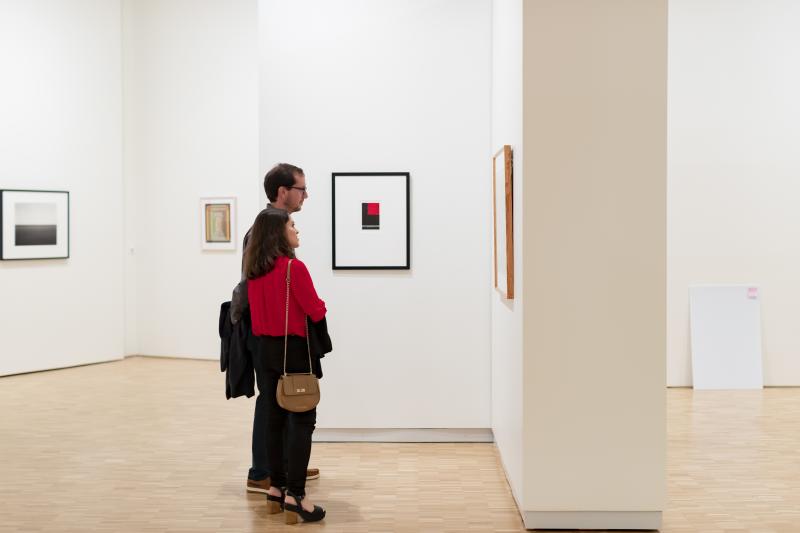 Photo Courtesy of Eskenazi Museum of Art
Event attendees can be enriched and educated during both their professional development and leisure time in Bloomington, thanks to the area's many arts and culture attractions. Original works from Claude Monet and Pablo Picasso can be viewed at the Eskenazi Museum of Art; an original Gutenberg Bible is on permanent display at the Lilly Library, and Tibetan and Mongolian cultures can be experienced at the nation's sole Tibetan Mongolian Buddhist Cultural Center, to name just a few incredible activities.
 
See a Show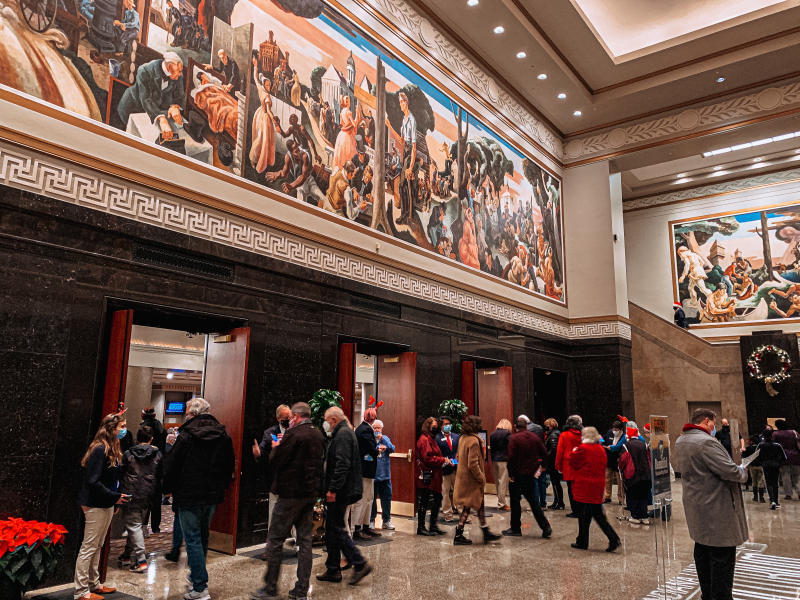 Bloomington is also known for its rich theater and music scene. Pretty much any week of the year, you can expect to find a handful of shows happening at the IU Auditorium, Buskirk-Chumley Theater, The Comedy Attic, The Bluebird, and several other entertainment venues in the area. Check our events calendar to see what's going on during your conference or convention.
 
Cheer on the Hoosiers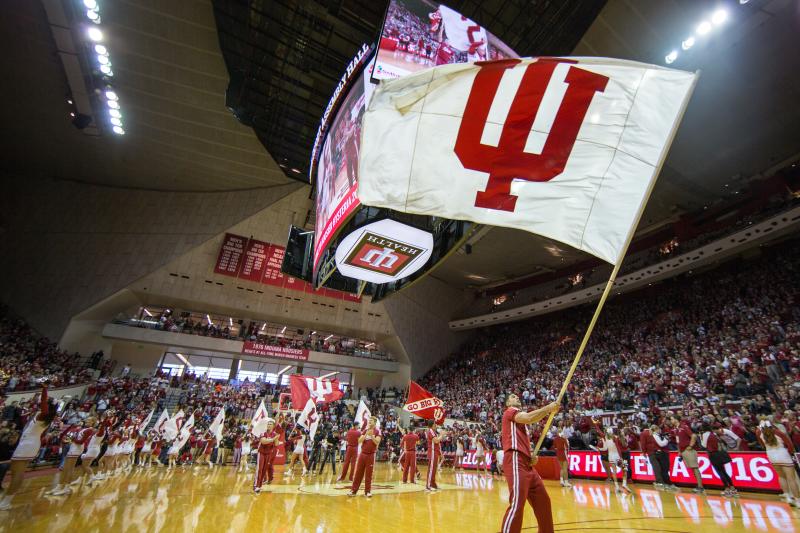 By now you know that Bloomington is home to a great many awesome things, and one more that we'd be remiss to ignore is Indiana University. Event participants can roam the beautiful campus in their leisure time, and if they're lucky enough to be here during a Hoosier sporting event, we highly recommend they attend for the full Cream & Crimson experience.