Thursday, October 26, 2023
Grab a Gift of Drink
No matter the occasion, a bottle of wine or growler is always a quick and easy gift to grab that many people will enjoy. Don't worry, we also have coffee bag and blend options for those who are under 21 or would prefer it. Check out these places to make the stress of gift giving a little less overwhelming. 
Under 21
Brilliant Coffee Company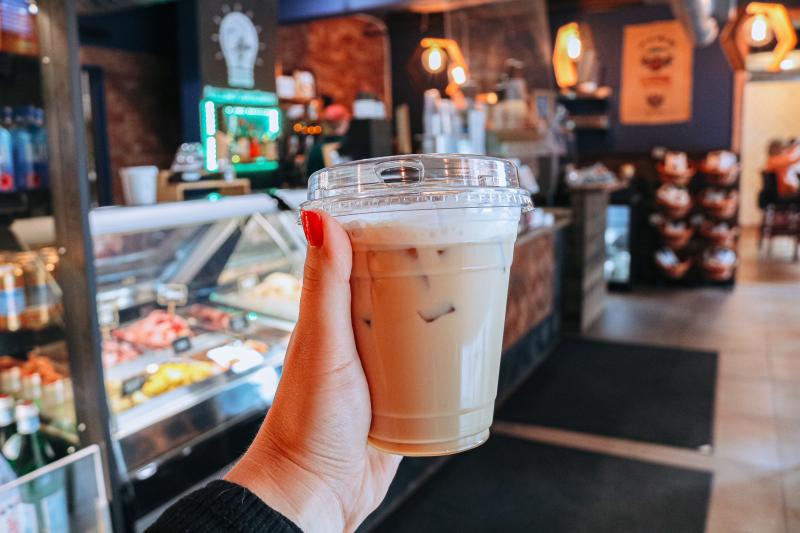 After you're finished with your extensive shopping on the Square, stop in at Brilliant Coffee Company and pick up their Brilliant Coffee Blend as an easy gift. It is roasted on-site and sold in 14oz bags — get some today!
Hopscotch Coffee & Roastery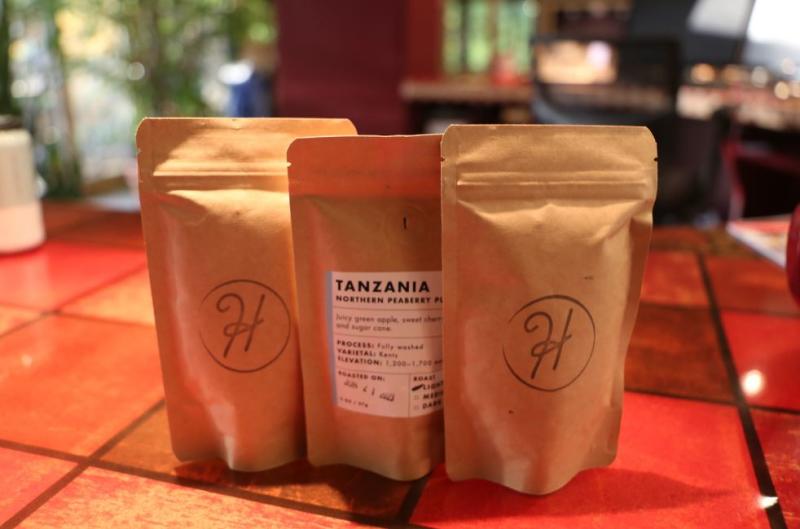 Grab a bag of locally roasted beans for the caffeine lover in your life. With 16 different coffee bean options, there is guaranteed to be something that your person will love at Hopscotch Coffee & Roastery. From the classic The Weekender Blend (dark: chocolate, spiced wine, berry), to something more fruity like the Last Splash Blender (light: blueberry, orange, walnut), to a more romantic option like Vila Boa Brazil (medium: cherry, chocolate, mango), they have it all!
Needmore Coffee Roasters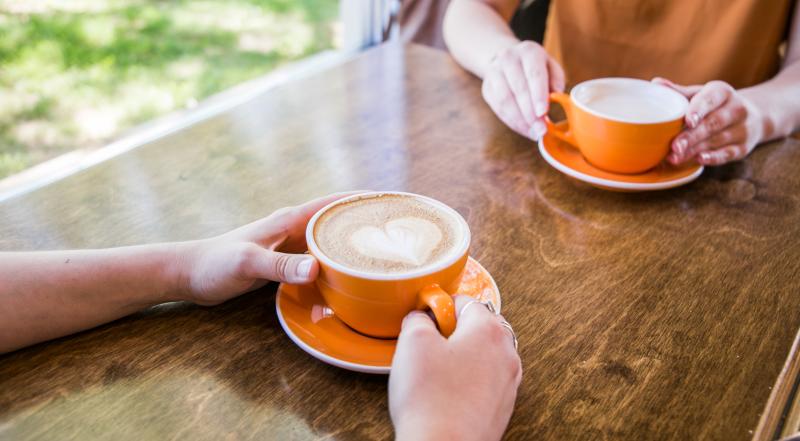 Needmore Coffee Roasters roasts all of their coffee on-site in a three-kilo drum roaster for better quality and flavor. They offer five options for bags of coffee. Gift their Mexico bag of coffee or Honduras, 18 Rabbit bag today — it's the perfect gift.
Cup & Kettle Tea Co.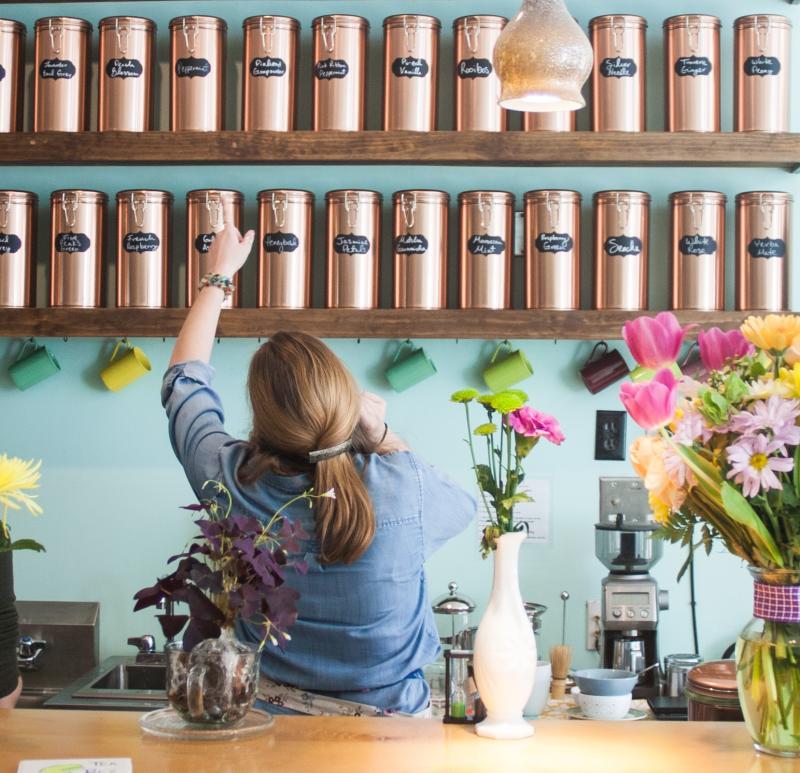 With over 40 small-batch teas and blends, Cup & Kettle Tea Co. has a wide variety of organic, loose leaf teas to choose from. If you can't make up your mind, grab a sample pack. Or if you know what your giftee likes, we know they will have it!
21 and Over
Wineries
 Butler Winery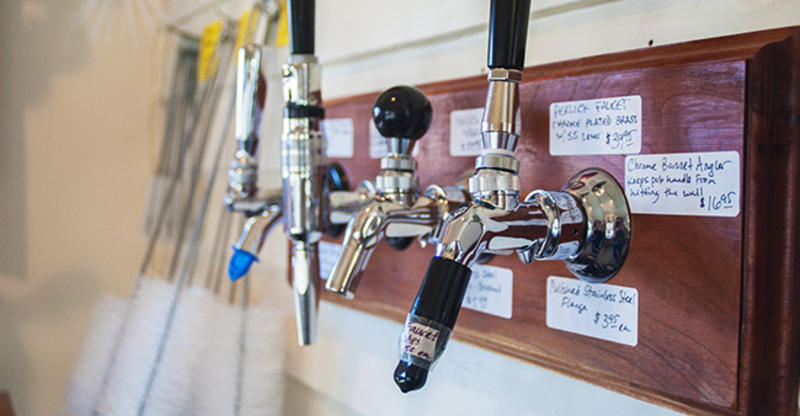 A family-owned winery who makes wine from Indiana grapes, Butler Winery is wine galore. From dry wines, to semi-sweet wines, to fruity wines, there is something there for everyone's palate. There have two locations, a store downtown as well as their vineyard, and both offer wine pick-up for your convenience. 
Monopole Tasting Room & Kitchen
On the downtown Square, Monopole Tasting Room & Kitchen has a carefully curated collection of wines. Their hours vary, so keep watch on their Facebook page to plan your visit. 
Oliver Winery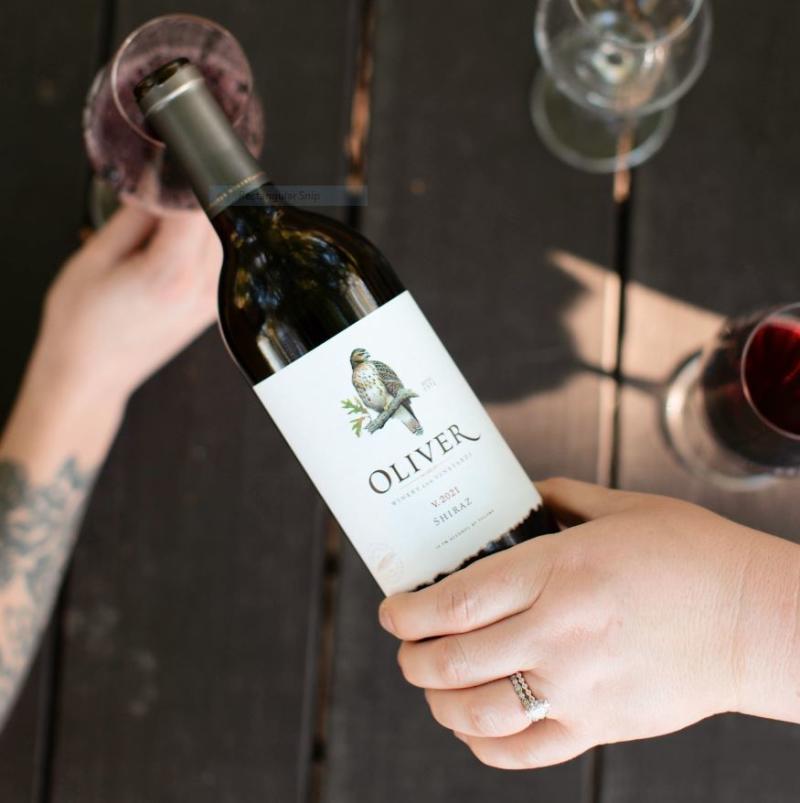 Photo by @oliverwinery on Instagram
The oldest and largest winery in Indiana, Oliver Winery has a variety of options from wine to spritzers and many varietals of those to choose from. Whether it is their classic Blueberry Moscato or their Original Hard Cider, stop into Oliver Winery and shop from their amazing collection.
Breweries
Cardinal Spirits
With an award-winning variety of spirits from whiskey to rum to vodka as well as canned cocktails, Cardinal Spirits can satisfy everyone on your list. Stop in, take a peek, and grab your gift. You never know, you may ever leave with some gifts for yourself. 
Friendly Beasts Cider Company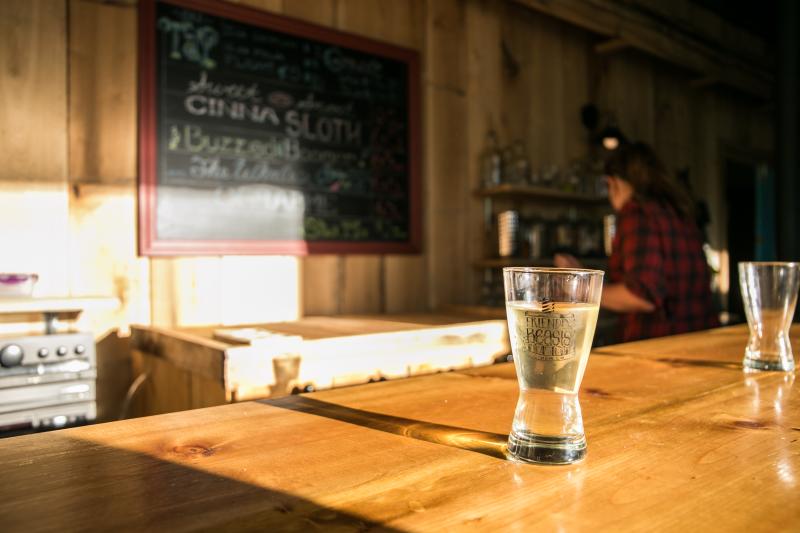 Friendly Beasts Cider Company ferments and blends locally using traditional cider making methods. They have a variety of ciders are available, so swing by and find the best gift for your friend today. 
Metal Works Brewing Company
Making 12 in-house brews, there are five of them are available to go. The Peanut Butter Barn Yard Smithy, White Mocha Stout, Tin Roof, Dr. Hops Pumpkin Ale, and The Bronze are available to-go. If those are one of your favorites, pick it up and throw it in a gift bag!
Switchyard Brewing Company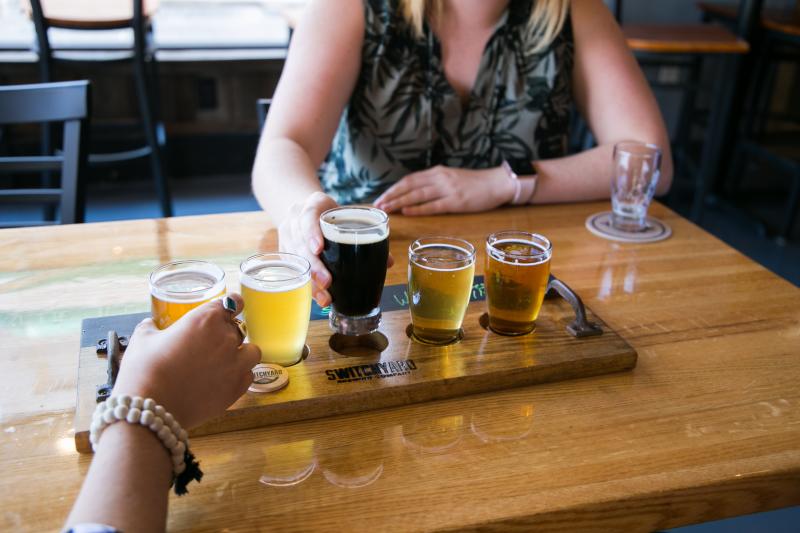 Unique, locally made brews, Switchyard Brewing Company offers many great options, including several gluten free options! Go in and grab a growler today.
Upland Brewing Company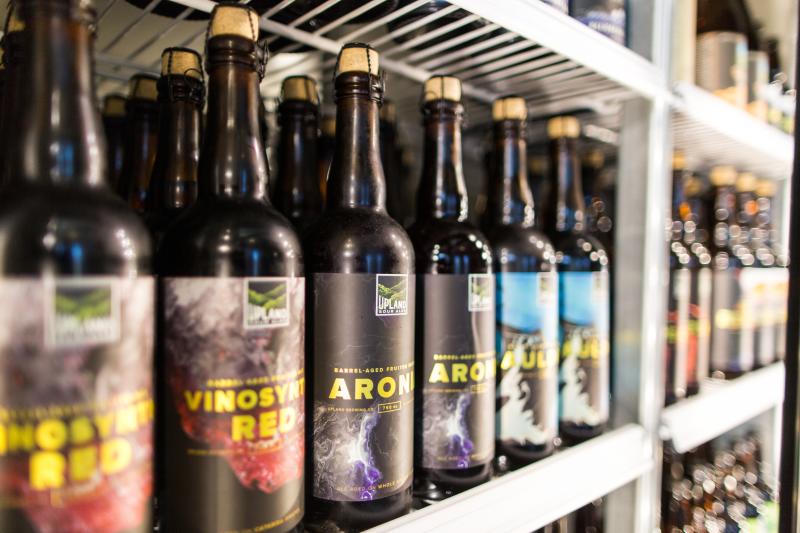 One of the states largest breweries, Upland Brewing Company has a wide selection to choose from whether one of their core beers or seasonal. With seven core beer flavors and over 10 specialty beers, there are several options to try and give out as gifts for the holidays.