What to See in 2023
There are always new things coming to Bloomington. Everything from restaurants, to attractions, to events, and 2023 is no exception. Find out what is new this year! 
Food and Drinks
Bowls 4 Boots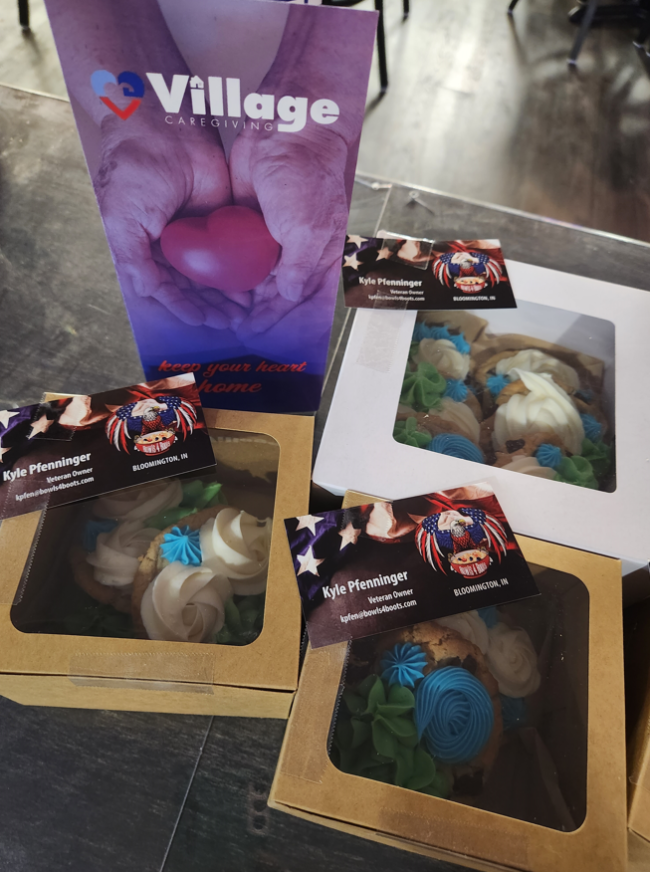 Bowls 4 Boots is a new cereal bar in Bloomington. With a breakfast and lunch menu, they offer build-your-own cereal bowls, wraps, oatmeal, and to-go platters. Bowls 4 Boots give military discounts as well as discounts to first responders and veterans. A portion of their proceeds will go a military, first responder, or veteran agency. 
Chef Lee - In Your Home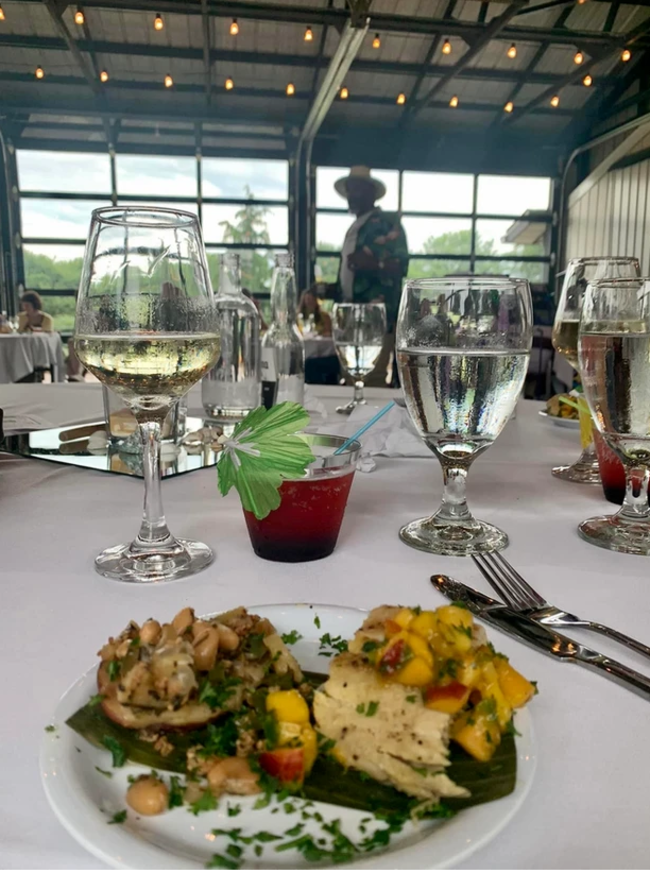 Chef Lee - In Your Home is an immersive dining experience that is brought to your home, hosted at his, or at his new downtown location. Not only does Chef Lee have offer cheffing and catering, but he also hosts private dining and special events. From a romantic date night to a themed event, Chef Lee has a unique experience for you.
The Chicken Salad Chick 
Chicken Salad Chick is perfect if you are looking for chicken salad galore. From jalapeño to sweet pickle to BBQ flavored, you are guaranteed to have a variety of tastes and flavors to choose from. Aside from a chicken salad scoop or sandwich, they are also have salads, soups, and sweet treats. 
Dave's Hot Chicken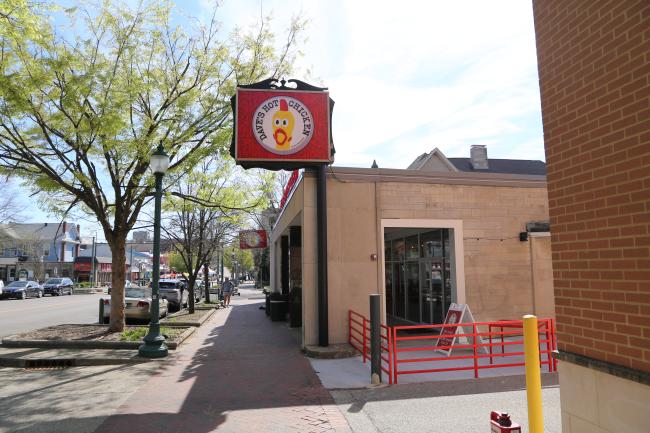 Looking for some good ole chicken and fries? Try Dave's Hot Chicken. Whether you like no spice or all the way to "reaper," you will find the flavor and spice for your comfort. They also have meal options depending on how many are in your group and how much food you are wanting.
Toppers Pizza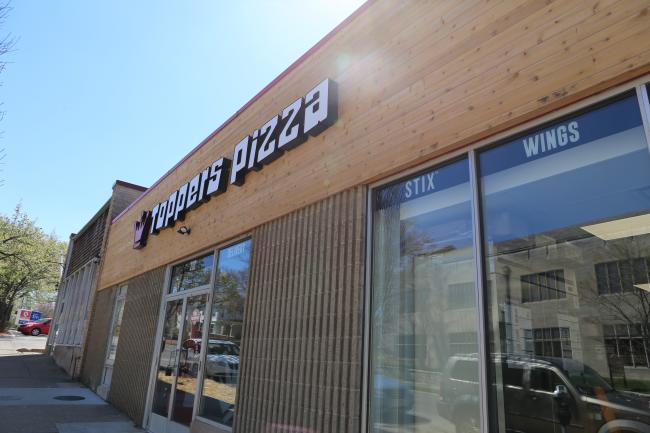 Toppers Pizza is a great option when you are wanting a classic pizza night. From pizza to breadsticks to wings and more, Toppers Pizza has some amazing food. Also try their amazing sauces, including their mild buffalo, cream cheese icing, and chipotle ranch.
Uncle Wang's Alley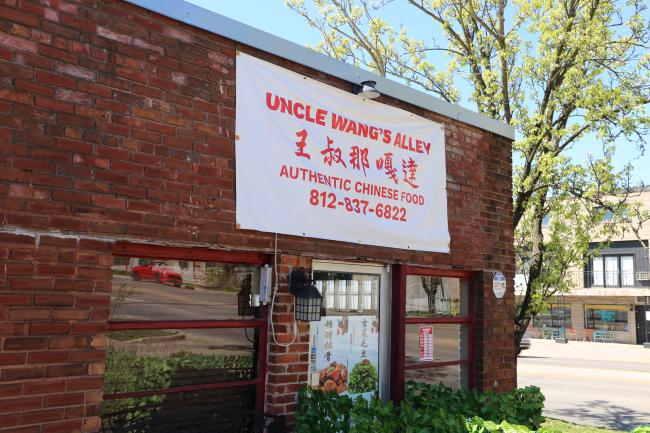 With the motto "Serving with Love, Tasty Products, Wide Range Flavors," you can expect the best at Uncle Wang's Alley. Try one of their specials, such as the pork pot sticker, cabbage tofu stew, or their Mongolian beef. They also have several Chef Specials like the stir-fry roasted lamb chop, peking duck, and the candied sweet potato. 
Attractions and Things to do
Axecalibur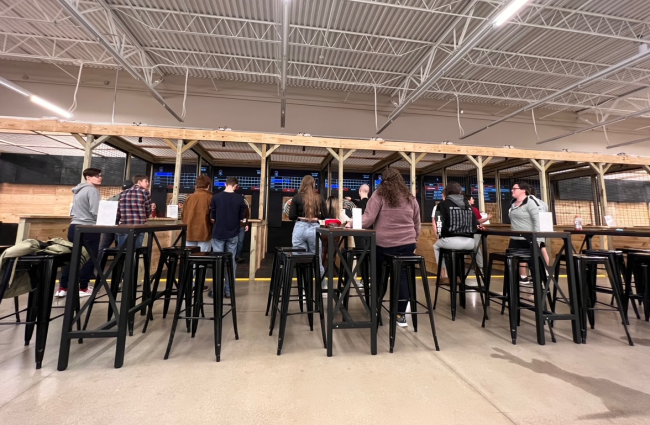 Looking for a fun new activity? Try axe-throwing at Axecalibur. Perfect for team building, birthday parties, or just with friends, it is a fun for all. Please note that you will need to wear close-toed shoes, be 12 plus with a parent, and that reservations are highly recommended. 
Oak Bloomington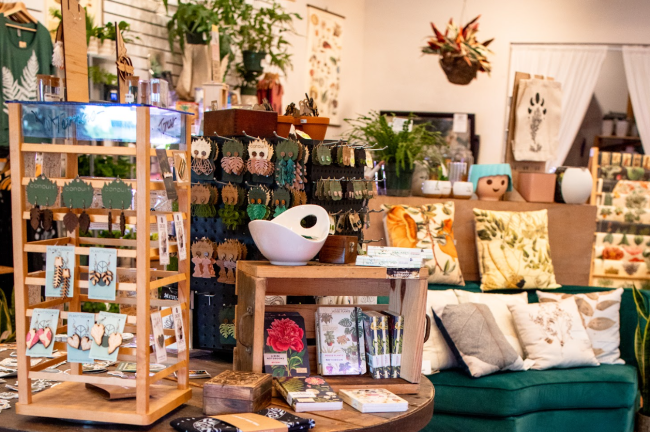 Oak Bloomington has opened up their new store in downtown Bloomington. With house plants and home decor, go see their unique, one-of-a-kind items, including their planters, cards, tarot & oracle, and jewelry. Don't feel like getting out? You can also shop online. 
University Collections McCalla Gallery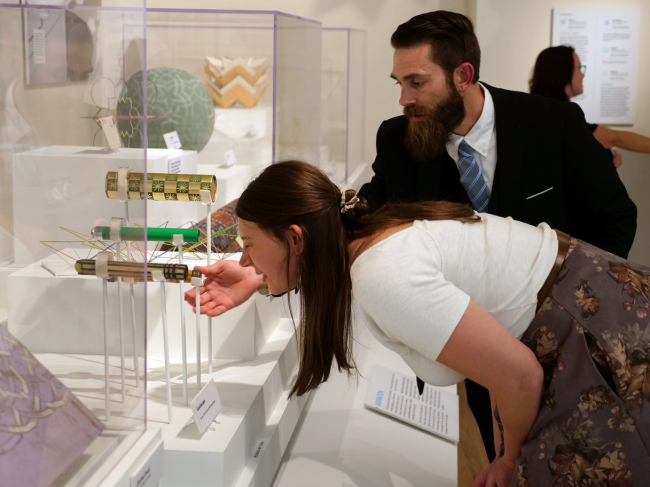 McCalla Gallery is new to Indiana University's campus and is located at 9th and Indiana. The gallery has many significant art, cultural, historical, and scientific collections from across all nine IU campuses. The new space has interactive digital displays, multiple gallery spaces, and a multipurpose room making it intriguing and a learning experience for all. 
Events
Cosmic Songwriters Festival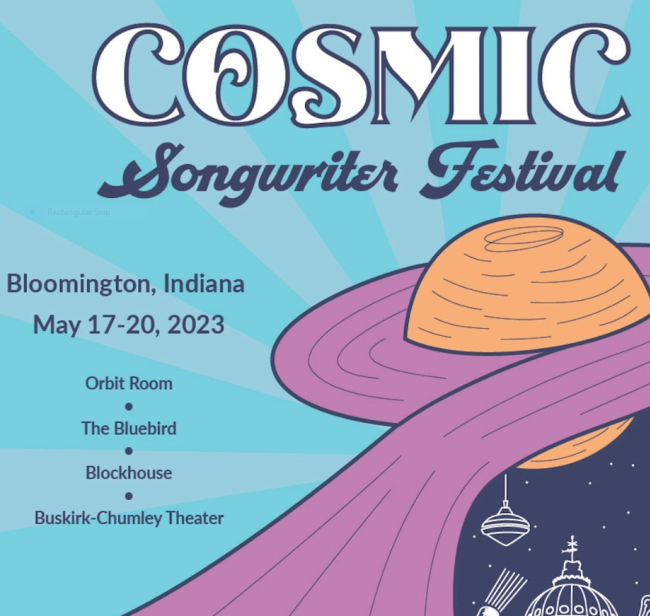 Cosmic Songwriter Festival is a brand new music festival coming to Bloomington this summer. This five venue, four night event features 30 musical acts from many different genres. See their website to view their full list of acts and to purchase tickets. 
Thursday Night Concert Series at Switchyard Park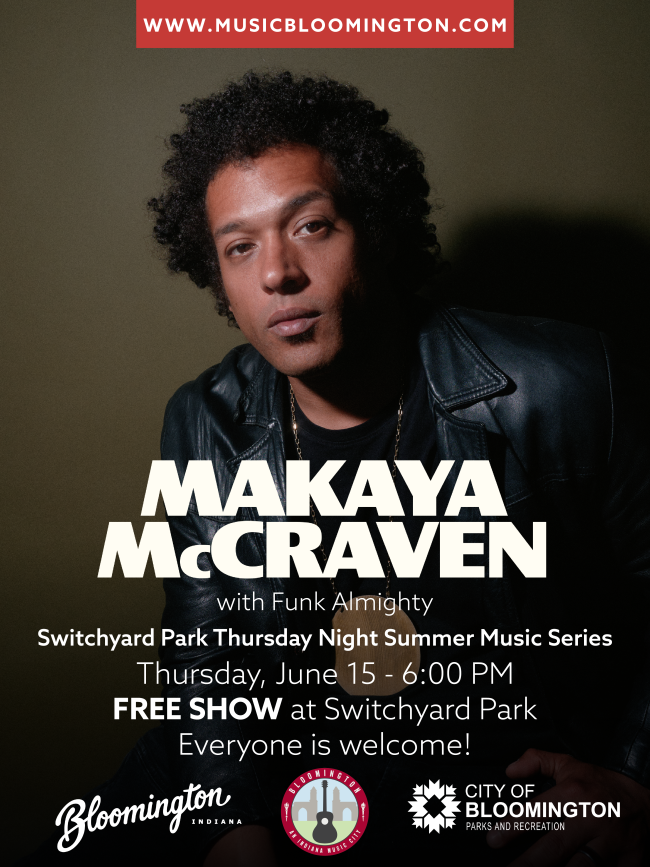 Home to world-class musical artists, cool live music venues, successful record labels, beloved radio stations, one-of-a-kind music events, and the best music school in the country, Bloomington is a music town. We invite you, your family, friends, and all music fans and kind people to our area at any time to check out the many musical offerings we have to enjoy. Visit their website for more information on the FREE event. 
For more events happening this year, check out our Events Calendar.