A Girls' Trip to Bloomington
Categories: General, Shopping, Outdoors, Wine & Culinary
By Nia Jones
When you're overdue for a break, a quick trip to Bloomington can be just what the doctor ordered. No kids, no obligations, and no plans necessary. Whether you're looking to go it alone or to let loose with the girls, Bloomington has unexpected options to suit every whim.
 
Rest & Relaxation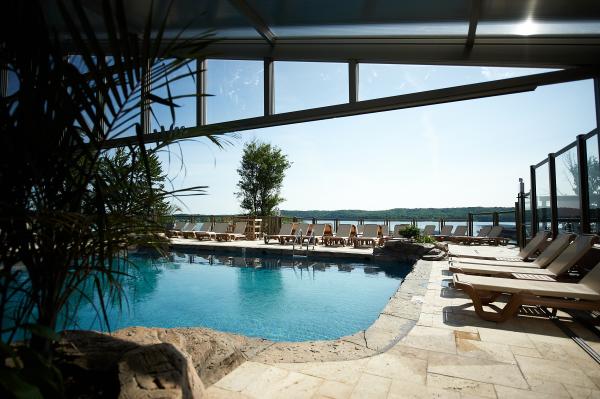 It's time to get away. But first thing's first: where are you staying? A cozy bed and breakfast? A secluded cabin in the woods? Whichever you decide, you're bound to have an unforgettable trip. 
Relive your younger years, only this time without the microwavable ramen. Stay on campus at the newly renovated Indiana Memorial Union Biddle Hotel, in the heart of downtown at the Graduate Bloomington, or for a peaceful lakeside retreat, check out the Fourwinds Lakeside Inn.
 
Food for Thought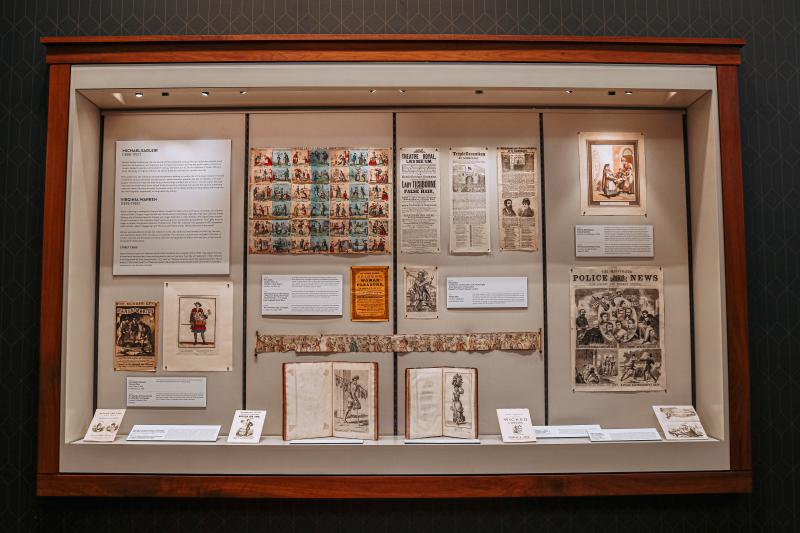 Explore Bloomington's cultural offerings without ever once feeling an impatient tug on your sleeve. Spend the afternoon sipping micro-roasted coffee and broadening your perspective as you take in the local gallery scene or museums, such as the Lilly Library. Dive into rare books, manuscripts, and special collections, including the largest collection of Kurt Vonnegut's works in the world, as well as rare comic books, and even a Gutenberg Bible.
 
Retail Therapy
When you've had your fill of intellectual appreciation, why not indulge in some self-care and retail therapy? For some personal pampering, check out our ideas for a self-care retreat complete with yoga, salt caves, float tanks, and crystal shops. Then treat yourself again at Gather :handmade shoppe & co.: and other fun shops in downtown Bloomington, including a great antique and vintage store selection.
 
Sip Sip Hooray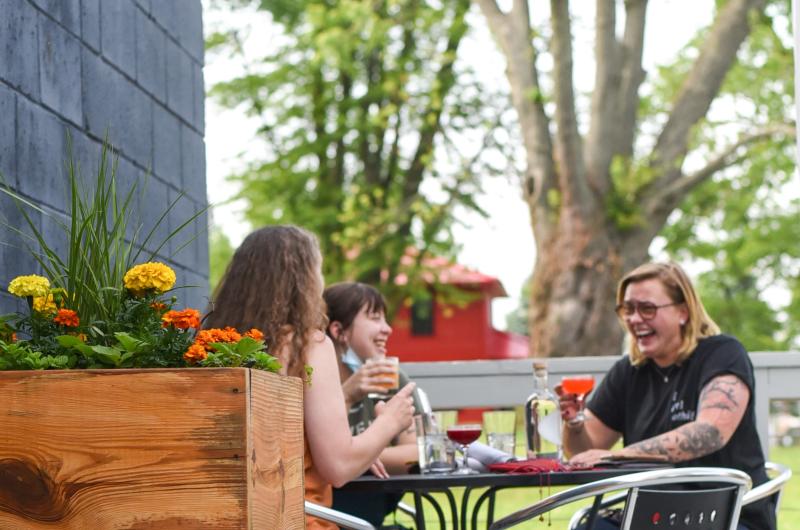 Photo by Cardinal Spirits
Explore the local wineries and polish up your wine lingo with a guided tasting at Oliver Winery or Butler Winery & Vineyard. If you and the girls are in the mood for a good cocktail, look no further than Cardinal Spirits, Bloomington's local distillery. You can even take a distillery tour (weekends only) to see how your favorite spirit is made (or sample them all to find a new fave). 
 
Dinner & (More) Drinks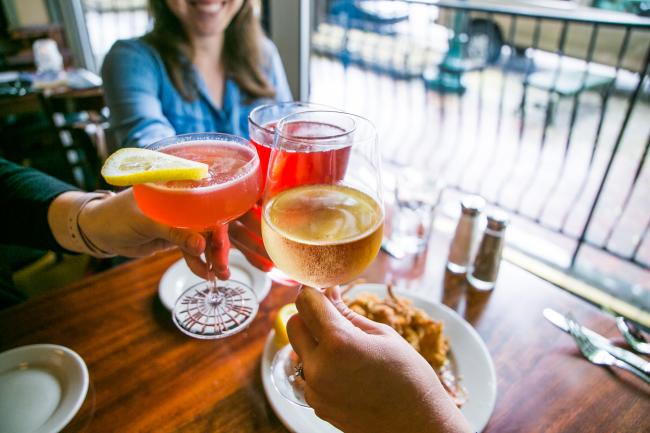 When dinner time rolls around, order some small plates and rave-worthy cocktails at the swanky C3 tapas bar, or try the Cajun-focused farm-to-table restaurant, Uptown Cafe. Fear not gluten-free friends, we've got you covered too. For a fun departure from the usual nightcap spots, slip into The Root Cellar for a moody speakeasy experience, or cut loose on the dance floor at the local queer bar, The Back Door.
 
The Morning After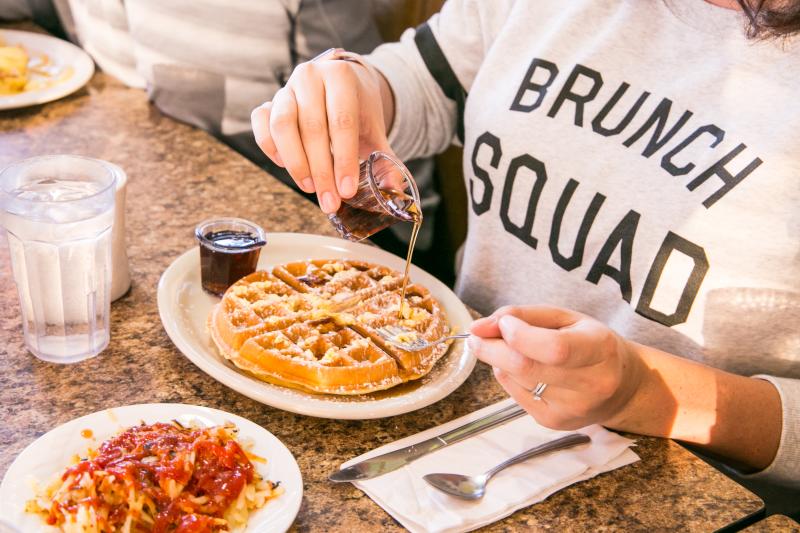 With the morning comes everyone's favorite reason to get out of bed: brunch. Head to The Runcible Spoon for cozy comfort food. For brunch with a view, Scenic View is the place to be. For the classic chicken and waffles, Bedrak Cafe has some of the best in town.