Places to Explore in Bloomington: Summer
Categories: Outdoors
Bloomington is home to a long list of great outdoor destinations. While they're all incredible during any time of the year, certain places seem to really shine during specific seasons. While you're visiting B-Town this summer, check out the following lakes, recreation areas, parks, and other attractions. The summer sun and seasonal warmth make them all just a little more magical than usual at this time of year — it's something special you don't want to miss.
 
Bryan Park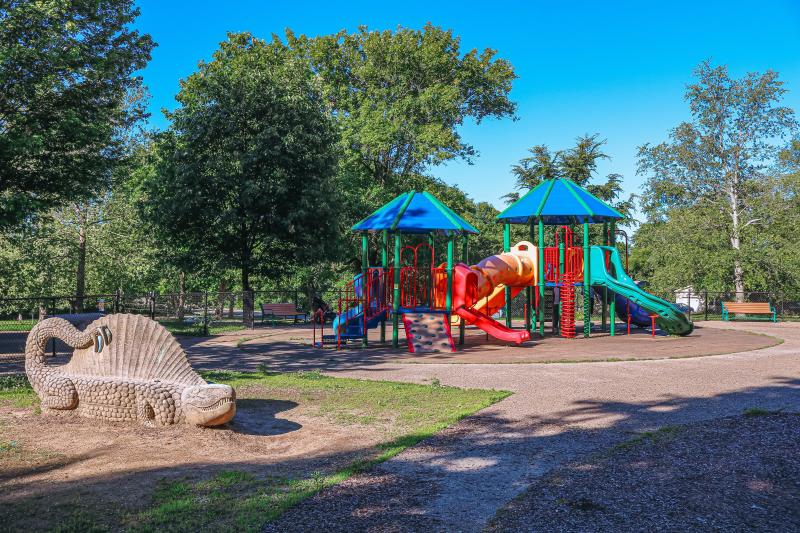 Bryan Park is a 33-acre park located just a few blocks south of the Indiana University campus and the downtown area. The park offers three playgrounds, a community pool with waterslides and a diving board, a baseball field, tennis & basketball courts, three shelters, fitness equipment stations, and an open field space for play. It's a great destination for families, those who enjoy spending time outdoors, and fitness fanatics.
 
Butler Winery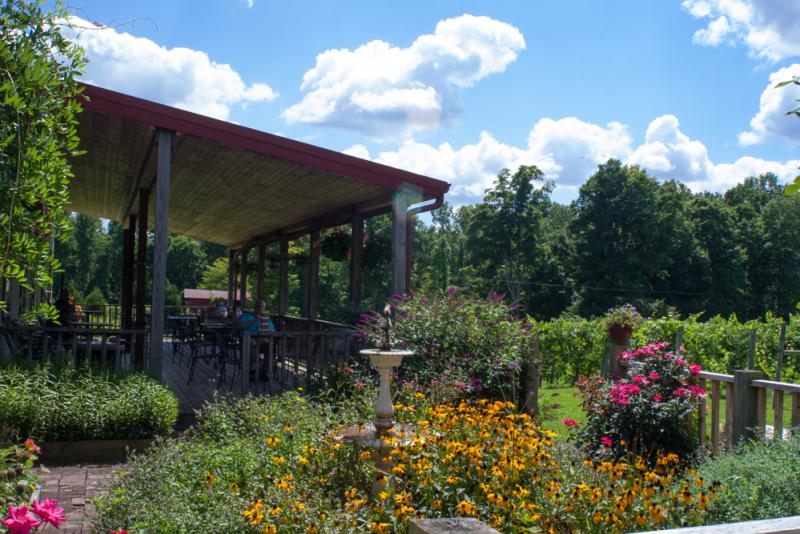 Butler Winery is the fourth oldest winery in Indiana. Their vineyard, located just 10 minutes north of downtown Bloomington, offers wine flights both inside their facility and outdoors on the patio, which overlooks a serene landscape of growing grapes, surrounding forestry, and a picturesque pond. It's one of the best places in town for those seeking a relaxing summer afternoon.
 
Fairfax State Recreation Area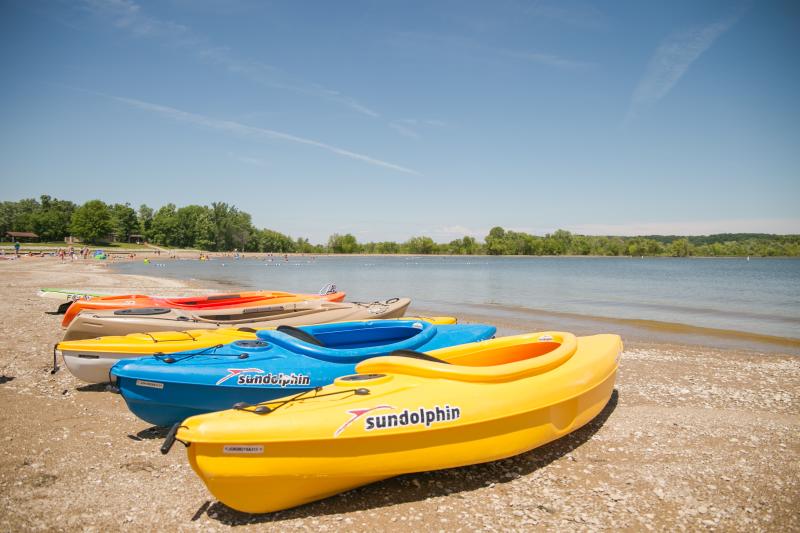 One of eight State Recreation Areas (SRAs) around Monroe Lake, the Fairfax SRA is home to a public beach, a boat launch ramp, several picnic areas, the Fourwinds Lakeside Inn & Marina and the resort's Windjammer Bar & Grill, Paradise Rental Boats, a mini-golf course, and more. Spend a day with friends & family on the beach, or rent a pontoon and get out on the water during a sunny afternoon.
Griffy Lake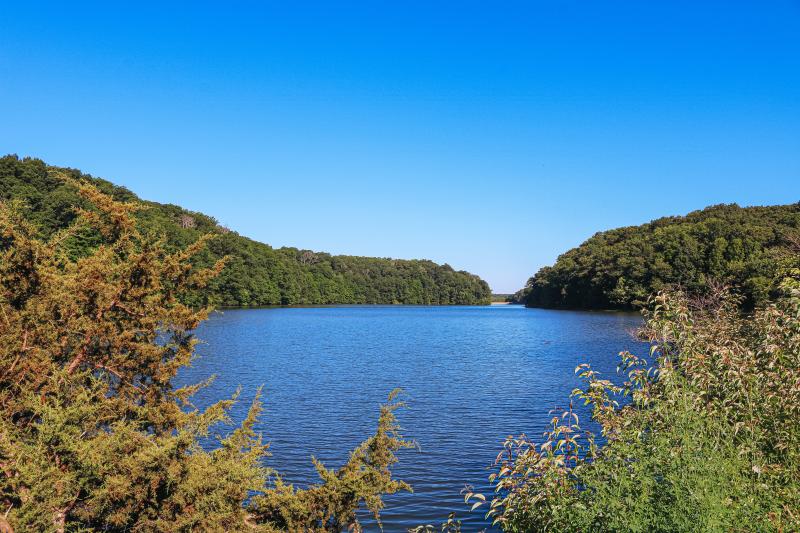 Griffy Lake is a 109-acre lake surrounded by a 1,200-acre nature preserve. The stunning grounds are located mere minutes from Indiana University's campus — a shocking discovery for those who have never stumbled across the serene property. Rent a canoe, kayak, or stand-up paddleboard from the lake's boathouse, go fishing for bass, bluegill, and catfish, or hike one the many trails throughout the nature preserve for a peaceful afternoon among the elements.
 
Hardin Ridge Recreation Area
Hardin Ridge Recreation Area is also on Monroe Lake. This recreation area offers a campground, a public beach, two picnic areas, three shelter houses, a launch ramp, and two hiking/biking trails. If you want to spend the weekend on the lake camping-style rather than resort-style, consider staying at Hardin Ridge — explore the nearby Charles C. Deam Wilderness while you're there as well!
Heritage Trail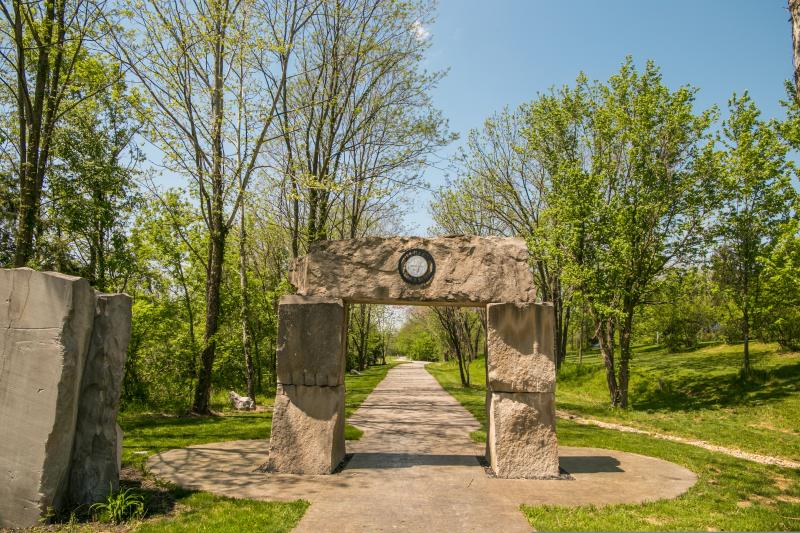 The Heritage Trail is a half-mile urban trail that runs through downtown Ellettsville, one of our neighboring Monroe County communities. The trail features many artifacts and historical information markers about the area, as well as beautiful limestone carvings and sculptures. It's a great way to learn about Southern Indiana's limestone heritage while also getting some exercise and enjoying the outdoors!
 
Karst Farm Park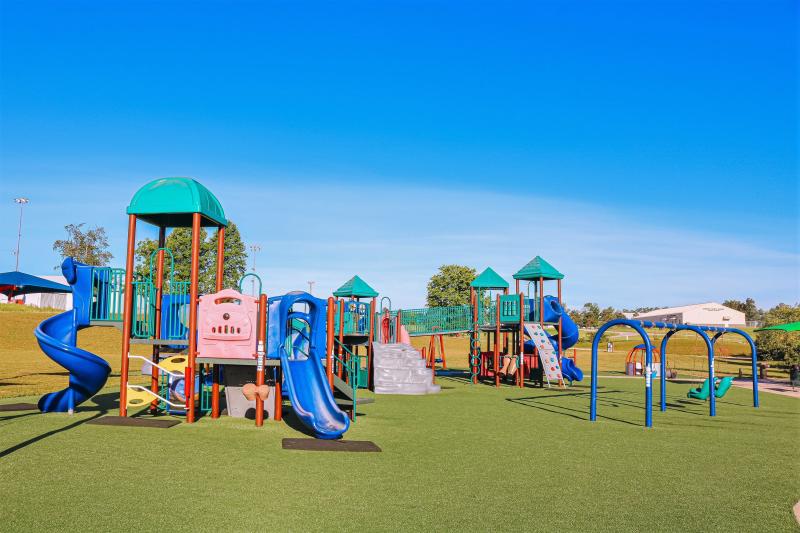 Karst Farm Park is the biggest park in Monroe County. Its 120-acres boast four playgrounds, the Karst Farm Greenway and four shorter trails, a splash pad, a dog park, eight open-air shelters and an indoor shelter with a fully-equipped kitchen, a disc golf course, an open field space for play, horseshoe pits, a bike course, an athletic complex with fields for soccer, lacrosse, and other field sports, and courts for basketball, volleyball, pickleball, shuffleboard, and tennis. It's a must for families, dog owners, and sports lovers during summer.
 
Lake Lemon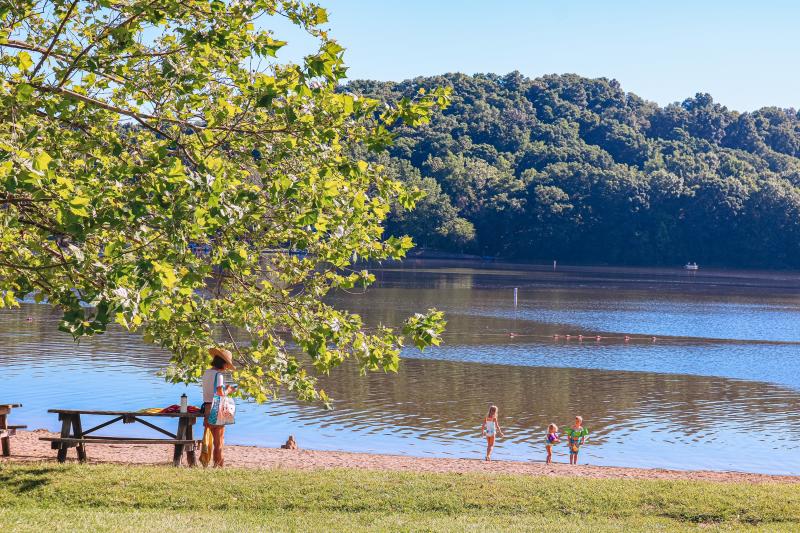 Lake Lemon resides in Unionville, another neighboring Monroe County community. The 1,650-acre lake is one of Indiana's most popular & productive for fishing. Other features include Lake Lemon Woods, boating & watersports, the Port Hole Inn Bar & Grill, and Riddle Point Park, which offers a public beach, a shelter house, a boat launch ramp, and a nature trail. Visit during fall and you might also see the Indiana University Rowing Team practicing on the lake, which is their home base.
 
Paynetown State Recreation Area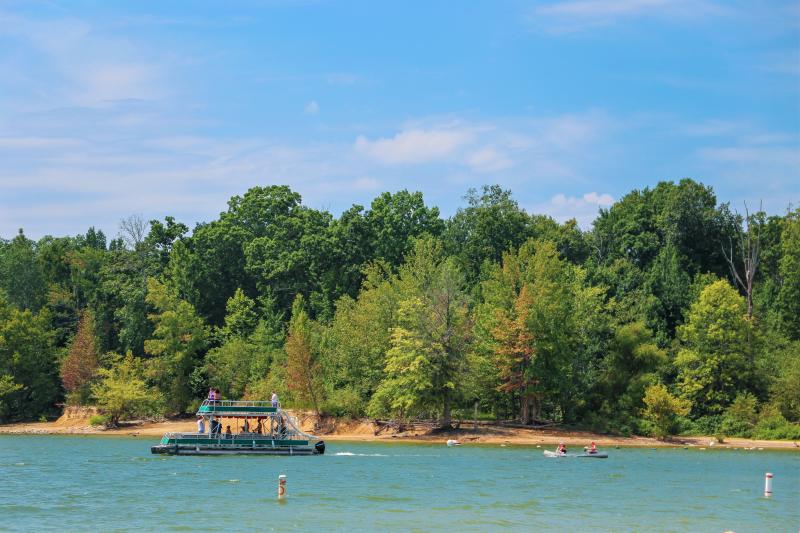 Another of Monroe Lake's eight SRAs, the Paynetown SRA is home to a campground, a public beach, Lake Monroe Boat Rental, a marina & camp store, and three hiking trails. The Paynetown SRA is a great spot for families in particular due to their frequent nature events & activities for kids.
Powell Preserve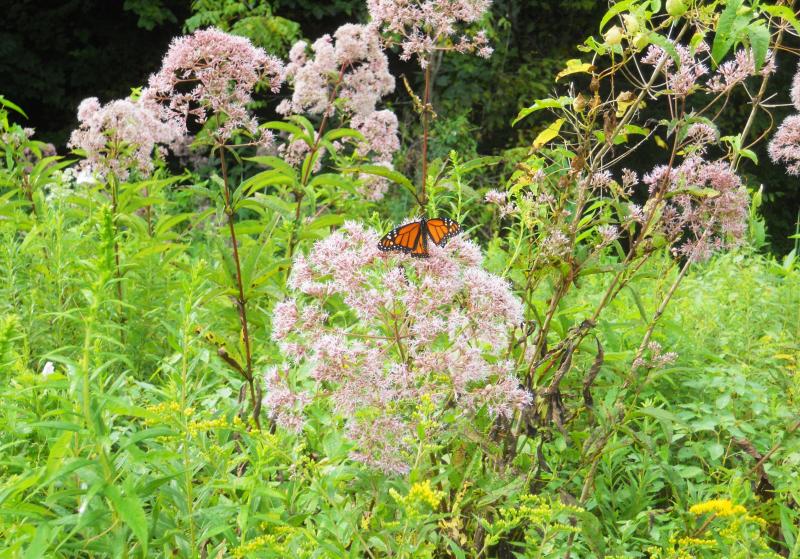 The Powell Preserve, owned by Sycamore Land Trust, is a 68-acre plot that features forested hills, bottomland woods, and a prairie with native wildflowers & grasses. The preserve offers an easy, one-mile trail that loops around the prairie — it's a special hike during the summer months due to the abundance of butterflies that can be spotted toward the end of our warmest season. 
 
The Seedlings Flower Farm & Truck

The Seedlings Flower Farm & Truck sells beautiful seasonal arrangements and bouquets at both their farm and around town out of their truck, u-pick-style. They're known for their field of 100,000 sunflowers that stand tall for your picking from July through September. You'll also see them around town at various events & shops, including Food Truck Friday and Simply Primitive.
 
Wapehani Mountain Bike Park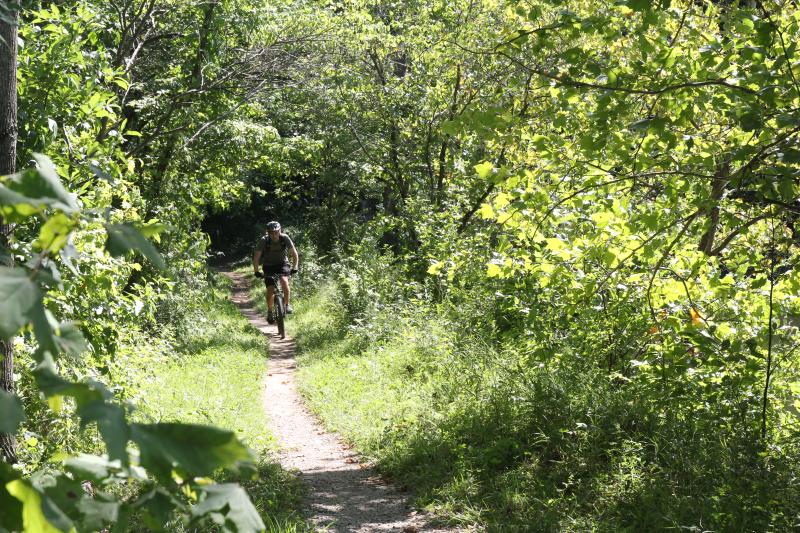 Wapehani Mountain Bike Park offers five miles of mostly single-track trails across 46 acres of wooded and grassy land. The park's trails offer challenges and reprieves for every experience level, although most of the trails are geared toward intermediate experience. Adventurers will pass a sinkhole, a log ride, a wood ramp over a tree, an Eagle Scout bridge, a rock jam feature, and more. The park is open to hikers as well — simply keep an eye out for bikers passing by.
 
Looking for more summer fun in B-Town? Check out these blogs: