Tuesday, February 5, 2019
8 Things To Do Indoors with Kids
Categories: General, Family Fun
Although Bloomington has a wide array of amazing outdoor options, Mother Nature sometimes has different plans for where you'll spend your day. When the weather takes a turn for the worse, reshape your plan to spend some time at some of these indoor entertainment options.
Wonderlab Museum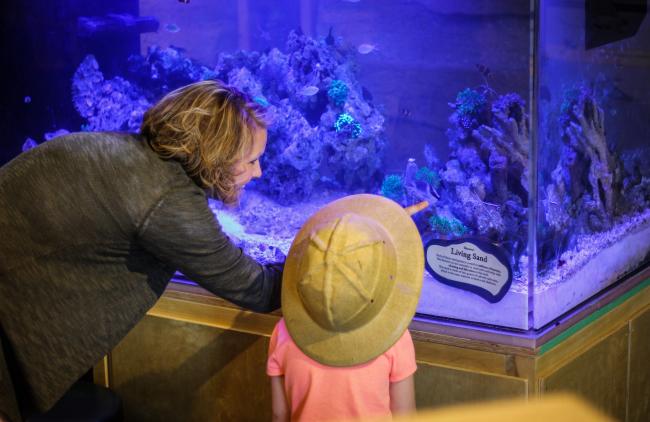 Always a fan-favorite for kids and adults alike, Wonderlab Museum is a great place to go with curious kids who want to try their hand at getting involved with science. Wonderlab has a ton of exhibits for all types of science, from the physics of bubbles to how a beehive works. Their schedule includes talks with marine biologists and other scientists, so make sure to take a peek at the event calendar to see if anything special catches your kid's eye.
Urban Air Trampoline Park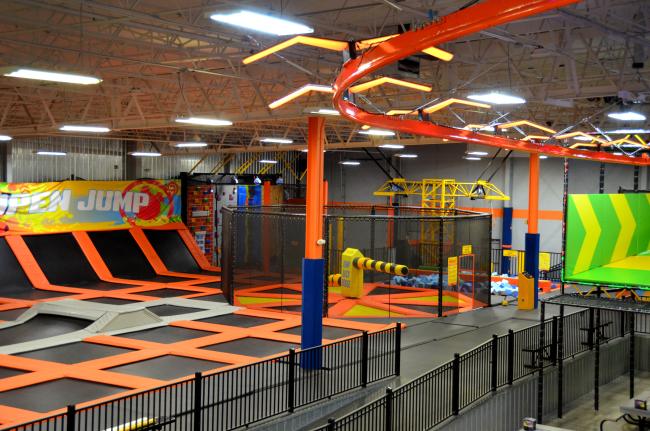 If you're closer to Ellettsville and looking to put some of your kid's endless energy out, Urban Air is the perfect place to go for the day. Dodge ball, a trampoline-filled tumbling track, slam dunk zone, a ninja-inspired obstacle course, and more can be found at this bouncy marvel right off the highway. If you plan to stay all day, there's even a cafe. Children under 7 have their own play zone to ensure they can have fun with kids their own size, too.
Buskirk-Chumley Theater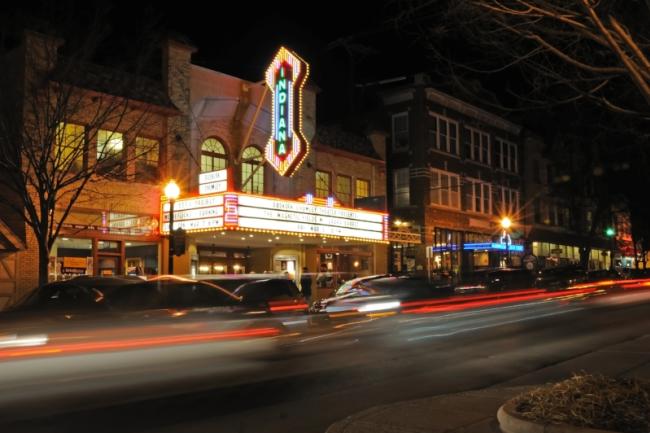 Festivals, classic films, dance, and special showings just for kids are some of the offerings you'll find at the iconic Buskirk-Chumley. There's always something for all ages at the BCT, and students and children can get discounts for a wide variety of screenings. Plus, it's right next door to BLU Boy, so you can get your sweet fix after you see an amazing show!
Pottery House Studio
If your family is full of crafty kids, you'll want to try your hand at creating some memorable pieces at Pottery House Studio. The studio offers all-ages pottery classes Tuesday, Wednesday, and Thursday, as well as Friday night pizza and pottery parties for the kids. They also offer workshops during school breaks, so there's always a place for your kids to go when school's out but they still want to learn something fun. 
Classic Lanes Bowling Center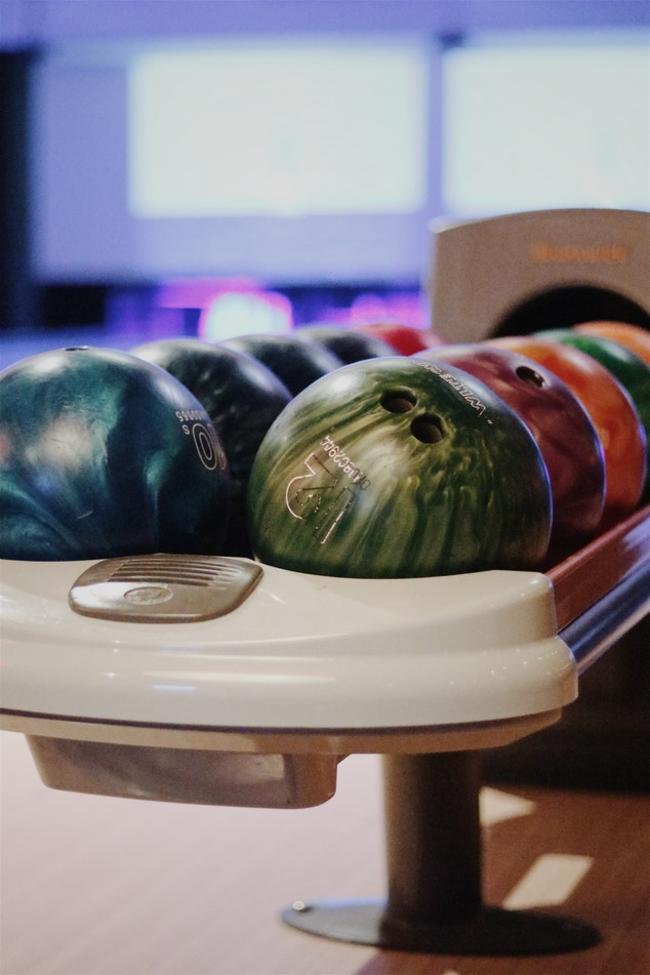 Bowling by the game, air hockey, and arcade games--what's not to love? Classic Lanes has a variety of options for bowling, including bumper lanes for the bowlers who are just starting out. They also offer party packages for birthdays and youth league bowling for the young enthusiast.
Western Skateland
Bloomington's only roller rink is an awesome place to spend a day when you're looking to get out of the elements for awhile. Bring your own roller blades or skates, or rent a pair. Make sure to check out the Saturday morning skate workshops with professional skate instructors to get the newbies rolling along in no time.
Hoosier Heights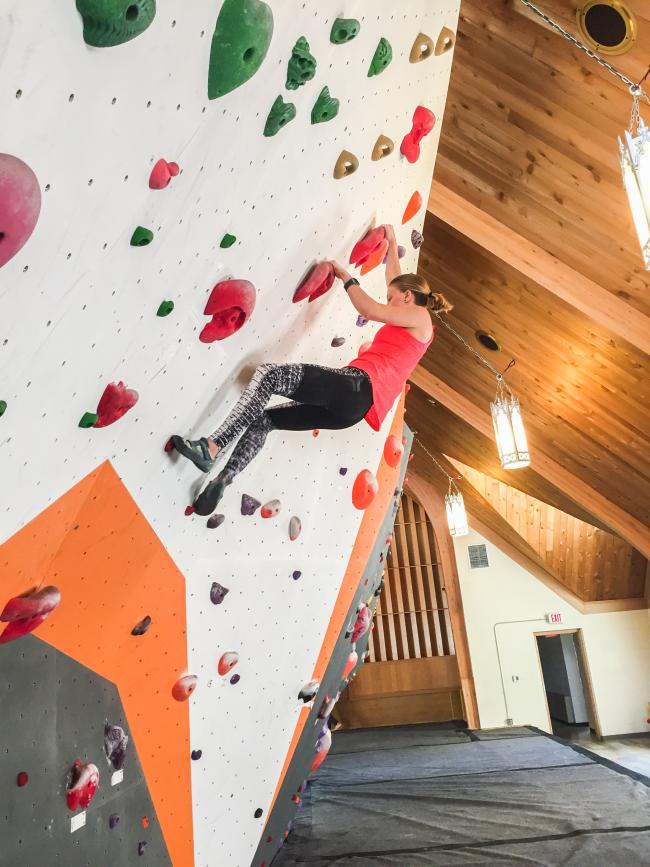 If your kid wants to try something completely out of the box, Hoosier Heights is the place to be. With a bouldering room, auto-belay devices, and traditional partner-belayed climbing options, there are tons of options for you and your kid to enjoy. If you want your kiddo to understand the ins and outs of the sport, Hoosier Heights also has a kid's climbing club from 4:30 to 6:30 on Mondays, Wednesdays, and Fridays.
Locked Up Escape Room
If you've got a puzzle-obsessed kid, this escape room is a great way to flex that brain power and get rewarded at the end! No matter how big or small your family is, Locked Up can accommodate you and ensure that you have a great day. Multiple scenarios let your family escape from a nuclear meltdown or San Quentin, or even pretend to be spies for the day!