Wednesday, January 24, 2018
Galentine's Day
Categories: Shopping, General, Wine & Culinary, Live Music
You don't have to have a significant other to have fun. We've already rounded up all things Valentine's Day but if you and your girls want more, come down to Bloomington for a weekend and have the ultimate Galentine's Weekend. 
What is Galentine's Day?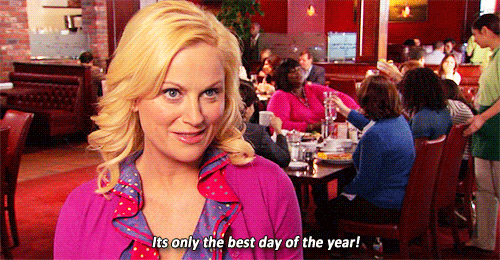 Popularized through a 2010 episode of Parks an Recreation of the same name, Galentine's Day is a day for ladies celebrating ladies. Traditionally Galentine's Day is February 13th, but we think you should make a weekend out of it. We think Leslie would be down for that too. 
Check-In
From downtown hotels to quaint bed and breakfasts, there are a variety of accommodations in Bloomington; our hotel section is a great place to start when planning a Galentine's getaway.
Here are a few suggestions: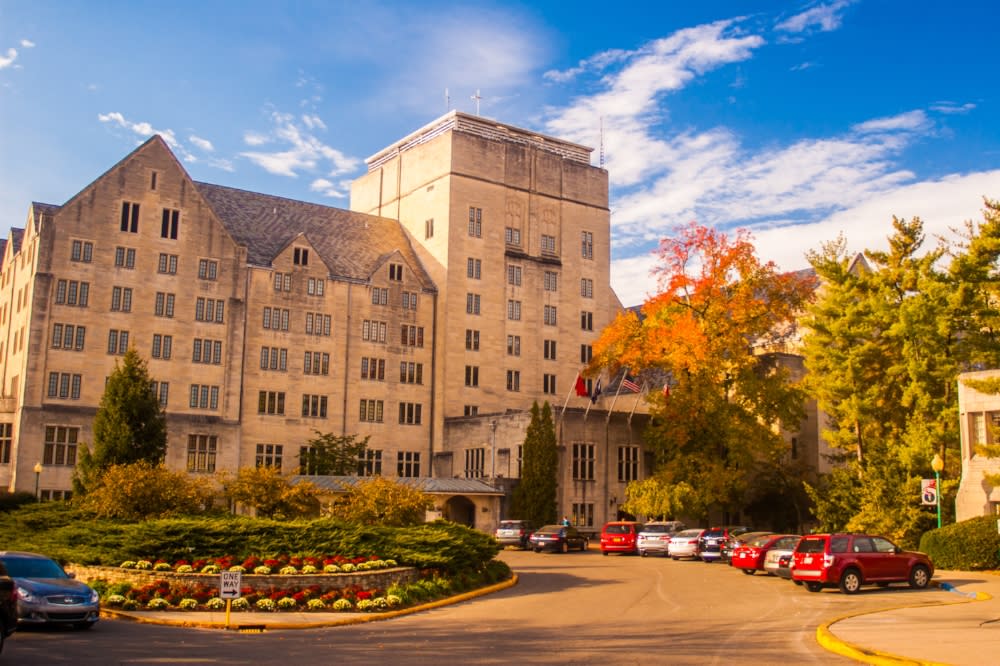 Treat Yo Self
After you check in, get out and explore. Bloomington is known for its arts community; visit some of Bloomington's best galleries and boutiques to pick out something special for yourself.
Or maybe you need an afternoon sugar rush. In that case, head to Blu Boy Chocolate Cafe & Cakery for some handcrafted chocolates and coffee. If you're more of an ice cream fan, then head to Hartzell's for a banana split or a cone topped with all the scoops you can handle. Vegan and gluten-free gals will love the cookies and cupcakes at Rainbow Bakery.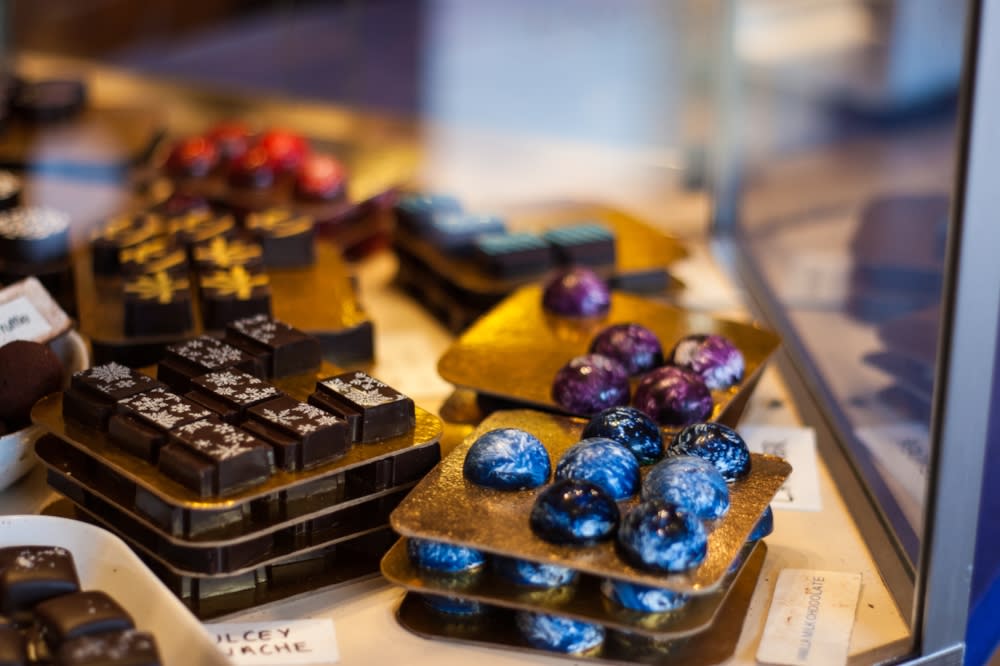 Dinner
Pizza - These are not your standard pies. King Dough serves up delicious wood-fired pizza and fresh salads every day. This is a lively casual spot with a great beer and wine selection too. Don't forget to try their homemade gelato!
Small Plates - C3 is a swanky restaurant and bar that specializes in shareable plates. Order a smorgasbord of tasty appetizers so you can try a little bit of everything.
Eclectic - Try Uptown Cafe for the farm to table variety. They are known for their Cajun fare and steaks but have a little bit of everything.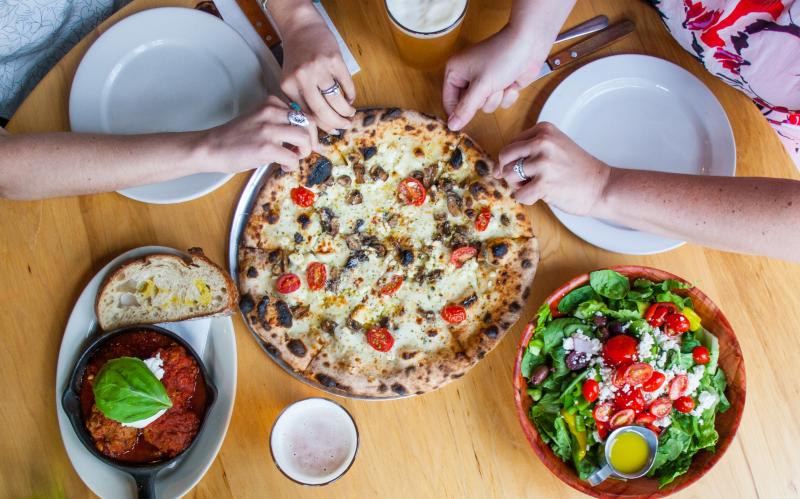 After Dinner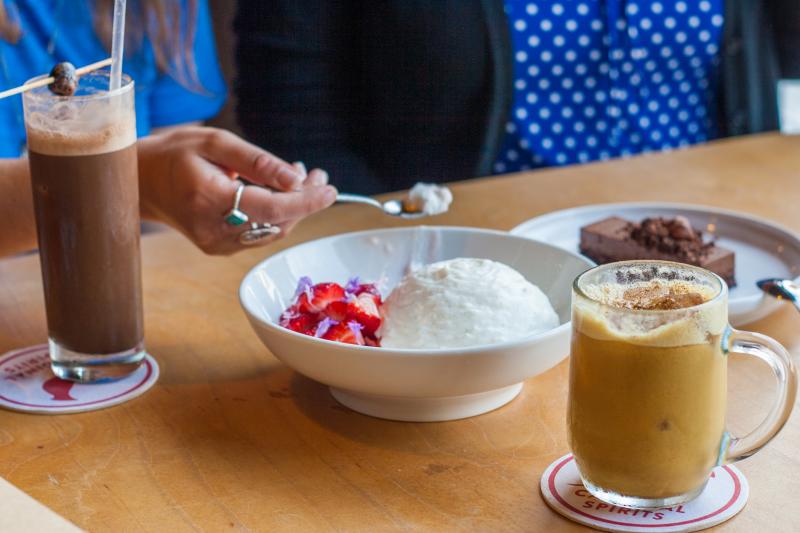 If you're in the mood for something different:
Cardinal Stage Presents Sex with Strangers - A reserved, mid-career novelist and a rakish young blogger hit it off in this sizzling comic drama about desire, love, and literary stardom in the digital age.
Wonderlab After Dark: Chocolate (February 16) - Chocolate is not just a delicious treat, it is also a historically and culturally significant commodity. WonderLab's After Dark: Chocolate is a 21 and over event that discusses the history and science of chocolate. 
Then call it a night because you don't want to miss Sunday brunch.

Sunday Brunch
There are a handful of places for breakfast in Btown but here are a few ideas to send you off full and happy.
Super-local + sustainable: FARMbloomington has everything from Hoosier Poutine to salmon on their brunch menu, offered on Saturday and Sunday. Their exquisitely stocked, full-service bar means you have your pick of how you'd like to imbibe at your meal. An ever-changing seasonal menu means there's always an option for all of your gal-pals.
Something unique: Le Petit Cafe has been serving up hearty, unpretentious French fare for years. On Sundays, they offer a multi-course brunch for $12 featuring tasty things like cheese puffs, berry crumble, crepes, and more. Hard to beat that.
Casual: Maybe you need a little hair of the dog, or you'd prefer going to brunch in your yoga pants. Head to Lennie's for a beermosa and chicken and waffles.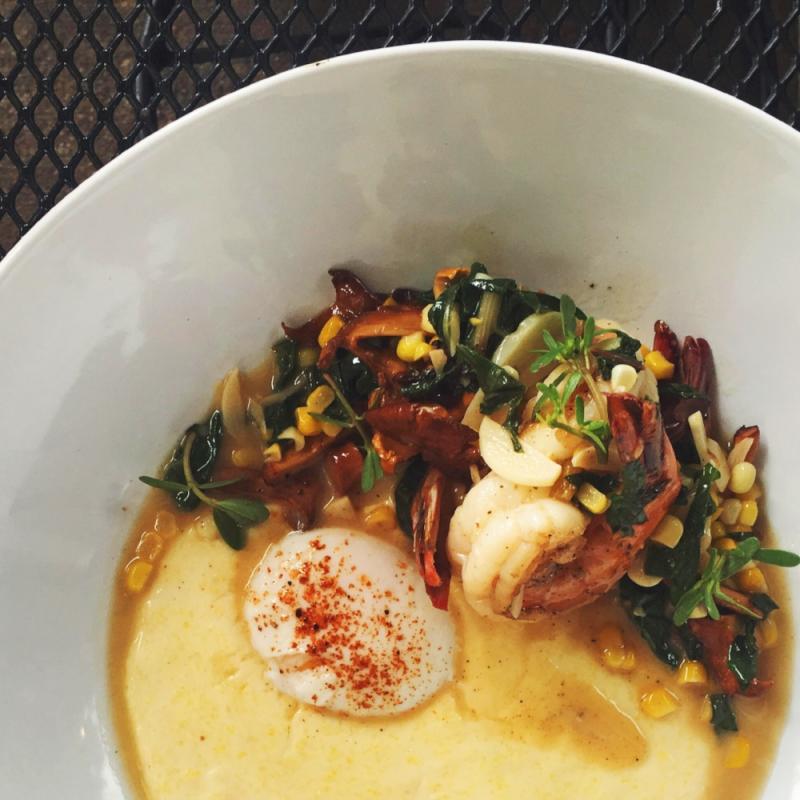 If you want to plan a Galentine's Trip over actual Valentine's Day, check out our blog post about special Valentine's Day events, menus, and more.