Wednesday, January 12, 2022
A Galentine's Day Stay in Bloomington
Categories: Shopping, General, Wine & Culinary, Live Music
Valentine's Day may be known as the most romantic day of the year, but we're calling on all the single ladies to celebrate the platonic love that blossoms in friendships, because romantic love isn't the only kind of love worth celebrating. Round up your friends and head to Bloomington for a Galentine's Day stay full of relaxation, great food, a lot of wine, and the fantastically cheesy sentiment that makes love of any kind so great.
 
But first:
What exactly is Galentine's Day?
Popularized by a 2010 episode of Parks and Recreation, Galentine's Day is a day for "ladies celebrating ladies." Traditionally, Galentine's Day is celebrated on February 13, but who's to say you shouldn't gather the girls for an extended escapade in Bloomington? Although Leslie Knope, the foremother of the unofficially official holiday, kept the celebration within brunch hours, we think she'd enthusiastically endorse a Galentine's getaway. After all: 


How to Celebrate in Bloomington
So what makes Bloomington a premiere Galentine's Day destination? We offer all of the staples that make a girls trip so much fun. Paint the town pink for the occasion by partaking in all of the following activities, or choose a select few that speak to your group's celebratory preferences the most.
 
In the Morning
Restorative Relaxation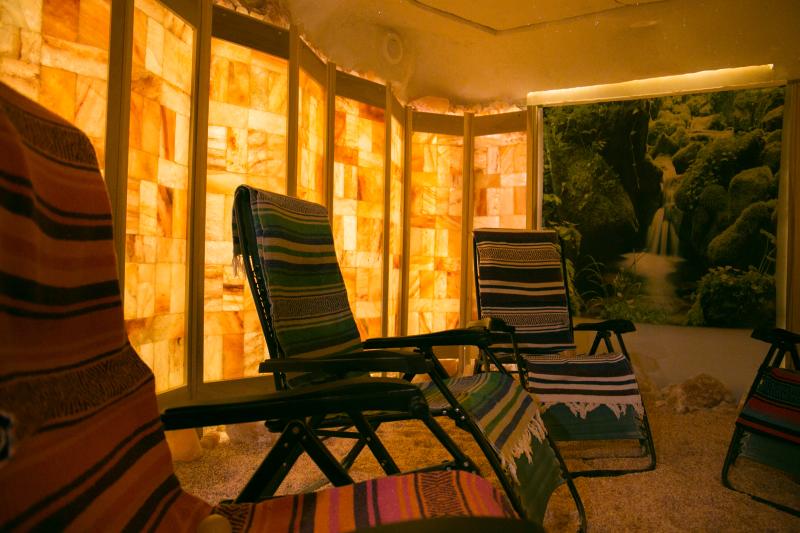 Set the tone for your day with a rejuvenating, meditative experience at the Bloomington Salt Cave. You can read a detailed explanation of the science behind salt therapy and its positive effects here, but the TL;DR version is that a session at the salt cave involves major relaxation, body detoxification, energy realignment, and possible restorative meditation. Sounds like a pretty great way to start a getaway with the girls, if you're asking us.

Brunch Bunch
Take a note out of Leslie's book: brunch is a fabulous way to celebrate with your girlfriends. To make it even easier for you, we've already rounded up Bloomington's best brunch spots. Regardless of which restaurant you brunch at, be sure to maximize your Galentine's Day experience with a mimosa carafe, appetizers for the table, and a round of coffees to get you energized for the rest of the day.
 
Afternoon Activities
Artsy Outing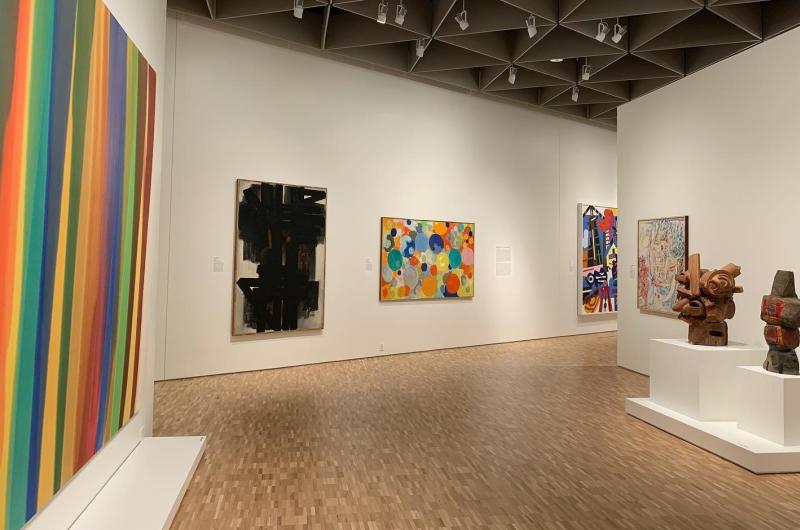 Photo by @starrlyon on Instagram
If you and your girls love art, you're in for a treat — which is appropriate, since Valentine's Day is basically the national day of chocolate & candy. With 14 local art galleries and a world-class museum that houses extraordinary artifacts & masterpieces by some of art history's biggest names, you could spend the entire afternoon admiring Bloomington's massive collection of artistic works.
 
Shopping Spree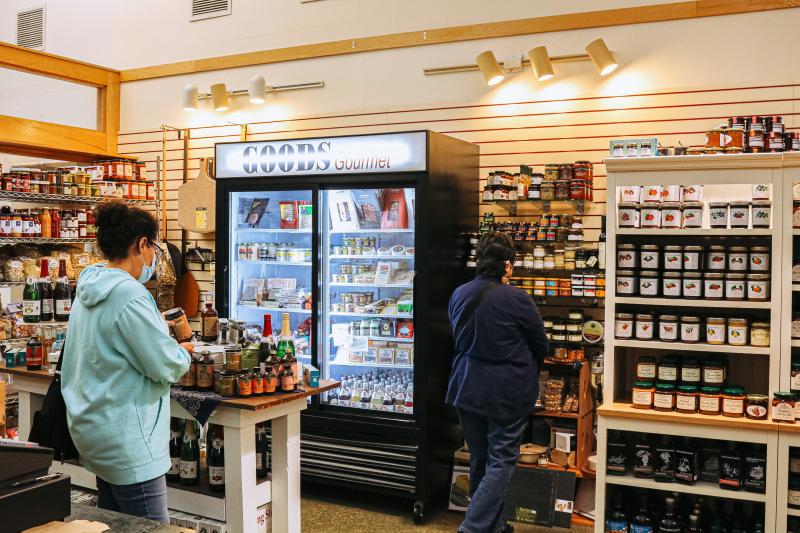 What's a better way to spend an afternoon than seeing what treasures you can find during a shopping spree with your girlfriends? Bloomington offers a fantastic shopping selection, especially when it comes to local stores. Browse vintage clothing, home decor, best-selling books, plants, handmade art, vinyl records, trendy boutiques, and so much more at nearly 100 shops only found in Bloomington. Check out this blog for a more detailed run-down of great places to shop for women.
 
Wine O'Clock

Photo by @travelhacksmack on Instagram
Bloomington is home to two premiere wineries, Butler Winery and Oliver Winery. Butler is the fourth oldest winery in Indiana, and Oliver is the largest in the state. Each destination offers immaculate wine, beautiful grounds, and a leisurely experience — it's the perfect late afternoon activity before heading back to your hotel or vacation rental to get ready for the night's festivities.
 
At Night
Fine Dining
You don't need a partner to treat yourself to an upscale dinner! Continue the Galentine's celebration by getting dressed up with the girls and heading to one of Bloomington's several fine dining establishments, which we've rounded up here. Regardless of where you choose to dine, the delectable cuisine and craft cocktails are bound to be a highlight of your getaway.
 
Dancing Queens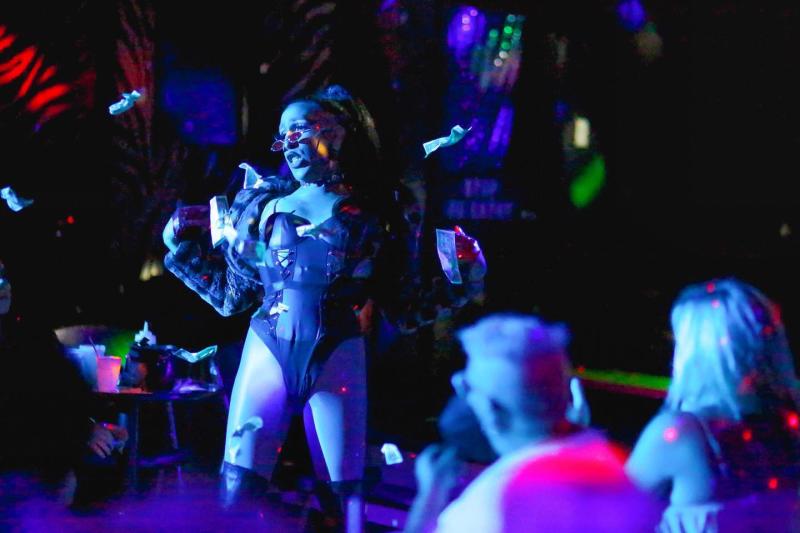 Photo by @ktheadora on Instagram
There's something about dancing with your friends that feels so joyous and freeing. Take the celebration from day-to-night by heading to The Back Door, Kalao, or The Root Cellar for a few drinks and a lot of dancing. If you head to The Back Door, you might even catch a drag show, which would be a fabulously fun addition to your night.
 
Girls Who Game
If your group enjoys pinball, arcade games, and old school video games, a stop at The Cade is a must. The "barcade" is a full-service bar that also offers 18 stand-up cabinets and six game consoles, all free-to-play. The Cade even serves spiked slushies — what's better than sipping boozy slushies with the girls while playing Asteroids or Pac Man?
 
Despite its name, anyone can celebrate Galentine's Day. If you're looking for other trip ideas amongst friends, check out these pages: