5 Reasons to Visit Bloomington for Spring Break
Categories: Family Fun, Outdoors, Arts & Culture, Wine & Culinary
Spring break is literally closer than you thought. We've got plenty of indoor and outdoor activities, kid approved restaurants, and museums for all ages. Here are five reasons you should head to Bloomington for a quick getaway this spring break. 
Free Breakfast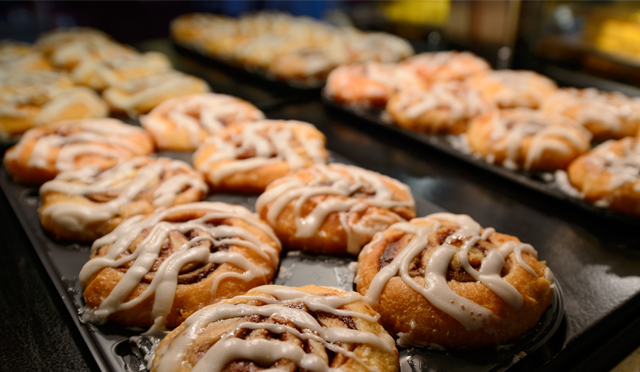 Start your day off right and enjoy free breakfast at several Bloomington hotels. Holiday Inn Express is known for their gooey cinnamon rolls, Hyatt Place serves up delicious breakfast bowls, SpringHill Suites is known for their breakfast burritos, Homewood Suites makes homemade muffins each morning, and the "make your own waffles" stations at Fairfield Inn and Hampton Inn are kid-approved! Most hotels also offer high-chairs and booster seats so everyone has a seat at the breakfast table. Although not always free, Graduate Bloomington has a restaurant attached to the hotel that serves breakfast (all day), lunch, and dinner. 
Tip: Some hotel packages at the Graduate include breakfast in the price. 
Indoor Pools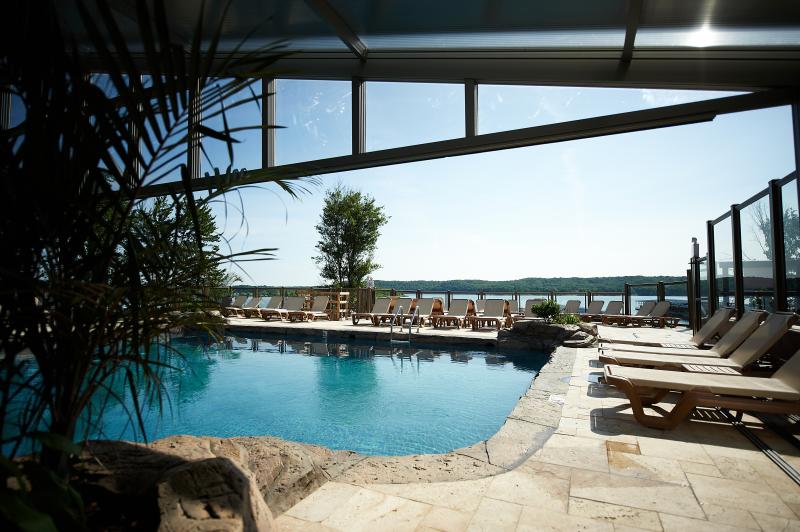 What kid doesn't love swimming around in a pool? Pack your goggles and floaties and make a splash at any of these hotels with indoor pools.
Fun Outdoor Experiences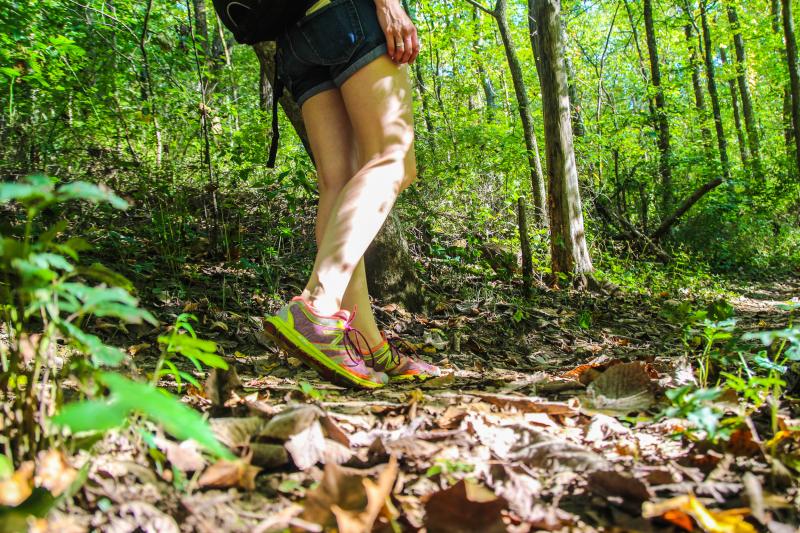 Spring Break is the perfect time to enjoy fresh air and be outside. Explore trails at Griffy Lake, hunt for the waterfall at Leonard Springs Nature Park, discover the Little Africa Wildlife Viewing Area at Lake Lemon, climb the Hickory Ridge Fire Tower at the Deam Wilderness at the Hoosier National Forest or play at the amazing playground at Lower Cascades Park. 
Exciting Special Exhibits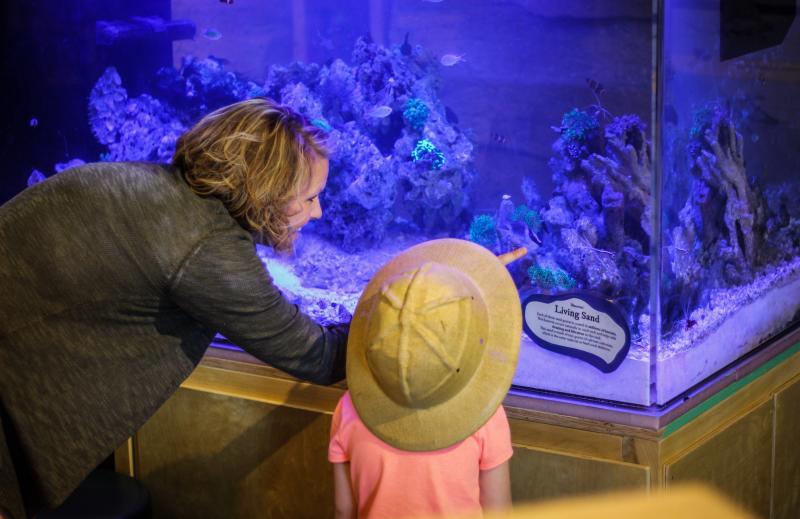 Critters are coming to WonderLab Museum this Spring Break! During the week of March 12 individuals and families alike can learn about some of their favorite critters like lizards, snakes, dogs, and raptors during one of three Science Live! Programs. Monroe County History Center is home to an authentic 1830's Pioneer Cabin exhibit that's definitely worth checking out and while you're there, be sure to get your picture taken with Monroe, the Center's 8-foot tall Schmalz Bear.
Free Admission (and Educational!)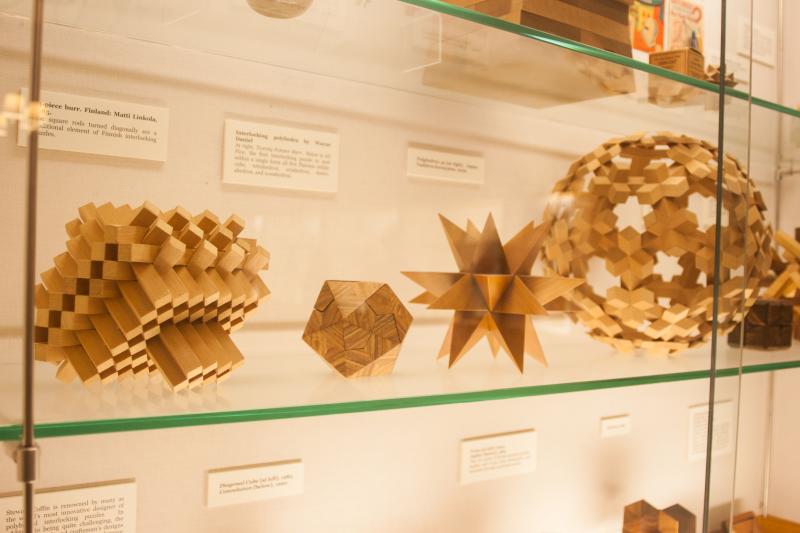 The Lilly Library's Slocum Puzzle Room is full of puzzles waiting to be solved, the Heads and Tales exhibit at Mathers Museum is the place to see all things worn, styled, and associated with the human head, and step back in time at  the Wylie House, furnished just as it would have looked prior to 1860!