Plan a Bloomington Bachelorette Party
Categories: Wine & Culinary, General, Live Music
We've planned out the perfect itinerary for you and your girls to relive your glory days and celebrate the bride-to-be at the same time. Get reacquainted with the classic spots on Kirkwood Avenue but get excited to visit some new shops, restaurants, bars, and more!
 
Friday
 
Stock Up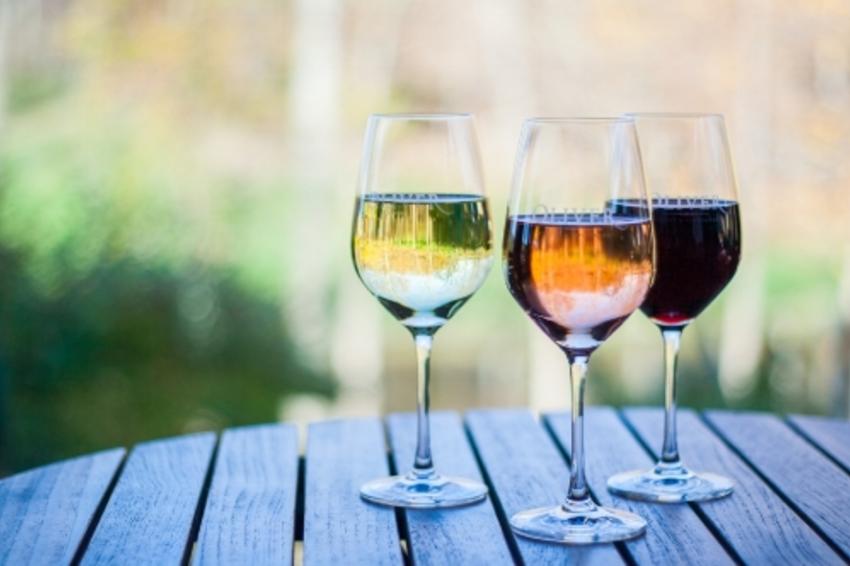 Your first stop upon arrival in town needs to be the flagship Big Red at 9th & College. It's the perfect place to stock up on champagne and other fun drinks for your hotel room mini-bar. Big Red stocks local favorites like Upland Brewing Co, Bloomington Brewing Co, Oliver Winery, Butler Winery, and Cardinal Spirits.
Check-In

There are several hotels in town that offer spacious rooms and are within walking distance of restaurants, bars, and shops. Consider downtown hotels like the SpringHill Suites, Hilton Garden Inn, Hyatt Place, or the new Graduate Bloomington hotel located right on Kirkwood Avenue. Once you get settled in the hotel room, set up your mini-bar and pass out gifts for the bachelorette and her guests. Every bride needs a sash and her own champagne glass to start the weekend off right!
Dinner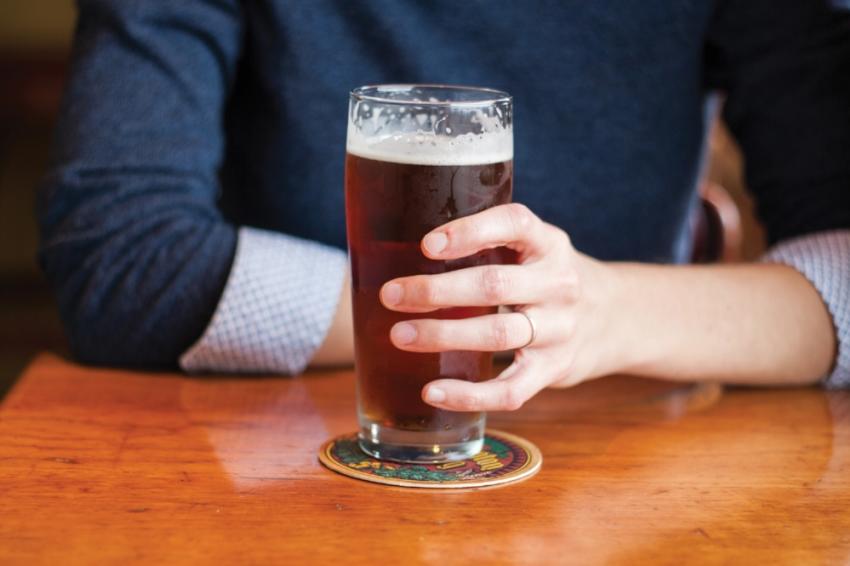 Choosing a group-friendly restaurant is a good idea especially if you're visiting during a busy weekend. Try Lennie's downtown for a casual but delicious dinner. The new location with two levels makes it the perfect place to share their incredible wood-fired pizzas and fresh salads. Lennie's has a diverse beer menu of brews made in house. Sushi and karaoke at Japonee is another fun option if you have a big group. They have private rooms you can reserve for some Saki Bombing fun.
After Dinner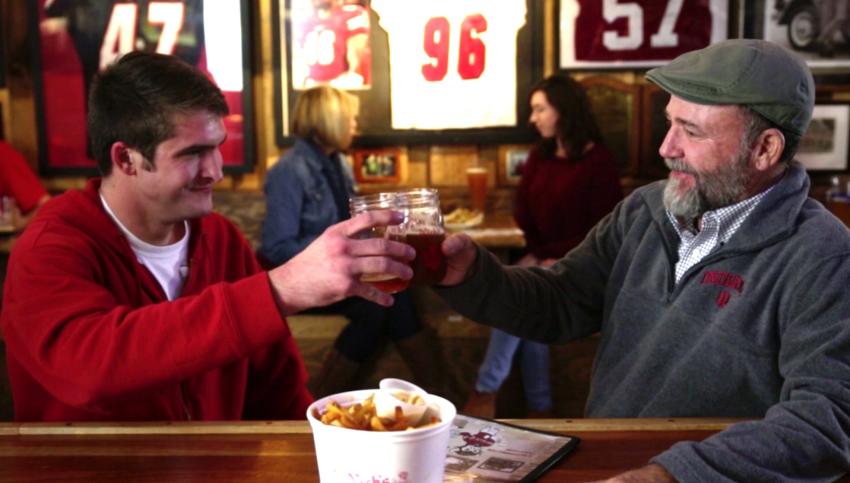 It's time to cut loose! Nick's English Hut and Upstairs Pub are good places to start. After a game of Sink the Biz at Nick's or a round of drinks and darts at Upstairs, head out for some live music. The Bluebird is always a fun place to go catch a show. After The Bluebird, head to The Video Saloon or The Atlas. Both have good music to keep the fun vibes going. The Back Door is the ultimate dance party and the dance floor really starts getting crowded after 12 am. If you really want to relive your glory days, head to Kilroy's Sports Bar.
Late Night Snack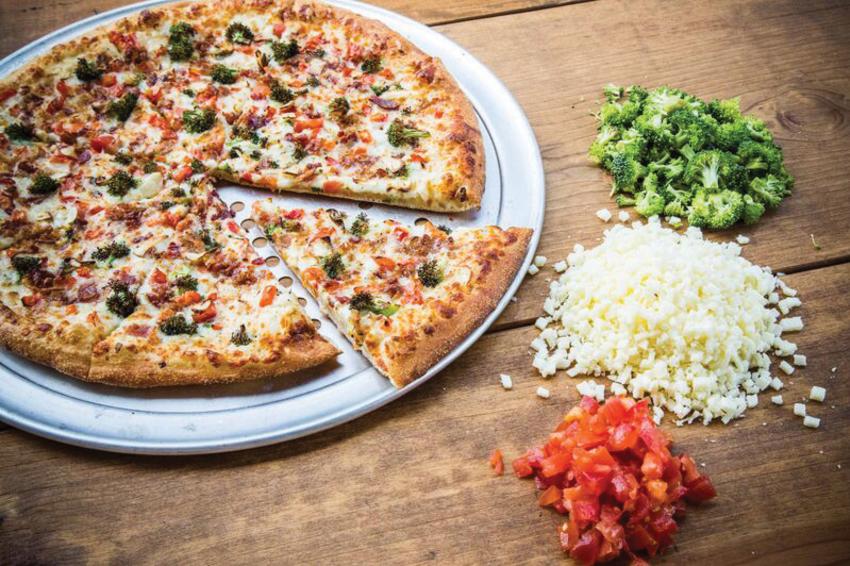 Order Pizza X and have it delivered to the room or stop by Rockit's (next to The Bluebird) for a slice. The Big Cheeze food truck is usually parked on Kirkwood Avenue serving up all kinds of grilled cheese sandwiches. If you have a sweet tooth, head back to your hotel and order Baked! of Bloomington cookies, they deliver till 3 am! 
Saturday
Sleep in a little bit and grab some coffee from downstairs. If your hotel serves free breakfast, be a gem and bring your girlfriends some fruit or bagels to the room.
Brunch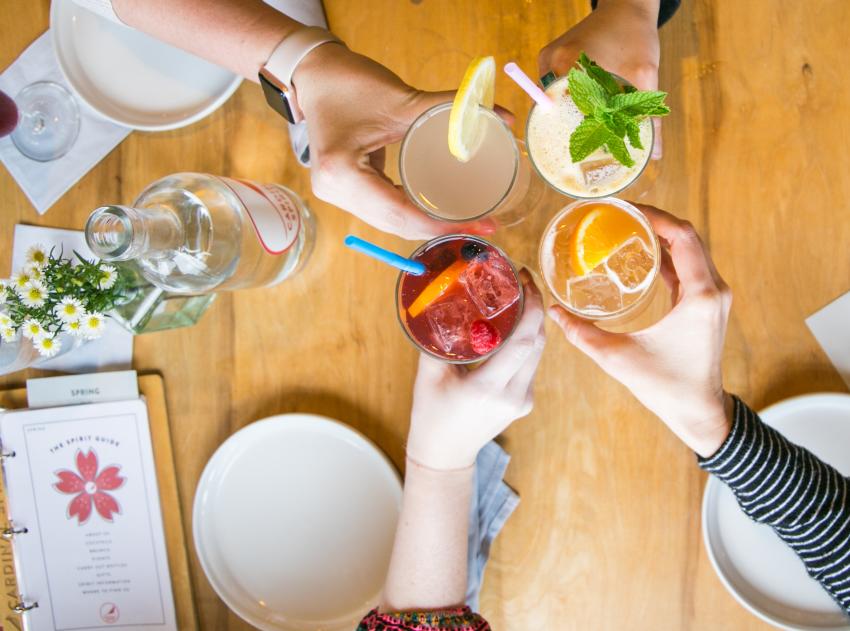 If you don't mind going a little farther out in town, enjoy a boozy brunch at Scenic View. The restaurant overlooks Monroe Lake and has some of the best brunch classics in town. Cardinal Spirits is also a great place for brunch and midday cocktails. If a greasy spoon is more your style you can't go wrong with Village Deli or Runcible Spoon.
Post Brunch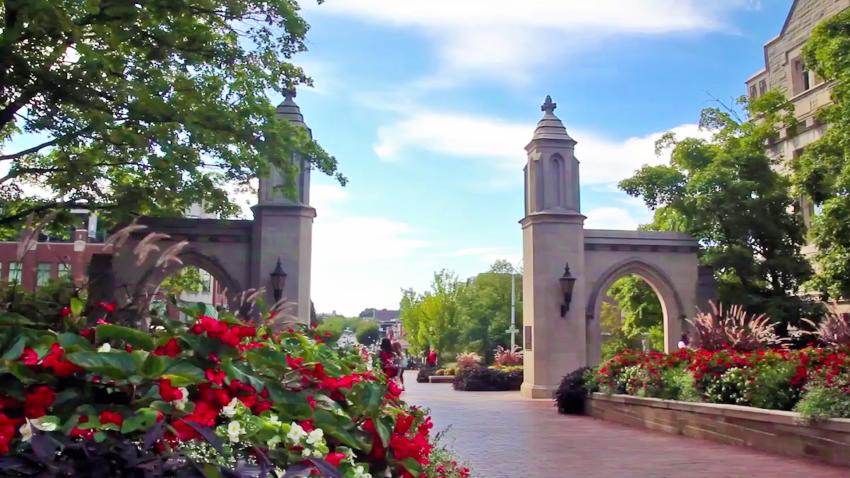 If you're on Kirkwood Avenue for brunch, walk down to The Sample Gates after you've eaten for some group photos or purchase matching tee-shirts from Greetings, IU Varsity Shop, Tracks, or Underground Printing.
Afternoon Activities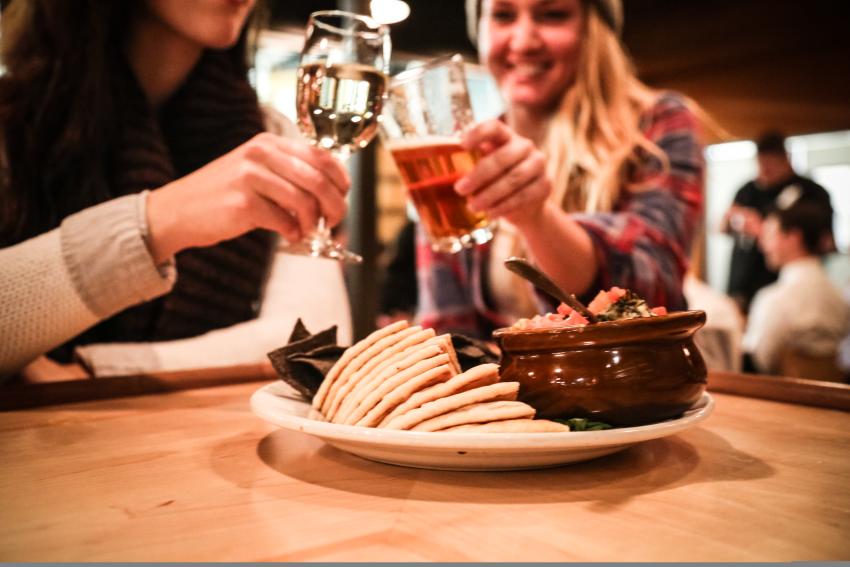 Depending on your group there are several places to taste the afternoon away. There's wine tastings and picnics at Oliver Winery, sour beer at Upland's Wood Shop, or go on a full-blown spirit tasting and tour at Cardinal Spirits. Once you've found your favorite spirit, pick a drink and cheers with your gals. 
Saturday Night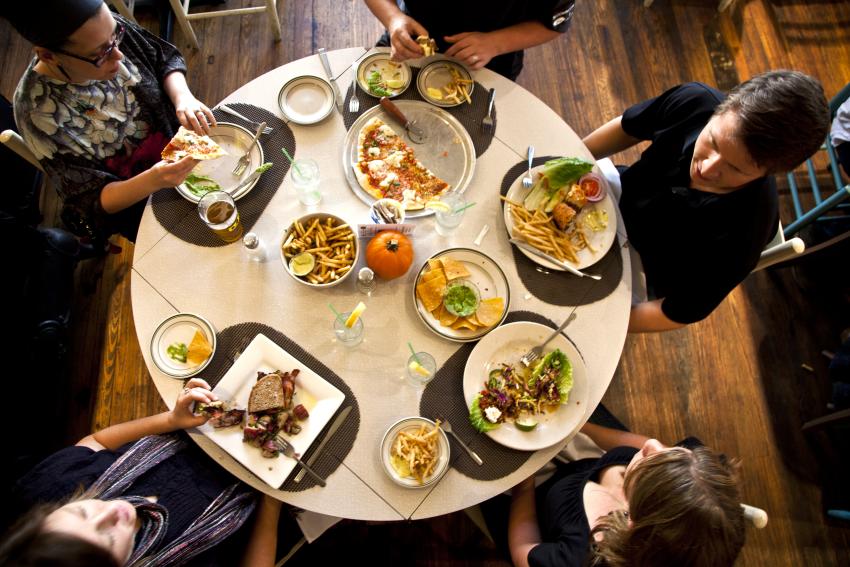 Head back to the hotel to get ready for dinner and open gifts for the bride-to-be. Saturday nights are always fun for dressing up, so get an early reservation and enjoy dinner at one of Bloomington's fancier restaurants: Uptown Café, FARMbloomington, or The Roost. 
After Dinner
Plan your night around the live comedy shows at Comedy Attic at either 8:00 pm or 10:30 pm. After the show, you have to go out for one last hurrah. If you're in the mood for beer, check out The Tap on the square. They have one of the largest selections of draft craft beer and creations from their own brewery. Serendipity Martini Bar is a great spot for cocktails and dancing. The Atlas Ballroom and Video Saloon are perfect for a low key night and games like skeeball and darts.  If you want to dance the night away then shimmy on back to The Back Door. 
Sunday
Breakfast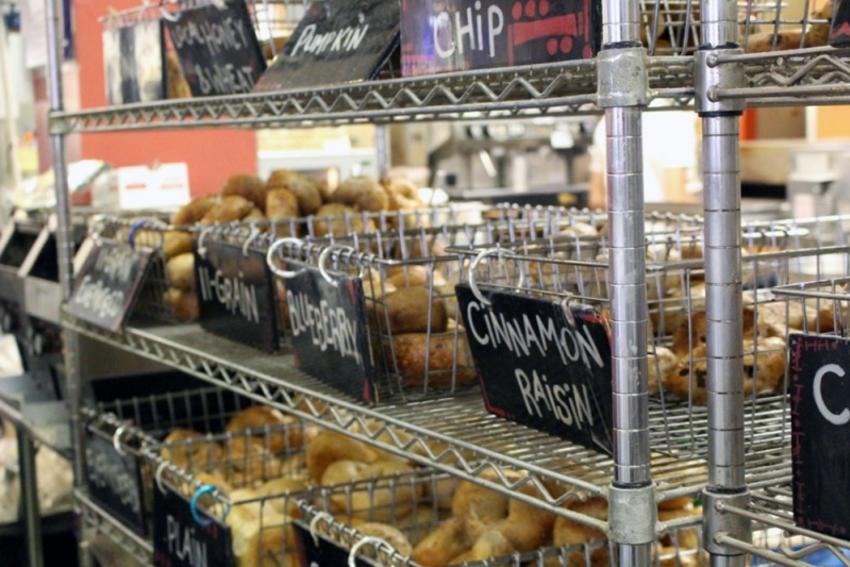 After you pack up to head home, enjoy a leisurely breakfast at Uptown Café or FARMbloomington. Both of these restaurants serve up all of the classics like pancakes and omelets, coffee and cocktails. If you need to head out early, grab a quick bite at the Bloomington Bagel Company for a bagel sandwich. The Hot Mess is a favorite for a slow-moving Sunday. 
Did we miss anything? Let us know in the comments!