Get Outside This Spring
Categories: Family Fun, General, Outdoors
Spring is officially here! The snow will (hopefully) be on a hiatus until winter returns, and Bloomington will be blooming. Whether you crave a little adventure in the great outdoors or you just want relax outside in a hammock, we have some ideas to help you take a break from the ordinary and bask in the spring air this season. 
Picnics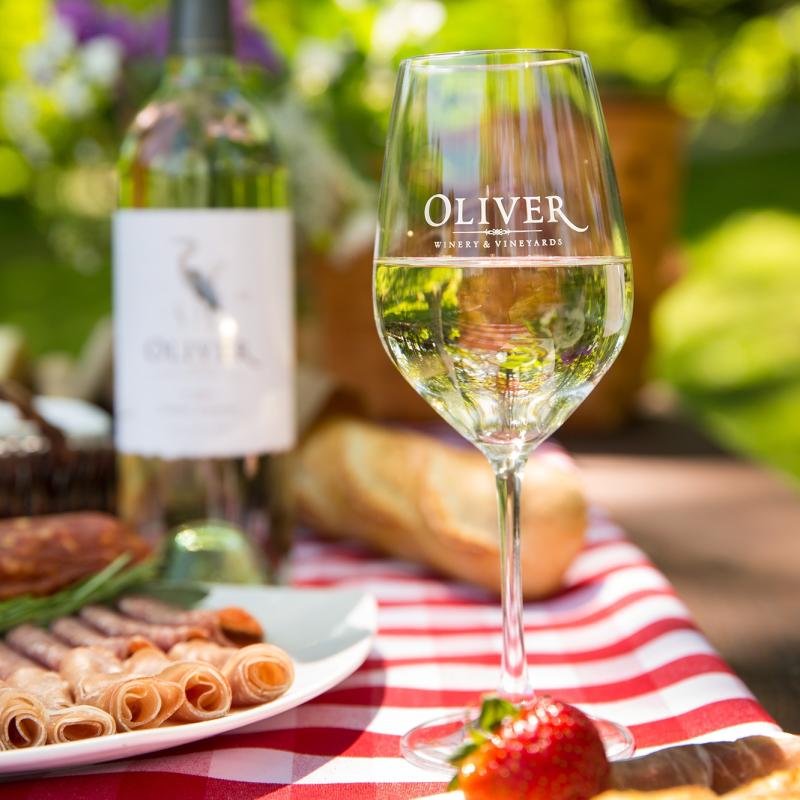 Whether you're at a park, on the shores of one of Bloomington's three beautiful lakes, or in a shady spot at a local winery, picnics are a perfect activity for celebrating spring. Save time prepping and spend more time enjoying by reserving a picnic basket package at Oliver Winery. Or purchase your meats, cheeses, and crackers at Butler Winery's Vineyard upon arrival. If you'd rather enjoy snacks and drinks on an outdoor patio, we've got you covered with this blog post.
Pedal Power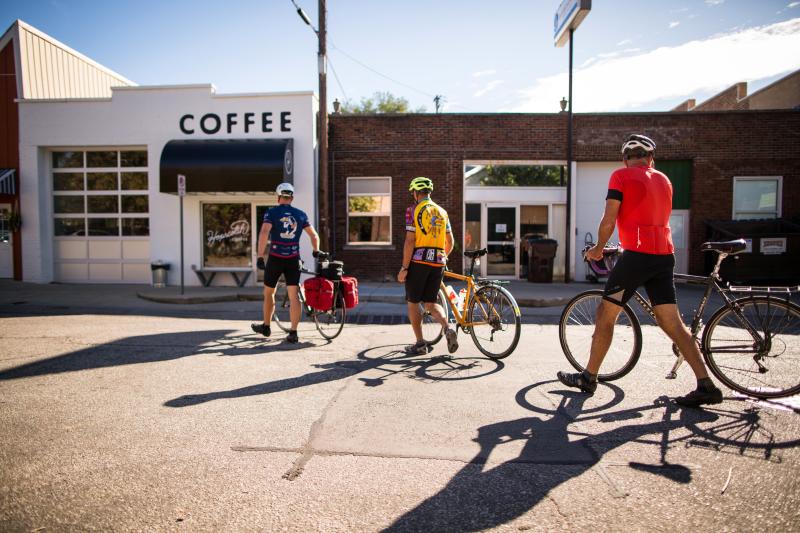 Put on your helmet, grab your bike (or rent one!), and explore the B-Line Trail. Grab a bicycle map at the Bloomington Visitors Center to help plan your route. If you get hungry or thirsty on your excursion, there are plenty of yummy stops along the way. Discover places like the Bloomington Community Farmers' Market, Friendly Beasts Cider Company, Hopscotch Coffee, and Cardinal Spirits right on the B-Line Trail. And keep your eyes open for several murals and pieces of public art, too.
Urban Hiking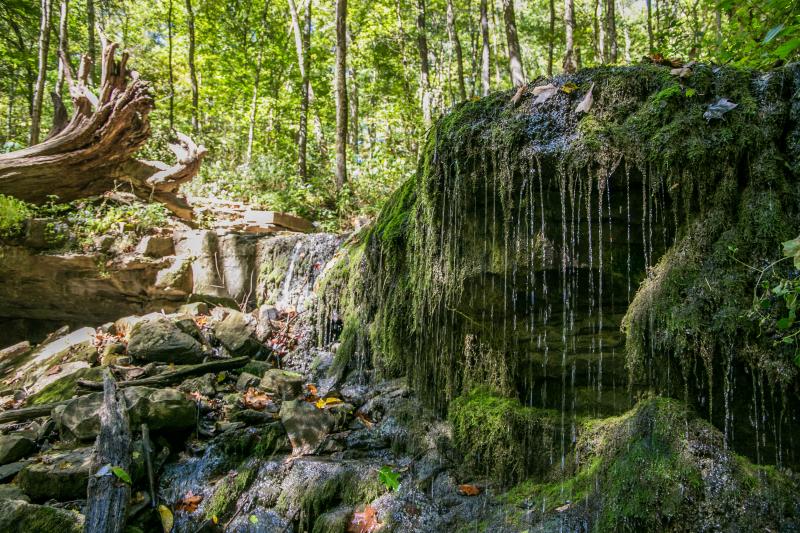 There are miles of hiking trails in and around Bloomington. If you don't want to go far, Griffy Lake, Preserves at Leonard Springs Nature Park, and Cedar Bluffs are each easy to find and fun to explore. Bird nerds will love observing the many varieties of winged-creatures at Beanblossom Bottoms. Enthusiastic bird watchers may enjoy guided birding explorations with David from IndiGo Birding.  
Row Your Boat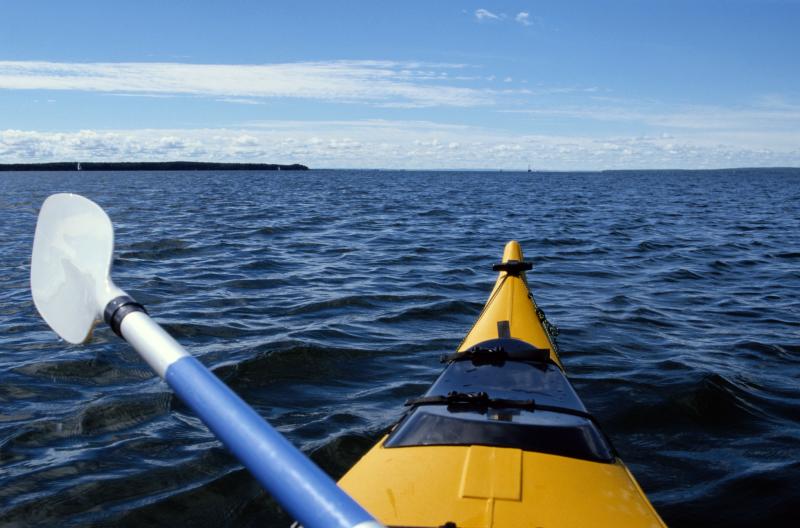 Griffy Lake is the perfect urban lake to enjoy a few hours on the water. Don't own your own personal watercraft? No problem! Kayaks, paddleboards, rowboats, and canoes are all available to rent at the Griffy Lake Boathouse. Starting in April, the boathouse is open on Saturdays & Sundays and is open seven days a week starting in May. Want to cruise with a big group? Rent a pontoon boat for a leisurely day out on Monroe Lake.
Hang Your Hammock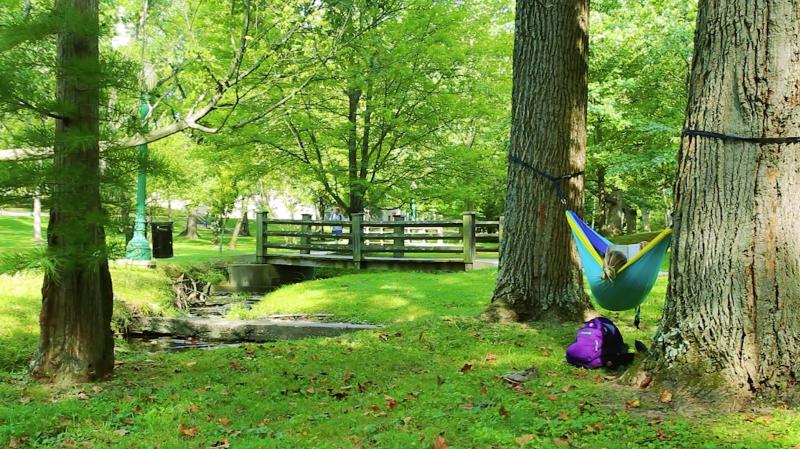 It doesn't get much better than hanging out in Bloomington. We rounded up our favorite places to hang your hammock so you can read a book or take a nap and enjoy the great outdoors all at the same time. If you're in the market to purchase a hammock, head to J.L. Waters to grab the perfect gear.     
Go Fly a Kite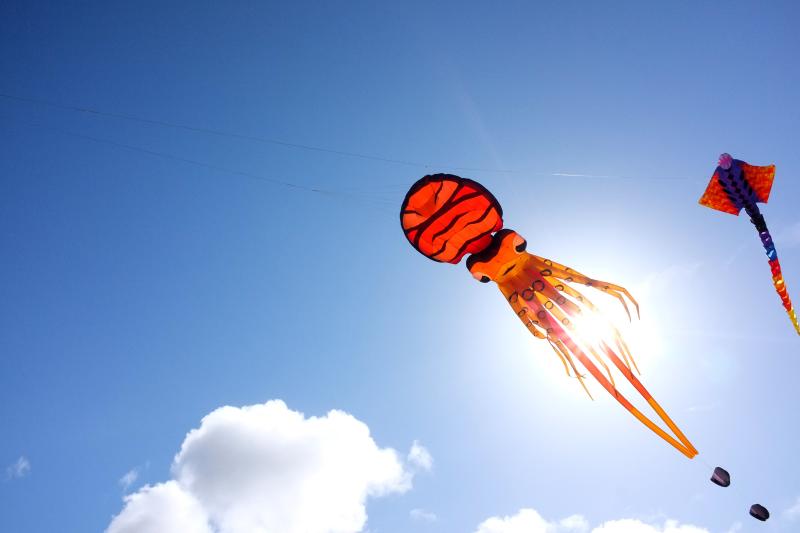 If you're traveling with the kids, take advantage of spring's windy days and fly a kite. Open air areas like the beaches at Paynetown and Fairfax State Recreation Area, Bryan Park, or Karst Farm Park are great for flying.   

Looking for more to do in Bloomington this spring? Check out these blogs: