Monday, February 14, 2022
Springtime Outdoor Activities in Bloomington
Categories: Family Fun, General, Outdoors
Bloomington is blooming, which means its time to get back outside! Whether you're craving an outdoor adventure or you just want to breathe in the fresh air while resting in a hammock, we have plenty of ideas for springtime outdoor activities in Bloomington. 
 
Break Out the Bikes
Put on your helmet, grab your bike (or rent one), and cycle the bloom-lined B-Line Trail. If you get hungry or thirsty during your adventure, there are plenty of yummy stops along the way. Discover places like Friendly Beasts Cider Company, Hopscotch Coffee, and Cardinal Spirits, all conveniently located on the downtown trail. Keep your eyes peeled for several murals and public art installations along the way, as well.
 
Hang Your Hammock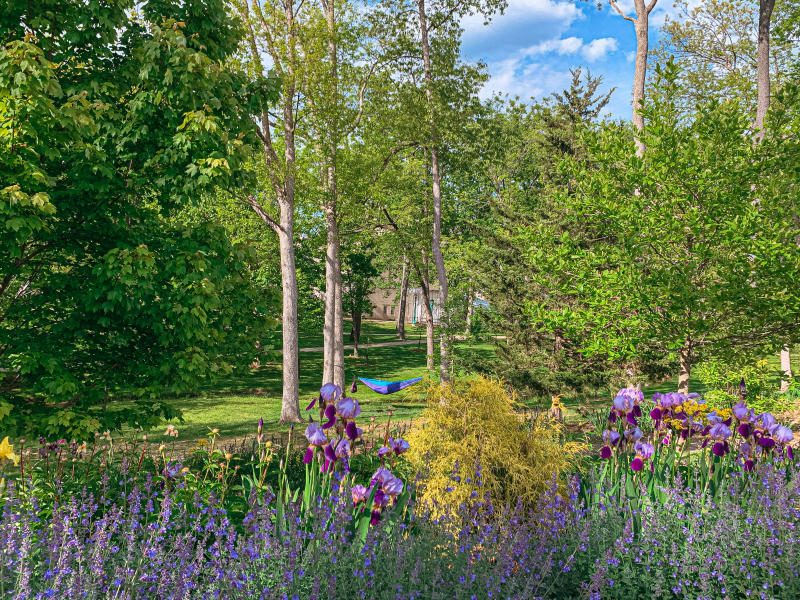 What better way to bask in the fresh spring air than leisurely hanging about in a hammock? We've rounded up the best places for hammocking in B-Town, so all you need to do is pick a destination, grab a book & a light jacket, and enjoy the great outdoors in all her blooming glory. Don't have a hammock of your own? Head to J.L. Waters & Co. to purchase one.

Have a Picnic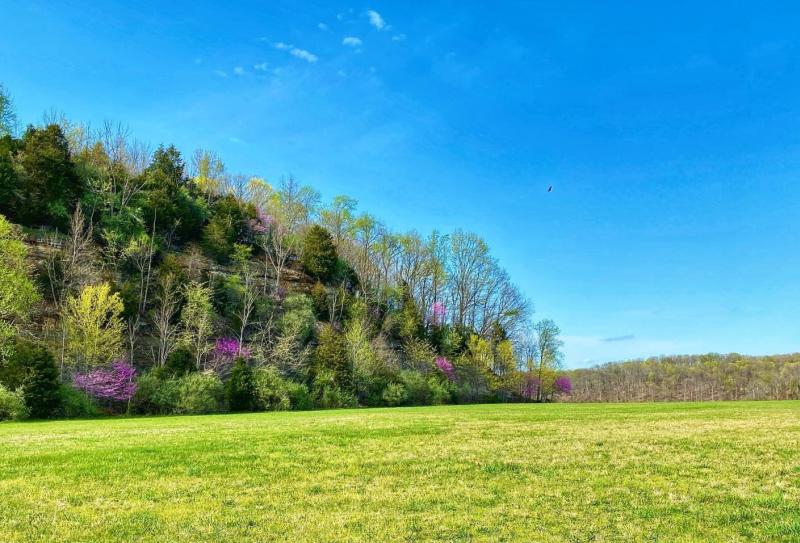 Photo by Anamitraa Chakraborty
Picnicking is a wonderfully whimsical springtime activity, especially when enjoyed at one of our favorite picnic spots. Curate your own basket with delicious artisan foods from Bloomington's specialty food markets, or opt for food to-go from a local eatery — we suggest bagel sandwiches from Bloomington Bagel Company and a charcuterie board & craft cocktails from Cardinal Spirits. If you'd rather enjoy snacks and drinks on a restaurant's patio, we've got you covered with this blog post.
 
Row Your Boat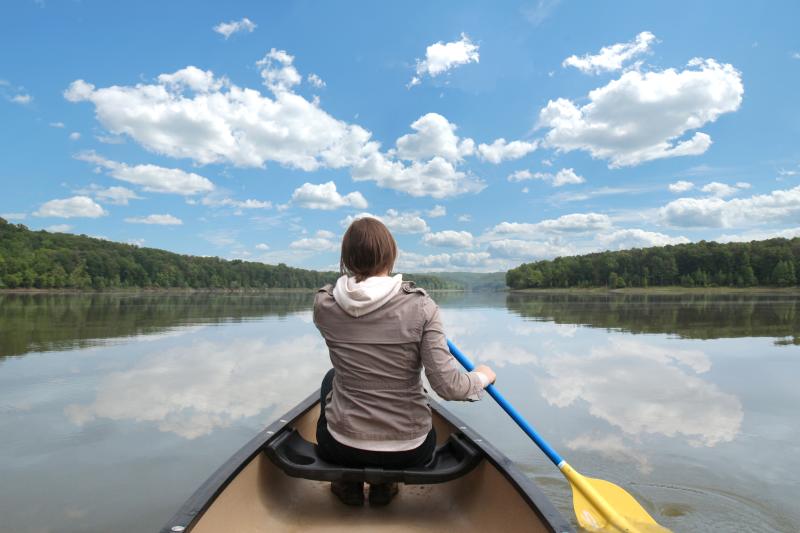 Griffy Lake is the most peaceful location for enjoying a few hours on the water during any season. Bring your own non-motorized watercraft, or rent a kayak, rowboat, or canoe from the Griffy Lake Boathouse from April through October. Want to cruise with a large group? Rent a pontoon boat for a leisurely day on Monroe Lake.

Trek the Trails
There are hundreds of miles of hiking trails in and around Bloomington for trail trekkers, wildlife enthusiasts, and nature lovers. If you don't want to venture far from town, Griffy Lake Nature Preserve and Leonard Springs Nature Park are two great hidden gems in Bloomington. Bird watchers will have a blast observing the many varieties of winged-creatures at Beanblossom Bottoms Nature Preserve and Muscatatuck National Wildlife Refuge — passionate birders may also enjoy guided explorations led by IndiGo Birding.  
 

Looking for more to do in Bloomington this spring? Check out these blogs: