Tuesday, November 23, 2021
A Holiday Getaway to Bloomington
Categories: General, Arts & Culture, Outdoors, Shopping, Family Fun, Wine & Culinary, Events
Picture this: You're shopping, but not on Amazon. You're having dinner — somewhere other than your own house. You wake up in a bed you don't have to make. You go outside to watch the snowfall without having to see your neighbor in his pajamas.
That's right. You're in Bloomington. And you're enjoying a holiday escape with your family, your besties, your bubble. Or perhaps you relish solidarity and prefer get your shopping done in peace. No matter your version of the holidays, you can find plenty of cheer right here in Bloomington.
You'll find convenient access to it all in B-Town—from festive dining and outdoor adventures to downtown hotels and cozy cabins. After a year of putting holiday celebrations and cheer on hold, there's never been a better time to visit.
 
Shop B-Town's best.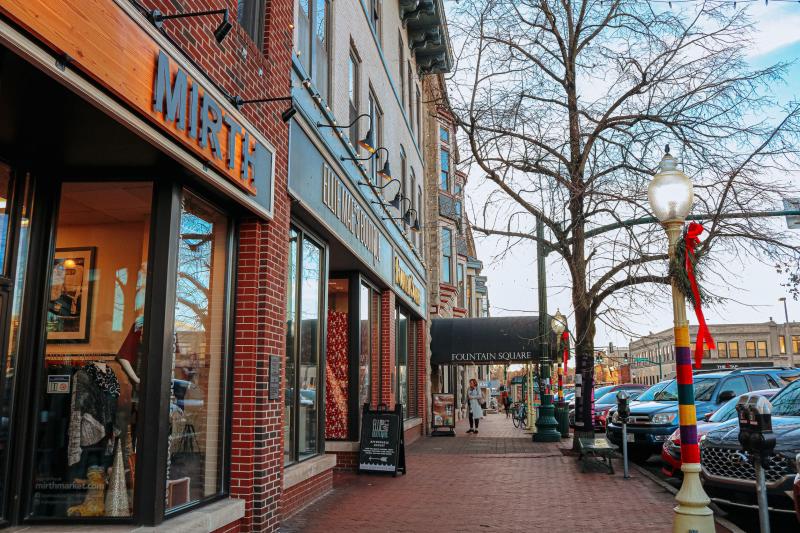 Grab a warm drink, explore our local shops, and check everyone off your list with a unique B-Town gift.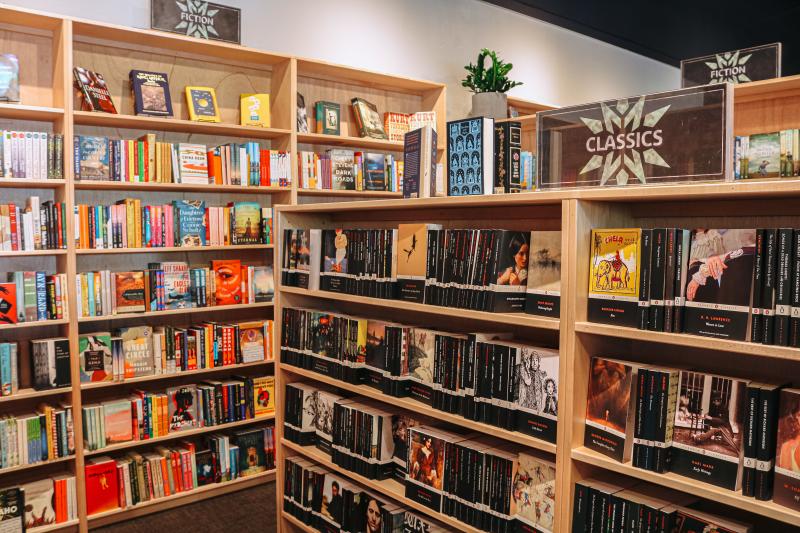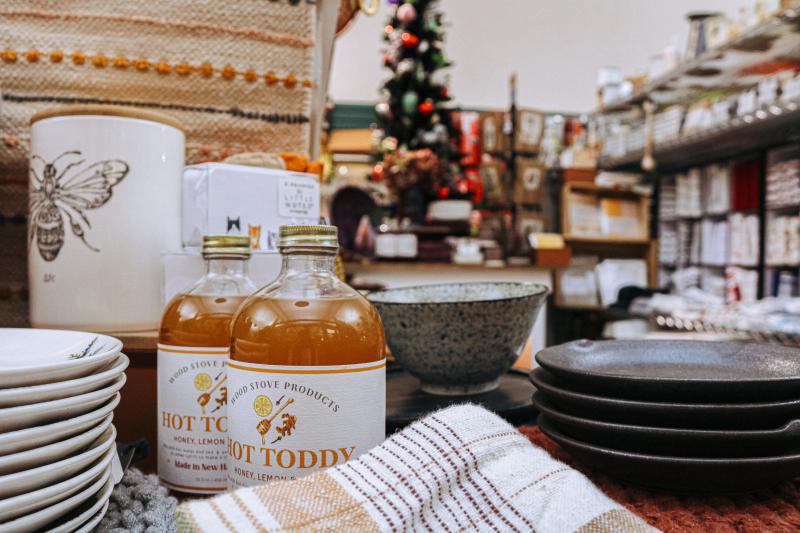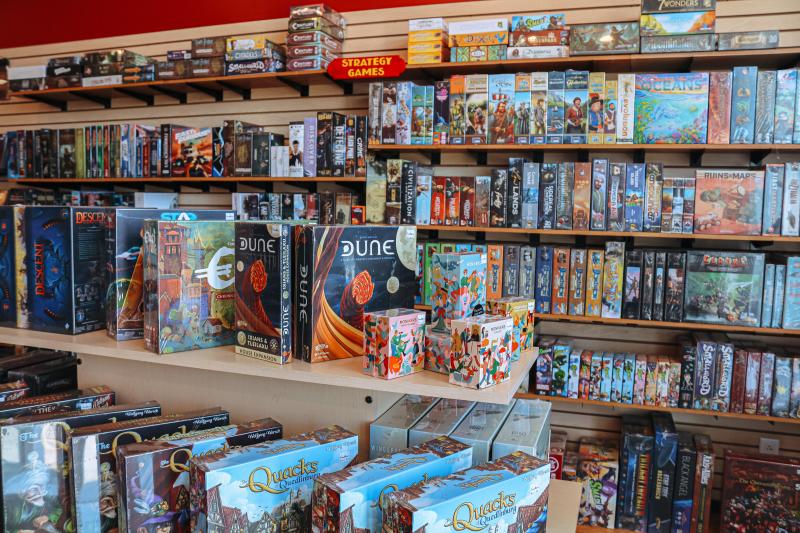 Bring your bubble.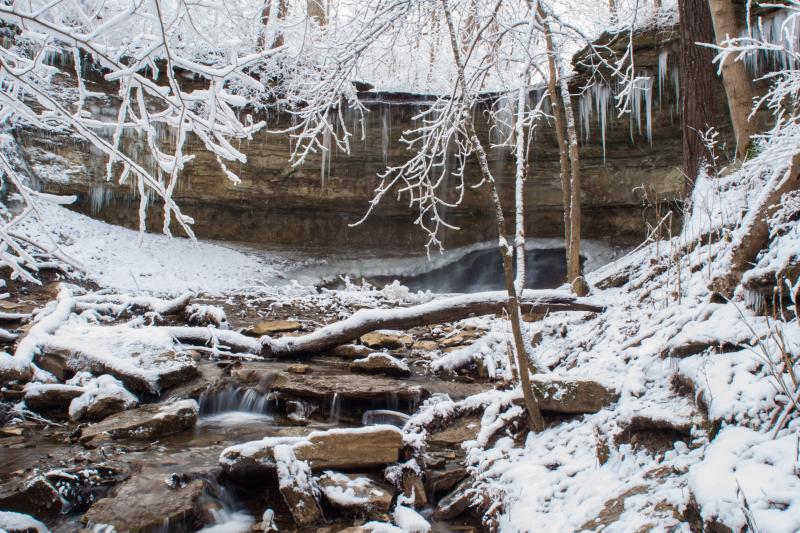 The beauty of fallen snow on Southern Indiana's landscape cannot be understated. If you're looking to explore Bloomington's natural wonders firsthand, take a look at some of the area's best winter hikes at spots like Lower Cascades Park, Griffy Lake Nature Preserve, and the Bloomington Rail Trail. These routes give you a chance to see things normally obscured by foliage, like roosting bald eagles and ice-edged creeks.
After your nature bath, head downtown for a stroll under the Canopy of Lights. Their glow can be seen from every corner of the Courthouse Square, and the lights will be on all season to keep the holiday magic going. You can also find festive decor and greenery along Kirkwood Avenue and throughout the Indiana University campus.
 
Savor every bite.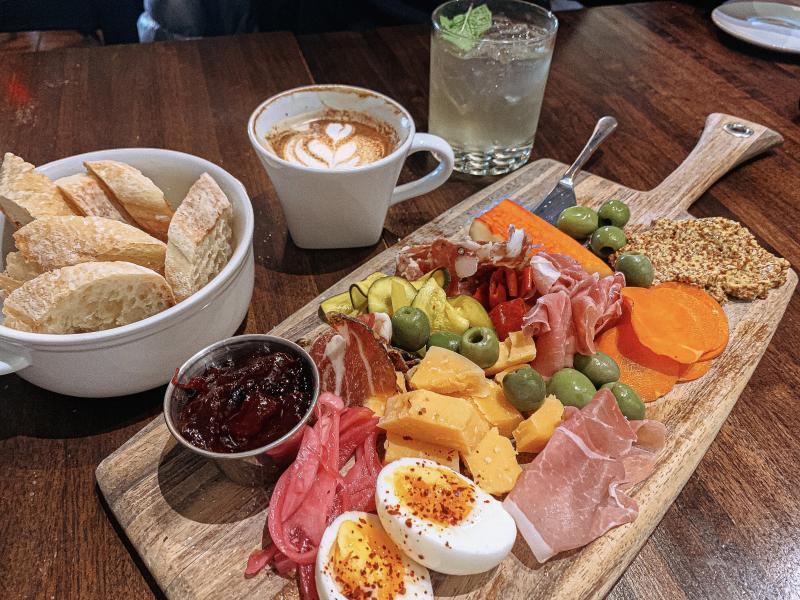 Warm your soul and satisfy your cravings with Bloomington's coziest cuisine, either indoors or outdoors. Uptown Café has reimagined their patio experience with outdoor dining "igloos," and Cardinal Spirits, Upland Brewing Co., and C3 offer outdoor tent structures complete with patio heaters to keep you warm. Prefer to dine indoors during winter's chill? Embrace soup season to the fullest: Cozy up to a bowl of Ramen at Korea Restaurant, sip a steaming cup of French Onion Soup at Lennie's, or savor a seasonal latte and charcuterie board at Feast Market & Cellar.
To sweeten the deal, many local restaurants are promoting gift card specials. Purchase gift cards for the folks on your checklist and receive a gift card for yourself to enjoy! 
 
Get holly & jolly.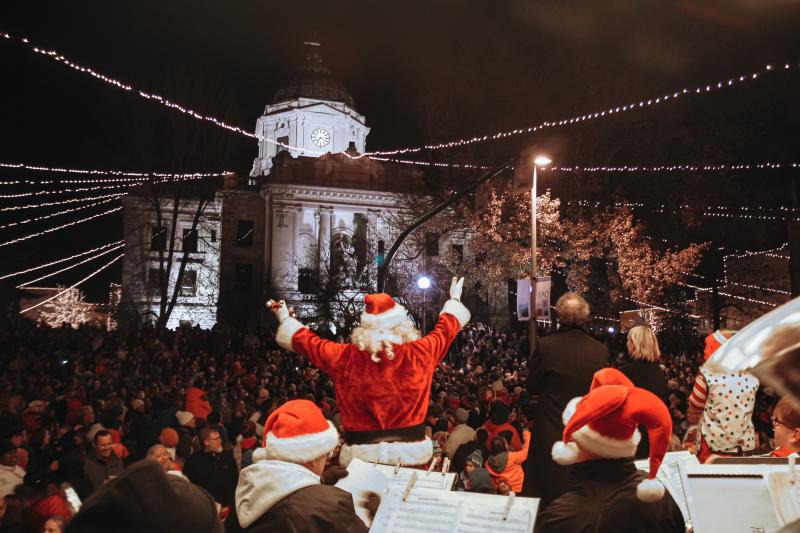 Bloomington goes big for the holidays, which makes the most wonderful time of year all the more magical. Enjoy a variety of craft fairs & markets, holiday concerts & performances, lighting ceremonies, gatherings with Santa, and more throughout November & December. Annual favorites of both locals and visitors include The Nutcracker, Canopy of Lights, Chimes of Christmas, and the Bloomington Holiday Market. Find all holiday happenings in the area here.
 
Who needs houseguests?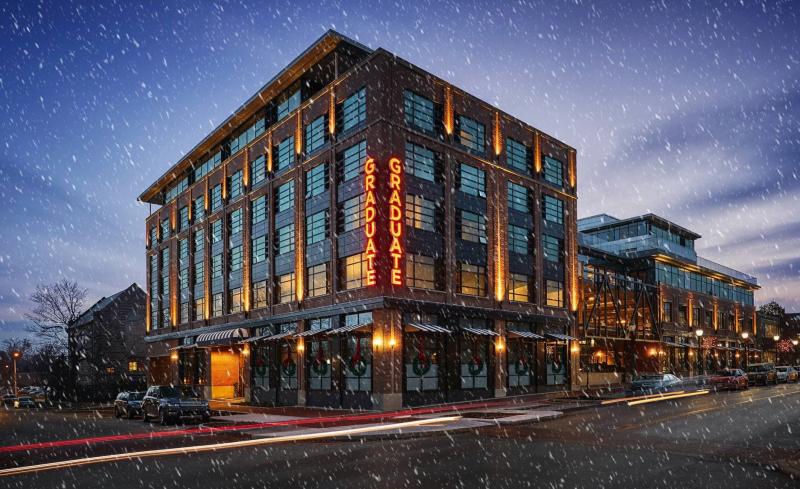 Skip an overnight at the in-laws' and book your own place to relax. Discover rustic cabins and cozy vacation rentals that make for the perfect private oasis. Or, stay close to the shopping scene with a slumber at the Graduate Hotel, SpringHill Suites, or Grant Street Inn — all of which offer convenient access to downtown's delights.
Feel like doing something totally unexpected? Book a stay at the Fourwinds Lakeside Inn & Marina to experience a peaceful stay on the shores of Monroe Lake while it's covered in ice and snow. While visitors usually flock to the lake during summer, there's an unexpected magic blanketing it during winter that far fewer people experience.
Whichever holiday adventure you choose to pursue, Bloomington will be waiting to welcome you with holiday cheer and seasonal spirit.
 
LOOKING FOR MORE BLOOMINGTON TRIP IDEAS & INSPIRATION THIS WINTERL? CHECK OUT THESE BLOGS: